Celebrating & Honoring Juneteenth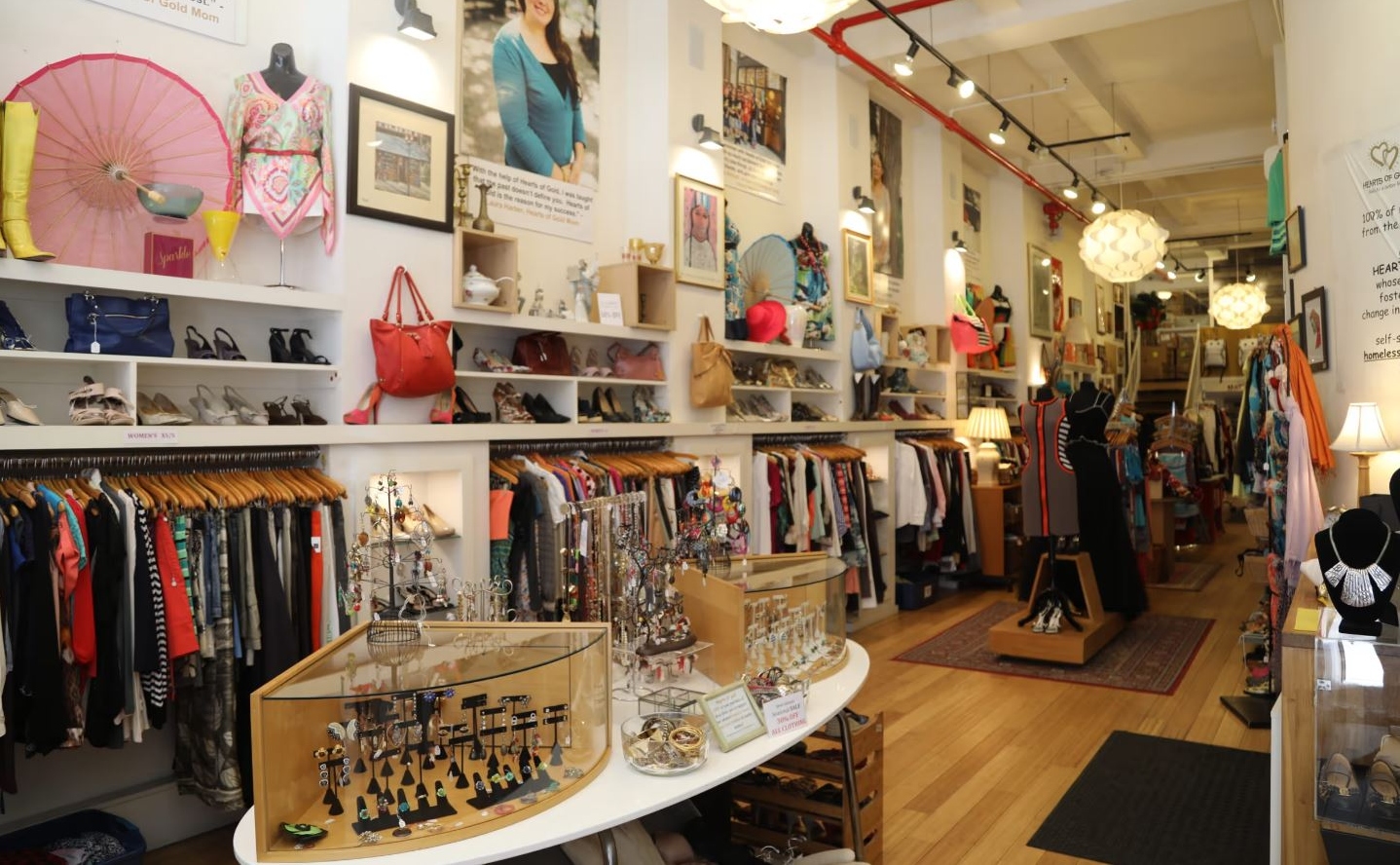 On Monday, July 19th we commemorate Juneteenth, a celebration of the emancipation of enslaved African-Americans in 1865. Below, we've compiled a list of ways to celebrate and commemorate Juneteenth in the neighborhood this year, through the support of local Black-owned businesses, various resources and organizations, and lastly, Black history in Flatiron & NoMad.
BLACK-OWNED DISTRICT BUSINESSES:
40/40 Club |  All-American sports bar and lounge
Hearts of Gold | Nonprofit supporting homeless mothers and children
Iconoclast Fitness | Personal training and fitness center
MAISON 10 |  Concept store, art gallery and event space
Noir et Blanc | Contemporary boutique for the fashion-conscious shopper
The Thrifty HoG | Upscale resale boutique offering new, used & vintage clothes
Wellington Hair Spa | Award winning Black hair salon
BUSINESS SUPPORT AND ADDITIONAL RESOURCES:
Black-Owned Businesses in New York City
The NYC Dept. of Small Business Services (SBS) "Shop Your City" website has extensive lists of Black-owned businesses in New York City.
Curated List of Black-Owned Restaurants
Check out this spreadsheet of New York City's Black-owned restaurants compiled by The New Yorker's food critic, Hannah Goldfield and Bon Appétit's social media manager, Rachel Karten.
App Spotlights Local, Black-Owned Restaurants
EatOkra, a downloadable app that helps you find local, Black-owned restaurants through their use-friendly map of over 2,500.
Shop Black-Owned Businesses by Occasion
ShoppeBlack is a resource that has compiled lists of Black-owned businesses to shop from by occasion, features and interviews with Black entrepreneurs, and resources for aspiring Black business owners.
The State of Black New York
You can't improve what you can't measure. The New York Urban League's (NYUL) 'State of Black New York' report acknowledges the inequities suffered by the Black community in New York City and collects data to measure both the depth of the issues as well as progress. Download the SOBNY report.
Employers: Support Career Initiatives through NYUL
Get involved in Young Leadership Development with opportunities including engaging the Young Professionals Network, participating in the Project Ready Program, and facilitating Employment Services.
RE-DISCOVER BLACK HISTORY IN FLATIRON & NOMAD:

Header & Thumbnail Photo Credit: The Thrifty HoG via Manhattan Sideways