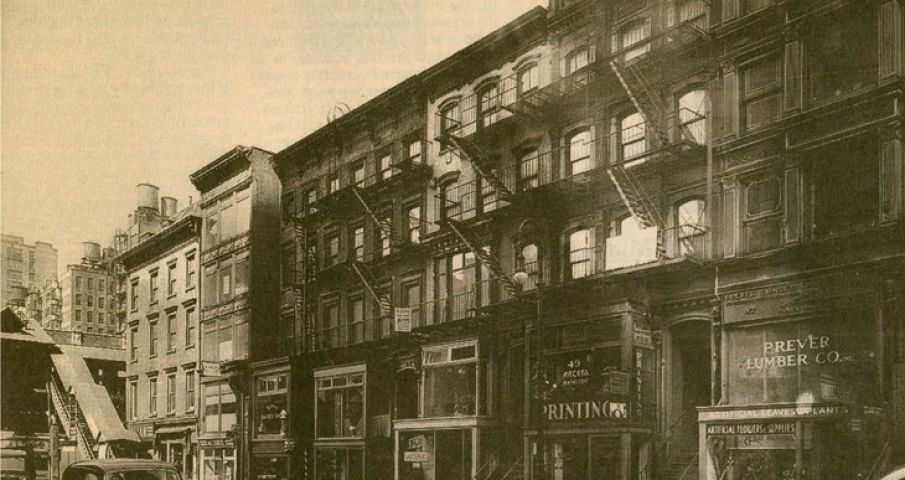 It's been 45 years since the bronze plaque was embedded into the sidewalk near the corner of West 28th Street and Broadway, commemorating the area as "Tin Pan Alley . . . where the business of the American popular song flourished during the first decades of the 20th century."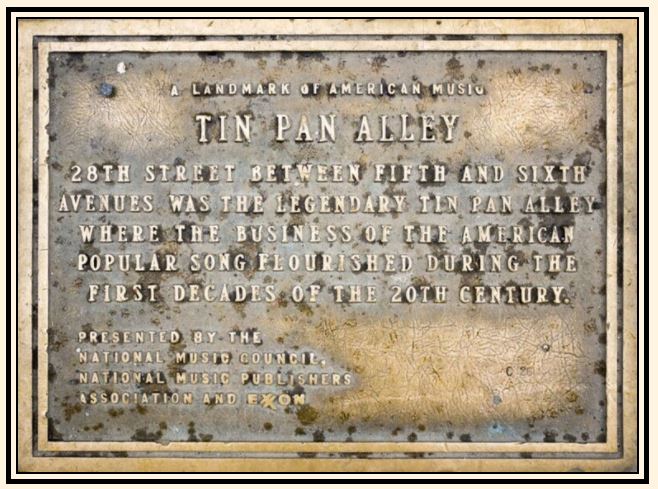 In the years before World War I, the two-block stretch of 28th Street from Broadway to Sixth Avenue was the cradle of the Great American Songbook. It resounded with pianos playing some of the most memorable melodies ever written, including pop tunes that became standards.
Some of the 19th-century brownstones between Broadway and Sixth Avenue, were where giants like George Gershwin, Irving Berlin and Scott Joplin promoted their songs and got their start in the music industry. One such structure is the brownstone at 45 West 28th Street, which once was the premises of Jerome H. Remick & Co., a notable music publisher from a century ago. A faded photograph of George Gershwin remains taped inside the vestibule door with a caption stating he once worked there. It was in Tin Pan Alley in 1919 that the young Gershwin was said to have met another budding legend, the lyricist Irving Caesar, where they collaborated on their first hit tune, "Swanee."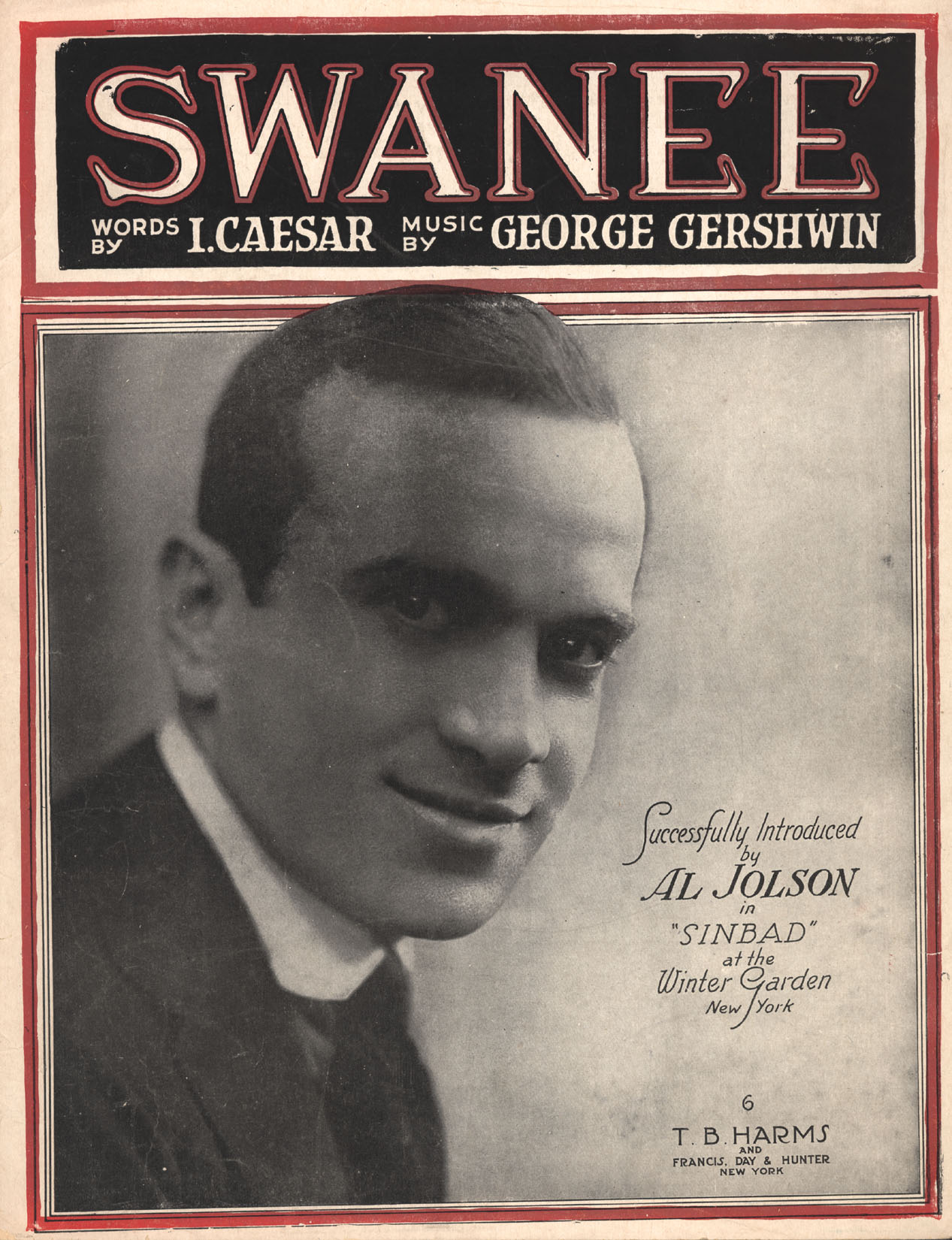 The Tin Pan Alley plaque was dedicated on July 26, 1976, in front of a small crowd gathered around a flatbed truck holding an upright piano as musicians Harold Arlen, Burton Lane, and Sammy Cahn played a hit series of passages from songs they had written. By then, the music publishers were long gone, having followed the theater district uptown. The area eventually became part of a thriving flower district, but that too changed as most florists moved elsewhere.
How Tin Pan Alley got its name is shrouded in myth, but the most popular explanation involves Monroe H. Rosenfeld, a songwriter and newspaper columnist, and music publisher Harry Von Tilzer, the composer of the songs, "Wait Till the Sun Shines, Nellie" and "She's Only a Bird in a Gilded Cage."
Von Tilzer (whose kid brother, Albert, composed the renowned tune "Take Me Out to the Ball Game") had an office at 42 West 28th Street. Rosenfeld came to visit him one afternoon and asked why Harry's piano sounded muted.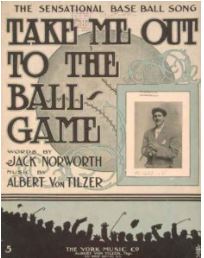 Von Tilzer replied, "It's because so many pianos are being played around here, we put strips of newspaper in the back of the strings to keep the sound down."
"It sounds like a tin pan," Rosenfeld said.
"Yes," said Von Tilzer. "I guess this is tin pan alley."
Rosenfeld wrote an article about it, and the term was launched. There are other explanations, but this one – like many of the songs that came out of Tin Pan Alley – has, through repeated play, become a standard.
Preservationists and local tenants rallied around the conservation of these buildings on West 28th Street. On April 23, 2020, following several years and attempts, the New York City Landmarks Preservation Commission (LPC) designated five historic buildings on West 28th Street, which were built in the mid-19th century. The buildings are 47 West 28th Street, 49 West 28th Street, 51 West 28th Street, 53 West 28th Street, and 55 West 28th Street. The LPC says, "Together, these five Italianate-style row houses from the 1850s, which retain much of their historic character, represent Tin Pan Alley's indelible impact on American popular music."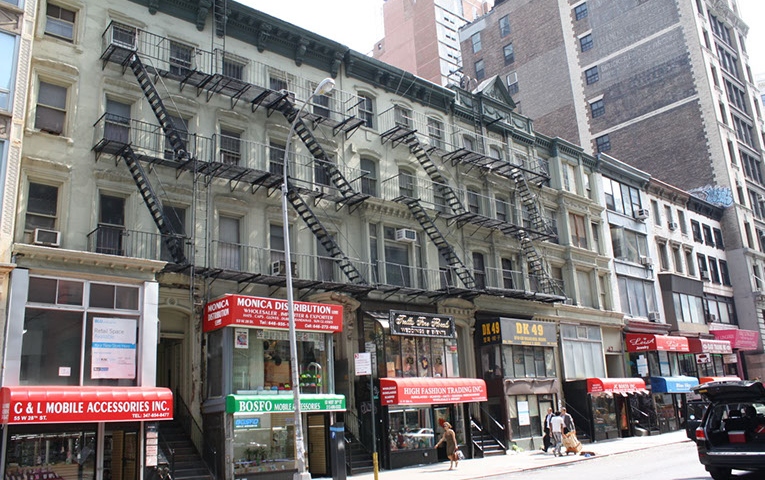 The birthplace of manufacturing and promoting music will remain for future generations to remember and recognize as an important part of American culture, popular music, and New York City's history.