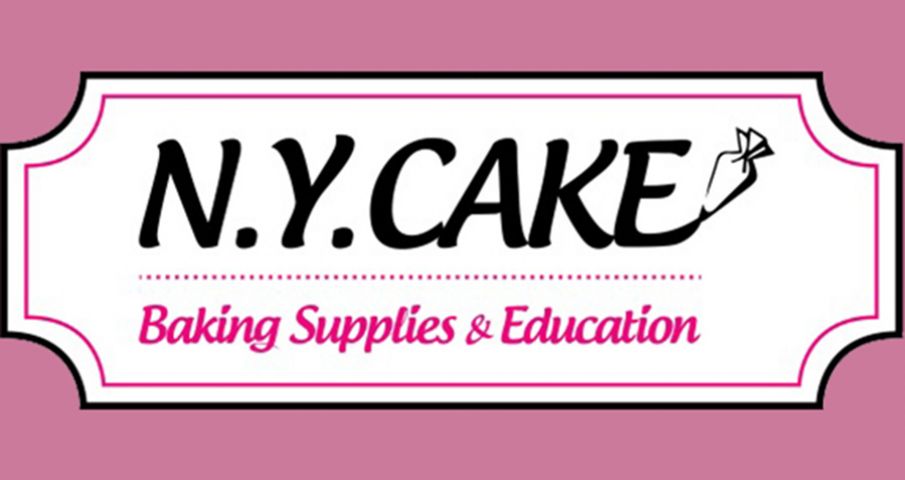 "Let them eat cake": A statement often attributed to Marie Antoinette.
"Let them decorate cake": A prayer often whispered by Lisa Mansour.
As head of a business with the no-frills name of N.Y. Cake & Baking Distributor, Mansour oversees a 5,000-square-foot street-level space at 56 West 22nd Street that boasts perhaps the largest selection of baking supplies in New York, one that has become a destination for confectionary cognoscente from all over. It is, as one visitor from Australia recently said, "a baking-supply store on steroids."
"We must have 10,000 different items here," said Mansour, standing amid the narrow aisles of a shop that oozes with inventory the way a layer cake oozes with filling. Wherever one looks, there are shelves stacked with cookie cutters, cooling racks and cake pans; pastry bags, parchment paper and petal dust; shakers and spring forms and spatulas; food colorings and frosting and flavorings; sprinkles and chocolate shavings and edible glitter.
And that, so to speak, is just the icing on N.Y. Cake, which also has a wholesale operation, an online business and a Los Angeles branch called N.Y. Cake West. It is a family affair, involving Lisa's brother, Richard, who is the purchasing agent, and her sister and brother-in-law, Jenny and Eitan Kashanian. Jenny manages N.Y. Cake's online division. Eitan is in charge of the wholesale operation, whose clients include restaurants and bakeries, and he and Jenny oversee N.Y. Cake West, which opened in Los Angeles in 2009.
The most expensive item in the Flatiron district store is a six-tier acrylic cake stand that costs $199, but Mansour is particularly proud of the vast selection she offers.
"We must have 50 or 60 cake stencils," she said, referring to the tool used to make patterns on cakes. "We have about 30 different kinds of textured rolling pins in wood or marble or silicone or metal. They make patterns. We have hundreds of cutters for fondant and gum-paste flowers."
Fondant flowers are stylized versions. Gum-paste flowers are life-like. Gum paste, sometimes known as sugar paste, has been called "the modeling clay" of the cake-decoration world and has been used by confectioners since the late medieval period. Before there was the War of the Roses, there were gum-paste roses.
A little over a year ago, Mansour started to teach a series of classes in cake decoration, all conducted in the store's basement. It was a legacy inherited from her mother, Joan, who was a celebrated cake decorator and teacher. Students range from "total beginners" to new hires sent by local bakeries and students at culinary schools whose curricula don't go "beyond the basics," said Mansour. Classes are BYOC (bring your own cake). Students come with undecorated cakes they've already baked and, under Mansour's guidance, learn how to turn them into spectaculars.
The business had its genesis more than 25 years ago at Ultra Cosmetics, a store near Radio City Music Hall that was operated by Mansour's father, Joseph. Her mother, Joan, "had a little cake section" in the shop that she called The Chocolate Gallery. In 1989, Joseph retired, closing Ultra Cosmetics. Joan opened her own Chocolate Gallery at 34 West 22nd Street.
"It was similar to what we have here," said Lisa Mansour, "but there was more candy. It grew into carrying baking supplies. My mother started teaching cake-decorating classes there and I was her assistant. I got my training standing next to my mother."
In 1994, the Chocolate Gallery changed its name to the more encompassing N.Y. Cake & Baking Distributor and moved a few doors west to its present location. Joan Mansour went on to become a well-known decorator who was herself decorated with a gold medal by the Société Culinaire Philanthropique, founded in 1865 and one of the oldest chefs' associations in the United States. Lisa, who lives in New Rochelle, N.Y., with her sons, Justin, 13, and Brandon, 11, has garnered accolades from a different, but no less important, group of people.
"I do a lot of baking at home," she said. "My kids' friends love to come over and play at my house."