Isadora Duncan's District Dance Studio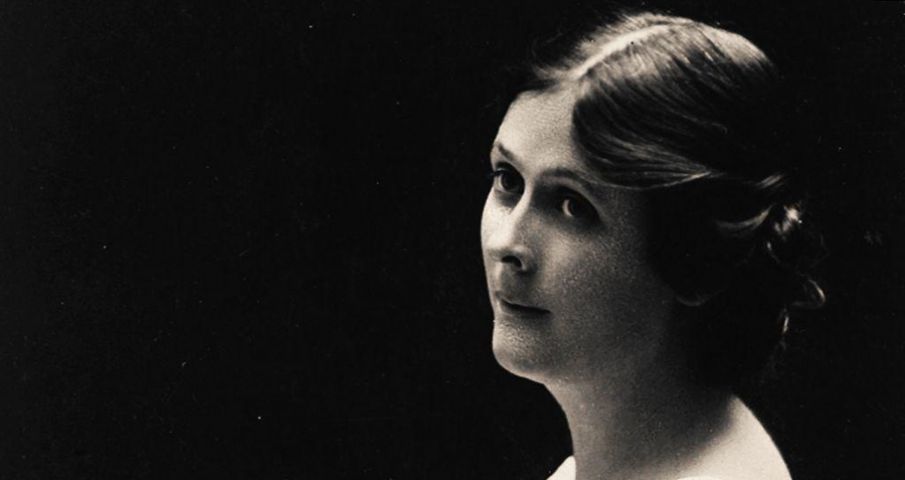 As Women's History Month comes to a close, we take a look back at the opening of innovative dancer Isadora Duncan's studio 100 years ago in the Flatiron District.
With her signature style of Grecian-style gowns, flowing scarves, and bare feet, Isadora Duncan brought her method of improvisational dance to the global forefront during the early 20th century. Her expressive modern solo movements were choreographed, Duncan had said, as a way to "rediscover the beautiful, rhythmical motions of the human body."
Early in her career, the San Francisco native, who was born on May 26, 1877, the youngest of four children to Joseph and Mary Duncan, took her passion to perform abroad after studying ballet and newly devised dance techniques throughout the United States.
Duncan declared her relocation was due in part to American audiences who were falling in favor of pop culture dance steps such as the Charleston, the Fox Trot, and the Grizzly Bear. Wrote Ana Daly in Done in Dance: Isadora Duncan in America, "To Duncan, the dance mania that had seized New York between 1911 and 1915 was a dance of spasms and angles, not of grace and curves."
During this time, Duncan also had a mission to teach the young about her beloved craft. One of her troupes, Les Isadorables, performed at Duncan's Grunewald, Germany school. She later opened a Paris location, which closed due to the outbreak of World War I.
Duncan returned to America in 1914 along with some of her young performers and with plans to open a free dance school, possibly in Rye, New York. According to The New York Times on November 20, 1914, prospective students were to be selected by Duncan based on a "measure of good looks and an ear for music." However, it was Duncan's final decision that year to choose Flatiron as the site for her studio. Nicknamed "Dionysian," the studio at 303 Park Avenue South, on the northeast corner of 23rd Street and Fourth Avenue (now Park Avenue South), would be her new dance home for the next several years. "To dance is to live," she once declared. "What I want is a school of life."