'Return to Office' Resource Guide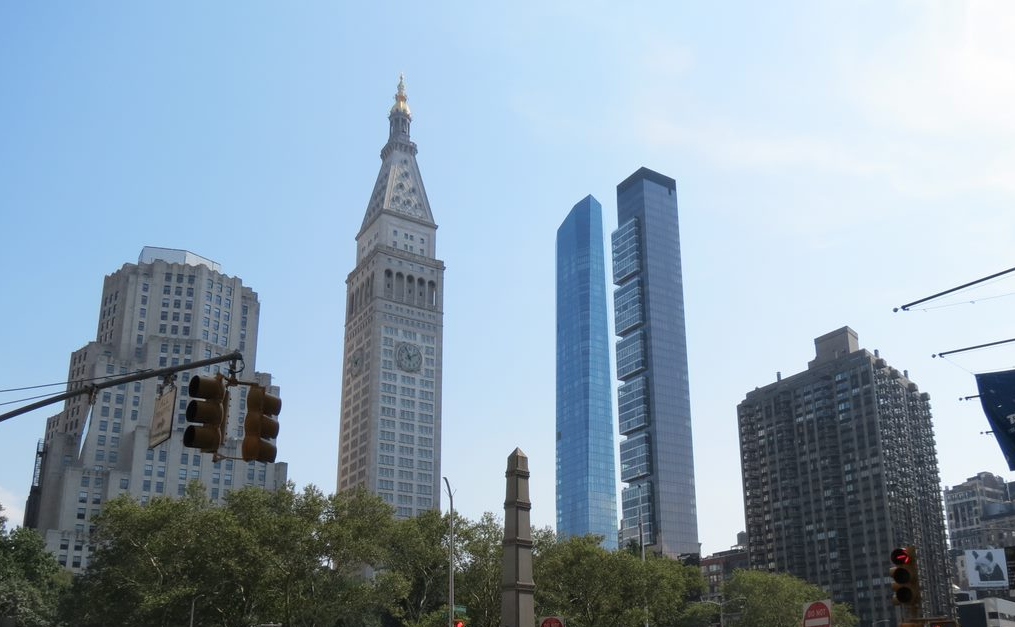 As your company returns to the office in the coming weeks, we've included several resource guides to help you get reacclimated to the neighborhood. Stay up-to-date on all things Flatiron & NoMad – subscribe to our weekly newsletter and follow us on social (Instagram, Facebook & Twitter).
Café Guide
See our Flatiron & NoMad Coffee Shop Roundup to find your next favorite café for your morning commute and afternoon pick-me-ups.
Where to Grab Lunch & Healthy Eats
Check out our Where to Grab Lunch roundup for lunch spots not to miss. The district is home to multiple health-conscious, vegetarian, and plant-based restaurants. Explore our Healthy Eats roundup for healthy breakfast, lunch, snack, and dinner choices.
Full District Dining Guide
Explore the comprehensive Flatiron & NoMad Dining Guide which features over a hundred eateries ranging in cuisine and dietary preferences and notes whether they offer delivery, indoor or outdoor dining.
Catering Guide
Need catering for your next business meeting? See our Catering Guide for a variety of options whether your company is hosting small or large events.
District Deals
Shop exclusive deals from local businesses on the District Deals portal. These deals are updated regularly and include offerings from neighborhood hotels, shops, restaurants, office rentals, and culture & entertainment. Current deals include 10% Off Pure Grit BBQ for Flatiron & NoMad Neighbors, Free Tours of 42West24 Co-Working Space, and Paella Specials at Bazar Tapas.
Shopping in the Neighborhood
Our Retail Therapy Roundup features area businesses from apparel to skincare, where you can get some shopping done during your lunch break or after work.
Events Calendar
The Events Calendar showcases upcoming in-person and virtual events which you can participate in and attend. Events are categorized by community, culture, education, entertainment, and family.
Where to Workout 
Looking to continue or try a new fitness routine? Check out the Local Gym & Fitness Studio Roundup and take advantage of first timer specials!
Happy Hours
Treat yourself after work with Happy Hour drink and food specials at local restaurants and bars. Enjoy margaritas, cocktails, wines, beers, and bites at prices that can't be beat.
New Neighbors
Check out our New Neighbors to discover newly opened businesses in the district. Support new restaurants, shops, services, and gyms, including recently opened OL'DAYS, PLNT Burger, and Bear Donut.
Header & Thumbnail Photo: Flatiron NoMad Partnership