New Neighbor Roundup: Anita Gelato, Gumption Coffee & OL'DAYS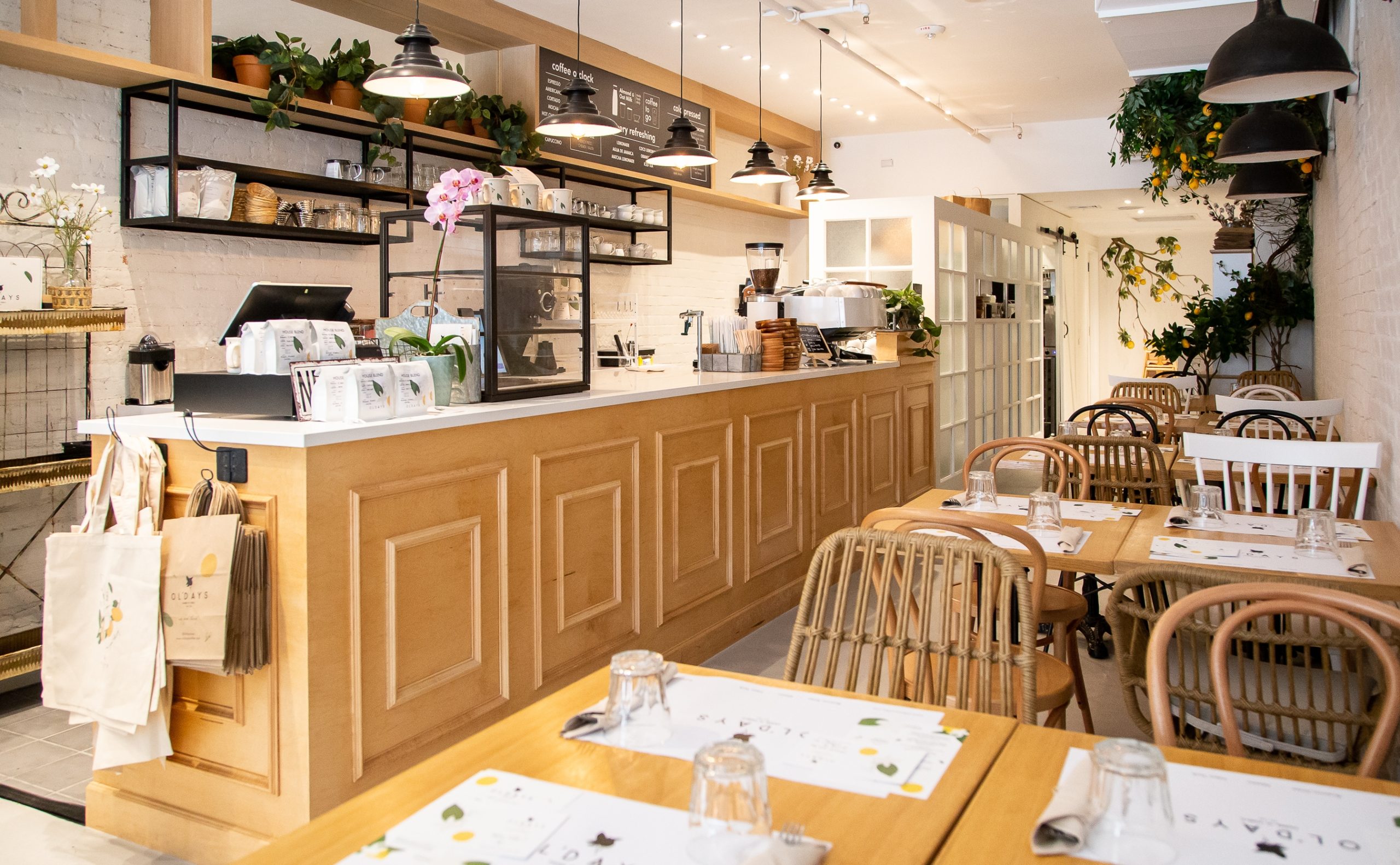 Several exciting new businesses have recently opened in the neighborhood. This month's roundup features a variety of new neighbors, from where to go on your next coffee run to where to have a delicious brunch. Stay in the know with the latest New Neighbors in Flatiron & NoMad.
Anita Gelato, 1141 Broadway, @anita_gelato_nyc
Anita Gelato in NoMad serves up delicious frozen treats from ice cream to frozen yogurt in over 150 amazing flavors. Founded in 2002 by Anita and her sons Nir and Adi, Anita Gelato opened their first storefront in Tel Aviv. Now, the brand has expanded globally with additional locations in Sydney, Australia and the United States. Treat yourself to a cup, cone, or milkshake of one or multiple flavors, from Chocolate Almonds & Caramel to Mascarpone Ricotta Strawberries. Anita Gelato is open daily from 8 am to midnight. Order available for delivery and pick-up.
Gumption Coffee, 940 Broadway, (646)-822-2648, @gumption_nyc
Gumption Coffee, the award-winning Australian coffee company has landed in Flatiron. Founded by Co-Owners Claire Lim and Roaster Hazel de los Reyes, this is Gumption's third U.S. location. "There was a clear moment that struck us at the same time, when I first said, 'This feels special. New York special,'" says Lim. "When a space freed up in this location, I knew we had to be here." Gumption offers masterfully crafted coffee blends great for any time of day. Pair your cup with a house-made sandwich using bread from renowned Balthazar Bakery. Try the Pesto Burrata Sandwich, Ham & Swiss Cheese Sandwich, or the Turkey Avocado Sandwich. Gumption Coffee is open Monday through Friday, 7 am – 6 pm and Saturday through Sunday, 9 am – 5 pm. Order ahead for pick-up.
OL'DAYS, 1165 Broadway, (917)-261-5250, @oldaysusa
OL'DAYS is an all-day, farm-to-table café in NoMad offering a robust menu featuring a variety of coffee & teas, all-day breakfast, salads & bowls, handhelds, mains, wines, and sides. Established in 2014 by sisters, Martina and Juliana Fracchia, and longtime best friend Camila Basigalup, OL'DAYS is inspired by the trio's traditions of hospitality growing up in Argentina. This is OL'DAYS first New York City location with additional restaurants in Miami and Buenos Aires. Menu highlights include Champ-Pancakes, Quesadillas Rancheras, and Grilled Salmon. OL'DAYS is open Sunday through Thursday, 7 am – 6 pm and Friday through Saturday, 8 am – 7 pm. Reserve your table.