Winter Glow 2023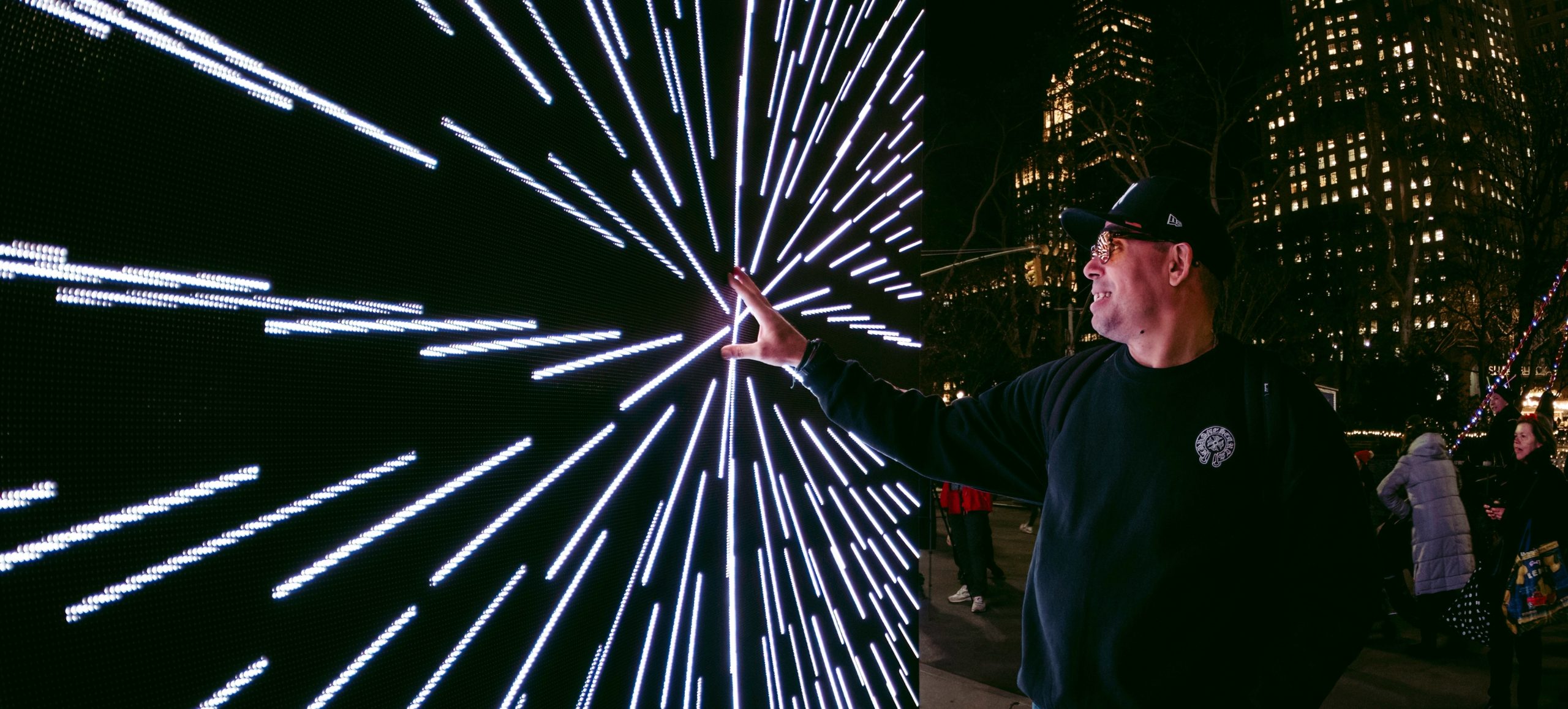 Winter Glow. Celebrate the season in Flatiron and NoMad with
free

public pop-up programming

and explore the 

interactive installation

CONTROL NO CONTROL, Created by Iregular. The elements of light, art, and storytelling come together to define winter as a time of inspiration and connection.
WINTER GLOW 2023
november 30 – december 21
tuesdays & thursdays*
4:30 – 6:30pm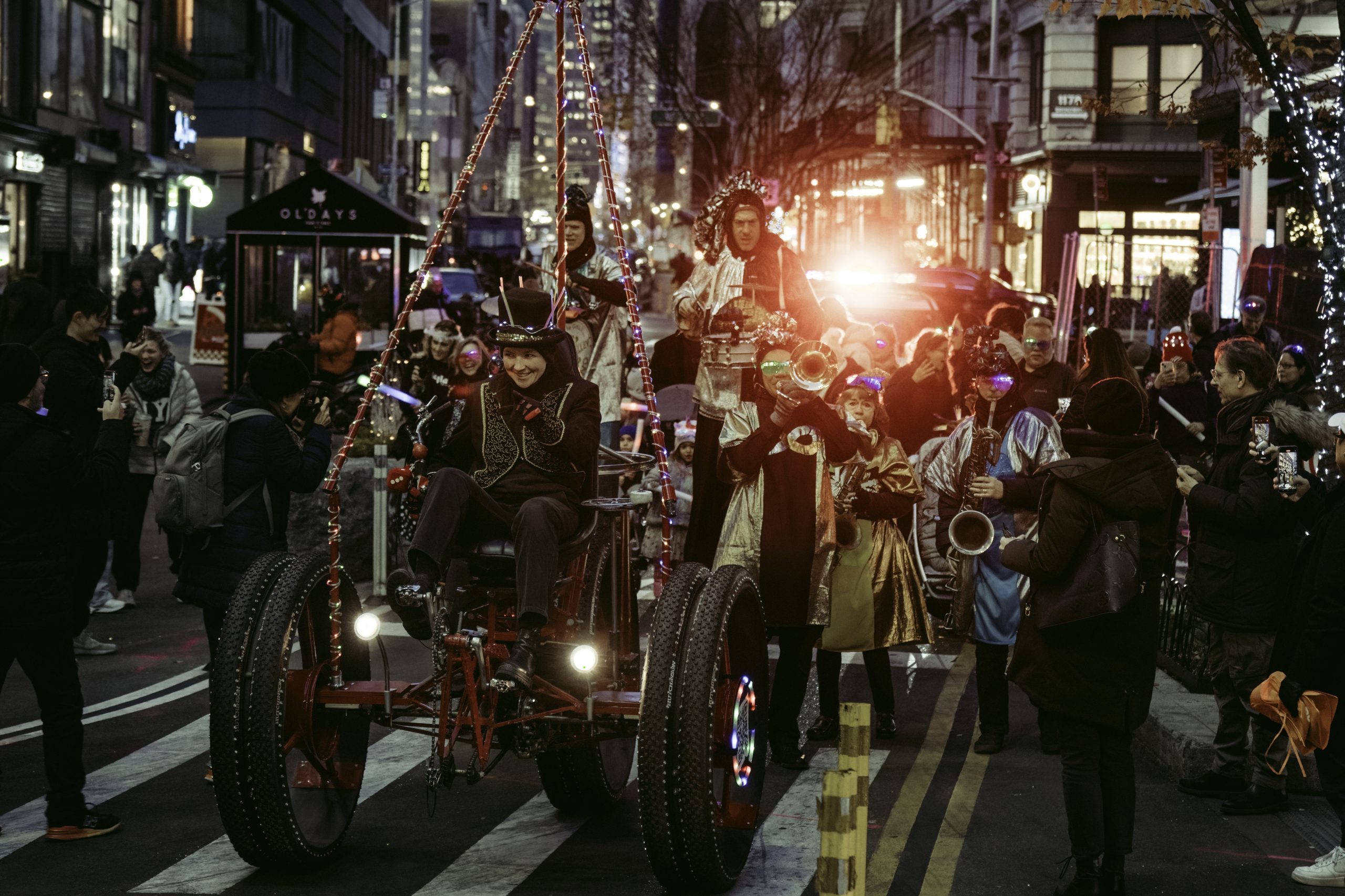 Winter Glow 2023 | event calendar
Thursday, 11/30, 4:30pm | WINTER GLOW KICK-OFF PARADE 
Kick off the Winter Glow season by marching in a glowy parade along Broadway!
The parade line-up will begin at 4:30pm on Broadway and 28th Street. Led by Bond Street Theatre, the parade will march south to the Flatiron North Plaza where this year's interactive winter art installation, CONTROL NO CONTROL, will be officially unveiled. You're invited to join us in your most glowy outfit! Enjoy refreshments from Slate Cafe NoMad while supplies last. See the parade route here.
Sundays, 12/03, 12/10, and 12/17, 11:00am, | HOLIDAY-THEMED HISTORIC WALKING TOURS
Professional guides lead a free, 90-minute tour highlighting Flatiron and NoMad's holiday history, including the Star of Hope, the first public Christmas tree, the international toy and gift center, and Dr. Clement Clarke Moore's country home where he wrote his 1822 poem "The Night Before Christmas." Meet on 23rd Street just east of Fifth Avenue.
Tuesday, 12/05, 4:30pm | MAKE YOUR OWN GLOW WORKSHOP
An interactive experience that allows participants to create their own illuminated artworks, adding a personal touch to the winter festivities. Join us for a free, family-friendly night of glowy tape art making by Kuki Tape Artist and live DJ music at the Flatiron North Plaza. Enjoy refreshments from Tortazo while supplies last.
Wednesday, 12/06, 4:30pm | TREE LIGHTING IN MADISON SQUARE PARK
Join Madison Square Park for their 111th annual holiday tree lighting! Enjoy free cookies and cocoa and live performances by Gabrielle Lee and Alvin Hough (Courtesy of the Tin Pan Alley American Music Project) and the NYL Singers (from New York Life Insurance Company). The tree lighting begins at 5 pm at the northern section of the park.
Thursday, 12/07, 4:30pm | WINTER LIVE THEATRE NIGHT
Enjoy a winter live theatre night at the Flatiron North Plaza, featuring the plays Why Not? and The Loudest Sound in the World. Immerse yourself in the world of live art with performances that showcase the talents of local artists, bringing the streets of Flatiron and NoMad to life. Enjoy refreshments from Harry Potter New York while supplies last.
Tuesday, 12/12, 4:30pm | GLOWY GAME NIGHT
Enjoy a night of friendly competition with LED games that add a unique twist to classic favorites. Keep the party going at our glowy game night with a round of foosball, air hockey, and curling while enjoying refreshments from Avo (while supplies last) on the Flatiron North Plaza. 
Thursday, 12/14, 4:30pm | SILENT DISCO NIGHT
Dance the night away under the stars at the Flatiron North Plaza with a silent disco experience where participants groove to the beat of their own music in a festive, winter atmosphere.
Thursday 12/21, 4:30pm | WINTER SOLSTICE
Join the Partnership and the National Museum of Mathematics (MoMath) for a winter solstice celebration. Stop by the Flatiron North Plaza to experience the joyful reflection of a life-sized kaleidoscope.

FLATIRON & NOMAD'S WINTER GLOW ART INSTALLATION: CONTROL NO CONTROL, Created by iregular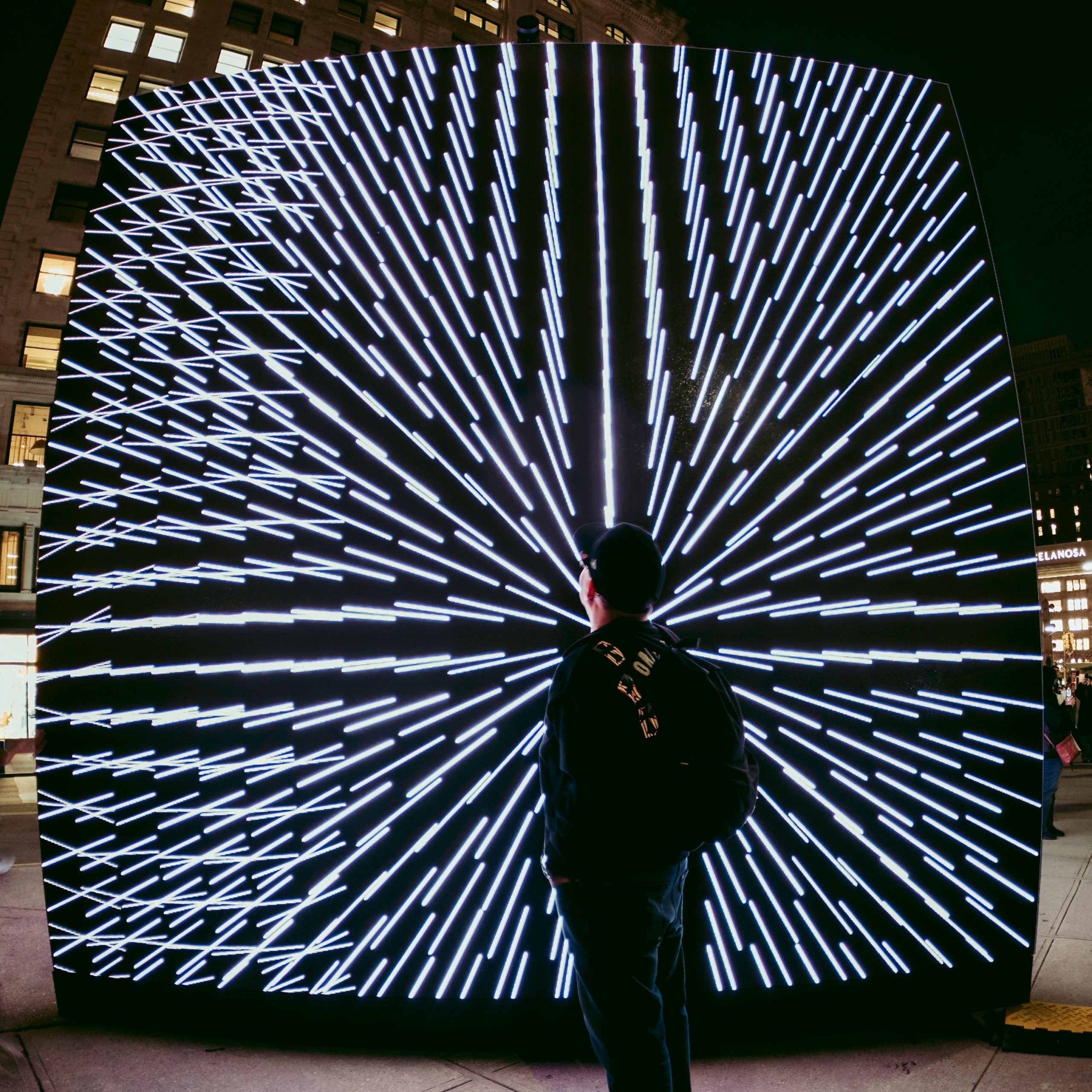 CONTROL NO CONTROL, a large-scale interactive installation by digital art studio Iregular, will make its New York City debut on the Flatiron North Plaza as part of Flatiron NoMad Partnership's Winter Glow holiday program. Presented in partnership with the New York City Department of Transportation's Art Program, CONTROL NO CONTROL will be on view from November 30, 2023 through January 1, 2024, creating a highly visible landmark in the heart of Manhattan this winter.
Conceived for big open spaces, CONTROL NO CONTROL is a large-scale interactive installation in the form of a minimalistic geometric structure. Created in 2011 in Montreal for Igloofest, it has since been presented over 35 times around the world.
"As we prepare to celebrate the holiday season in Flatiron and NoMad, we are proud to announce CONTROL NO CONTROL as the focal point of our festive Winter Glow programming," said James Mettham, President of the Flatiron NoMad Partnership. "The bright, captivating, and playful installation will light up the plaza and bring New Yorkers and visitors together, making it the perfect seasonal centerpiece for our district."
"Our work is incomplete without public interaction. The challenge for us is thus to always find ways to attract the crowds and incite them to engage no matter where we are in the world," said Daniel Iregui, Founder of Iregular. "After 13 years, we are finally testing this out in New York City, where pace of life is unrelenting and audiovisual stimuli is omnipresent, and we are very excited for this to happen beside none other than the iconic Flatiron Building."
"Public art brings our public spaces to life, and this interactive installation will captivate and delight crowds this holiday season," said NYC DOT Commissioner Ydanis Rodriguez. "I thank the Flatiron NoMad Partnership and the art studio Iregular for building community through engaging artworks like CONTROL NO CONTROL."
Read the full press release here.
celebrate the holidays in flatiron & nomad
Holiday dining guide
Whether you're celebrating big or small, enjoy a stress-free holiday with family and friends at local restaurants. Staying at home? Support neighborhood chefs by ordering a holiday meal kit or dessert for your gathering.
We've rounded up Holiday Dining across Flatiron & NoMad including new takes on conventional offerings from local favorites such as Cecconi's, Mark's Off Madison, and Lysée.
HOLIDAY GIFT GUIDE
Find the perfect gifts for your loved ones from district businesses!
We've put together a comprehensive gift guide for the holidays so you can check off everyone from your list. Highlights include children's clothing at Jacadi Paris, skincare gift kits from Aesop NoMad, chairs & home décor from Herman Miller, books from Rizzoli Bookstore, and fine fragrances from Le Labo.
Happy Shopping!
get holiday ready
With the holidays around the corner, head to salons in the neighborhood so you can look your best for the season! We've created a roundup of local studios across the beauty and skincare industry to explore, from Rëzo Salon to sundays nail studio.
giveaways
Participate in weekly giveaways hosted at Winter Glow Onsite Events, on Instagram @FlatironNY, and in our weekly newsletter to win prizes from local businesses!
View Contest Rules:
Special thanks to participating neighborhood businesses offering prizes this year: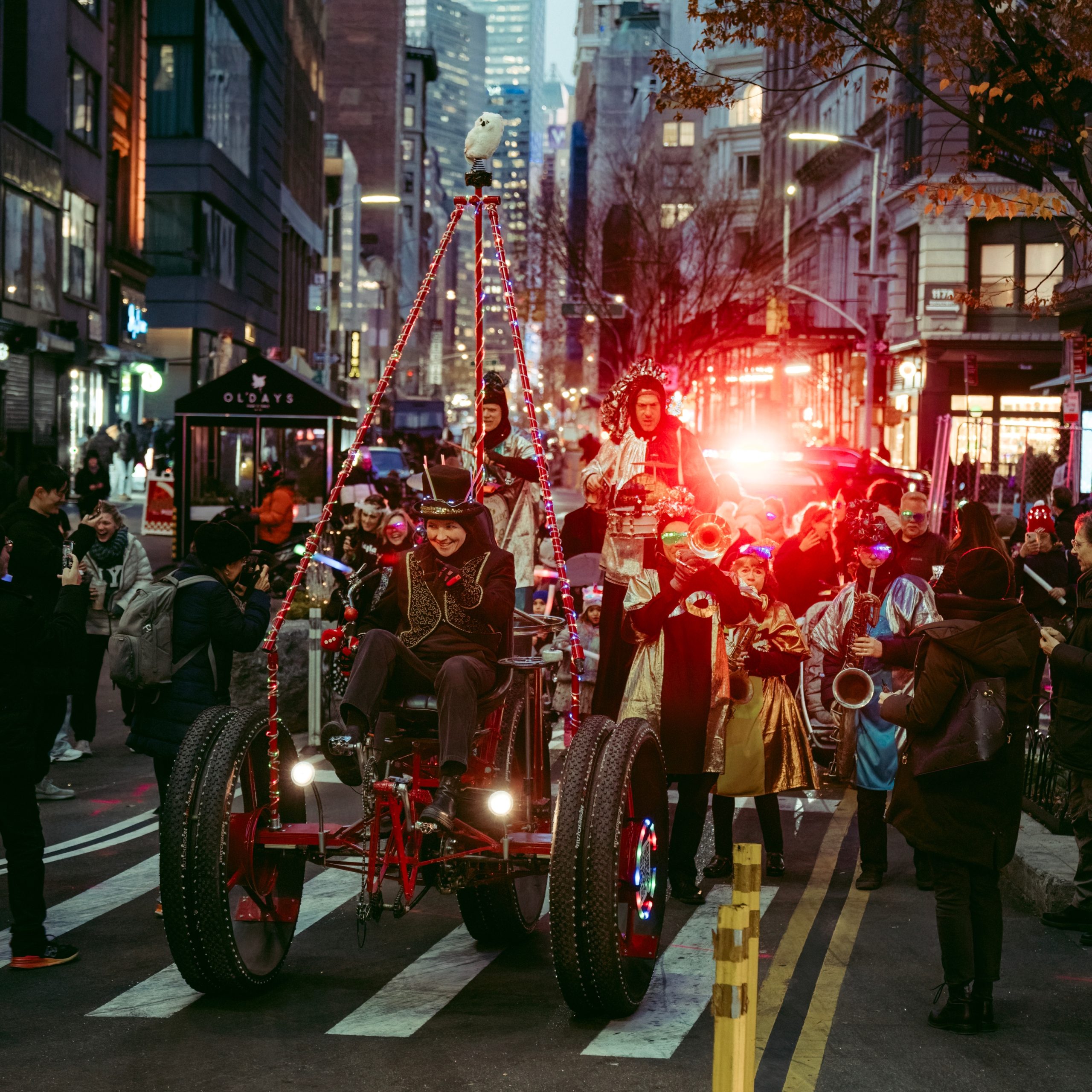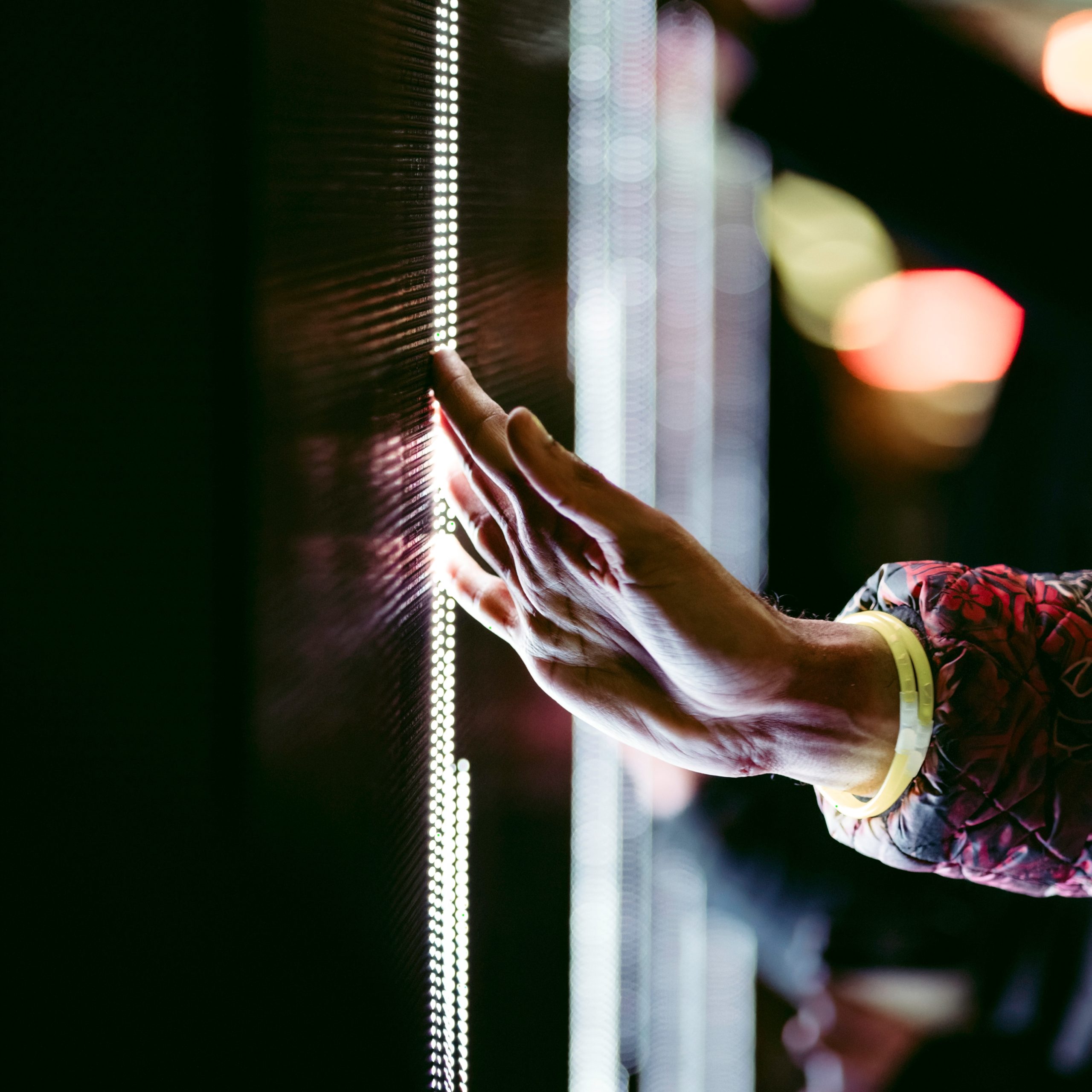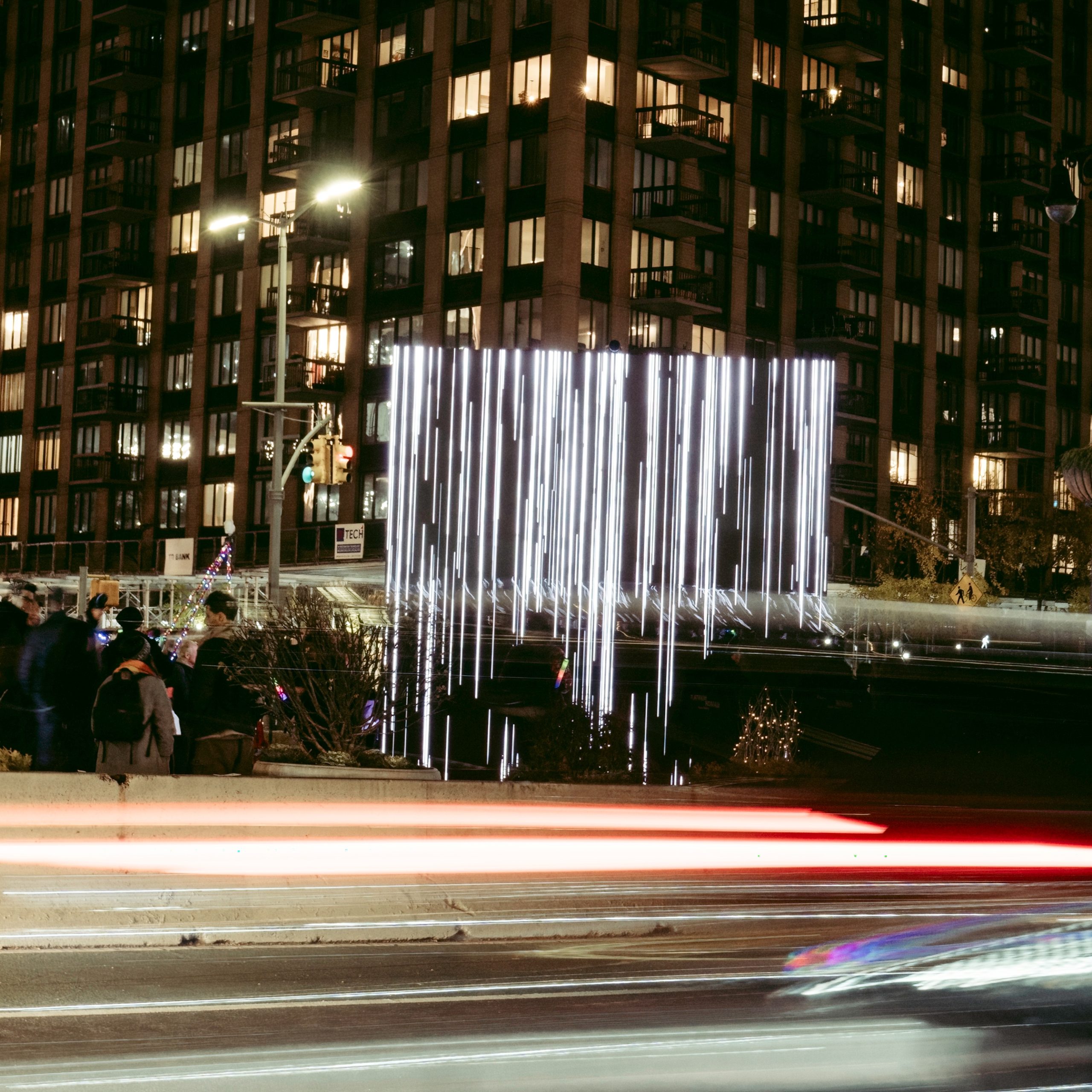 *For more information and event updates about Winter Glow, please check back to this page, subscribe to our weekly newsletter, and follow us on social media @flatironny.
Photography Credit: Dave Hashim, Flatiron NoMad Partnership