Mishkin Gallery: Exhibition Opening | Aura Rosenberg: What Is Psychedelic
Mishkin Gallery
Baruch College
135 E. 22nd Street
New York, NY 10010
Opening March 10, 6pm
What Is Psychedelic, co-presented by Mishkin Gallery and Pioneer Works, marks the first institutional survey of New York-born artist Aura Rosenberg. This two-venue exhibition traces the artist's trajectory from early paintings of the 1970s to her more recent endeavors in photography, film, sculpture, and installation. Throughout her five decades long career in New York and Berlin, Rosenberg has moved through diverse styles, preferring to work thematically and serially while often returning to ideas from past projects. The exhibition also includes several previously unseen works, and Rosenberg's collaborations with artists like Mike Kelley, Mary Heilmann, Louise Lawler and Ei Arakawa, all of which chronicle the breadth of her multifaceted career.
Rosenberg's practice challenges how images produce and reproduce notions of spectatorship, gender, family, and history—that is, the conditions of everyday life. In this way, she examines how vernacular images naturalize and normalize meanings through which people understand themselves in the world.
Several series on view in the exhibition, such as Who am I? Where am I? What am I? (1996–2008) and Head Shots (1991–96), involve feminist gestures of convening communities, be it the children of her friends or the men in her social circles. Others, like Statues Also Fall in Love (2019–ongoing), The Bull and the Girl (2020-ongoing) and The Dialectical Porn Rock (1989–93), comment more broadly on collective memory and the shifting, socially produced meanings of public space and the bodies that inhabit them. Her series Berlin Childhood (1996–ongoing) and Angel of History (2013–ongoing) reference Walter Benjamin's as well as her family's history of exile from Nazi Germany, as well as more recent histories of exile worldwide.
Flatiron & NoMad Businesses: Have an event to add? Submit it here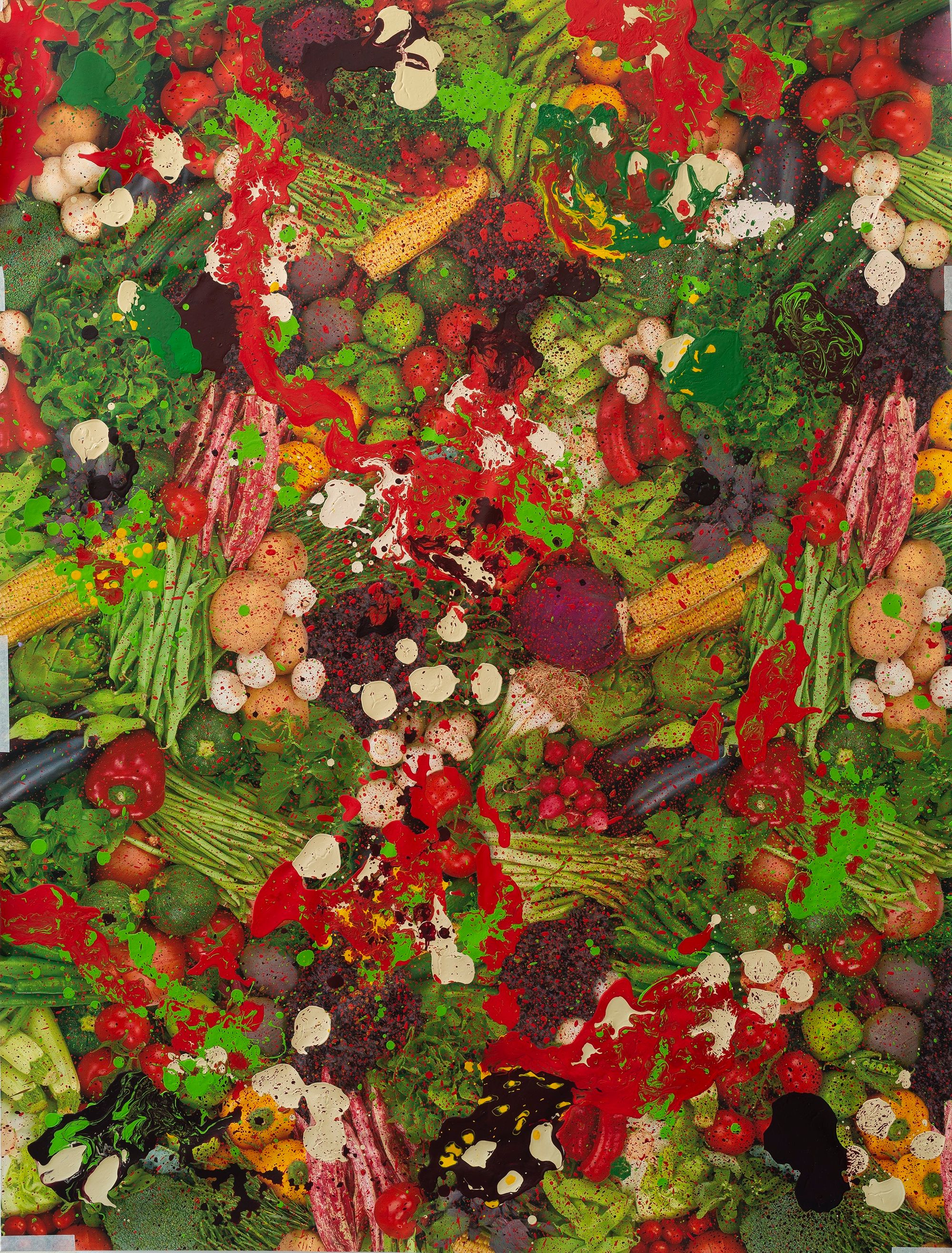 Aura Rosenberg, Aux Enfants de la Chance, 2022. Courtesy of the artist.