Pen + Brush: Book Launch: Monumental Controversies by Harriet F. Senie
Pen + Brush
29 East 22nd
New York, NY 10010
You are invited to a book launch event for Monumental Controversies: Mount Rushmore, Four Presidents, and the Quest for National Unity, the new book by noted art historian Harriet F. Senie, on April 11 at the Pen + Brush gallery in New York City.
The book launch event will feature a reading and signing by the author, as well as a Q&A session and a reception with refreshments. It will be a great opportunity to meet the author, network with fellow journalists and industry professionals, and learn more about the issues raised in Monumental Controversies.
In Monumental Controversies, Senie offers a fresh and insightful perspective on some one of the most polarizing monuments and memorials in recent history, Mount Rushmore, and the Presidential figures behind them. Drawing on extensive research, interviews with artists, activists, and government officials, and her own experiences as a panelist on important commissions such as the Mayoral Advisory Commission on City Art, Monuments and Markers (regarding NYC monuments) as well as She Built NY (about commissioning more statues to women), Senie offers a nuanced perspective on these complex and often divisive issues.
Rather than simply asking whether these figures are "good guys or bad guys," Senie acknowledges both their achievements and their shortcomings, and argues that these debates are not about erasing history, but about grappling with the complicated legacies of our nation's past.
Flatiron & NoMad Businesses: Have an event to add? Submit it here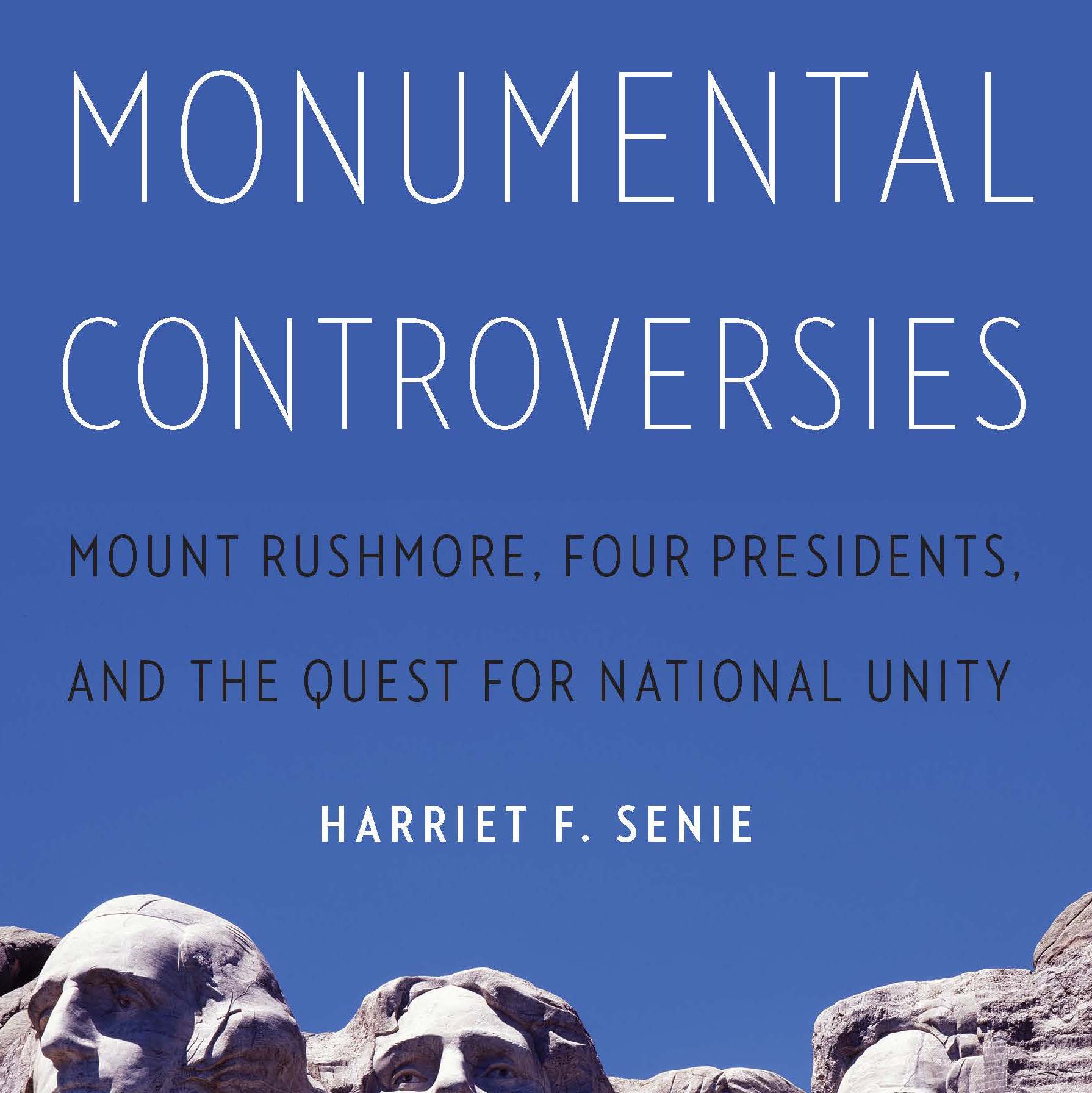 Cover Art Provided by Author