New Neighbor: The Bazaar by José Andrés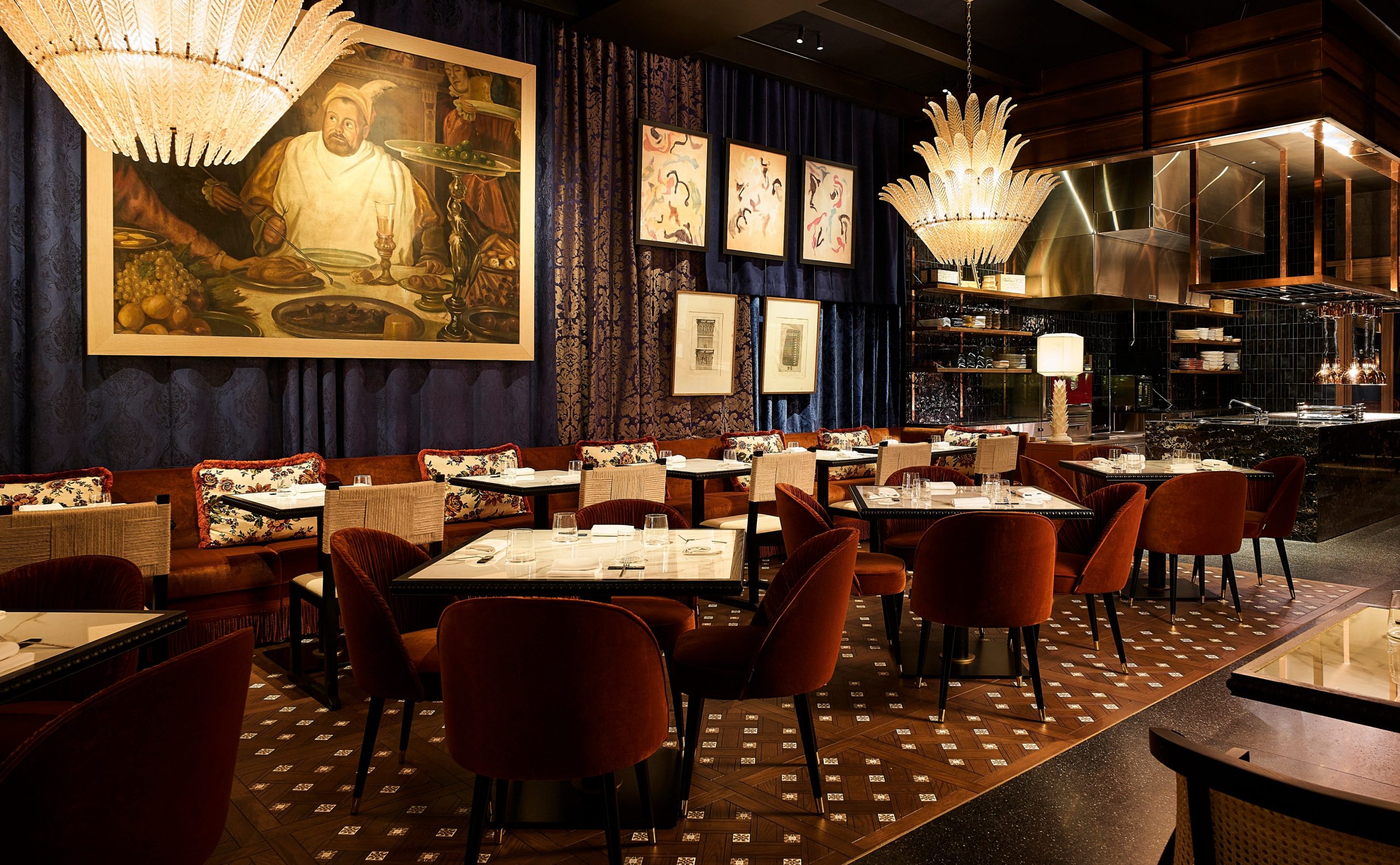 We're pleased to welcome The Bazaar by José Andrés to the neighborhood within The Ritz-Carlton New York, NoMad located at 35 West 28th Street. The upscale restaurant is José's third food concept at the hotel following the Mediterranean eatery Zaytinya and rooftop bar Nubeluz. The Bazaar is a sensory culinary experience led by José's interpretation of the cultural interaction between Japan and Spain. The Michelin-starred chef and culinary team have been guided by the legendary voyage of Hasekura Tsunenaga, the 17th century samurai and first Japanese ambassador in the Americas and in Spain.
"Both Spain and Japan share a deep respect for ingredients and dedication to technique," says José Andrés. "What you are about to experience is a journey between these two worlds…navigated with imagination and wonder by our team." Dayssi Olarte de Kanavos, President of Flag Luxury Group shares, "The completion of The Bazaar fully realizes the dream of bringing together the most compelling and distinctive designers and culinary offerings under one roof, all here at The Ritz-Carlton New York, NoMad."
Upon entering the restaurant, guests are met by a warm and theatrical ambiance with natural wood throughout. Designed by Lázaro Rosa-Violán Studio, guests first enter The Bazaar Bar before heading upstairs to the dining room that takes inspiration from Hasekura's travels. The restaurant includes a tapas bar with Spanish custom millwork and fabric-backlit spheres reminiscent of Japanese lanterns with Andalusian fringe. A unique detail of The Bazaar is a mixology bar offering a reinterpretation of Castilian bookshelves with amber glass, mirrors, and a brass bottle display built on top of a custom service bar – only the second of its kind in the country. The sophisticated design sets the stage for welcoming and inventive menus.
Driven by José's heritage and innovative style, the dinner menu is led by a respect for both Spanish and Japanese culinary techniques and flavors. Begin your dinner with Puntillitas, baby Spanish squid coated with Japanese tempura batter and fried crispy, served with squid ink alioli, a variation on the Spanish sauce. Also order the Madai Crudo served with an umami-rich sauce made of tomato water and Irizake, a reduction of sake, salted plum and kombu that was used as a dipping sauce in Japan around the 17th century. For a larger dish, enjoy the Short Rib & Piquillos, a braised short rib steak with piquillo chips and piquillo pil pil.
Pair your meal with a beverage from the exciting cocktail program led by Miguel Lancha, José Andrés Group's Cocktail Innovator. Try the Divine Wind made with Chrysanthemum-infused shochu, triple sec, clarified lime, butterfly pea tea, and citrus perfume. Or, the Sake Sangria with Japanese gin, vermouth, Buddha's hand and grapefruit citrus oils topped with cava and Junmai Sparkling Sake. Save room for dessert and indulge in Mochi Valenciano featuring mandarin semifreddo, vanilla yuzu mochi, matcha cream, and mandarin oranges.
Join The Bazaar by José Andrés for an unforgettable culinary experience!
The Bazaar is open for dinner Tuesday through Thursday from 5 pm – 10 pm and Friday through Saturday from 5 pm – 11 pm. The Bazaar Bar is open Sunday through Wednesday from 4 pm – midnight and Thursday – Saturday from 4 pm – 1 am. Reserve your table.
The Bazaar by José Andrés, 35 West 28th Street, @bazaarbyjose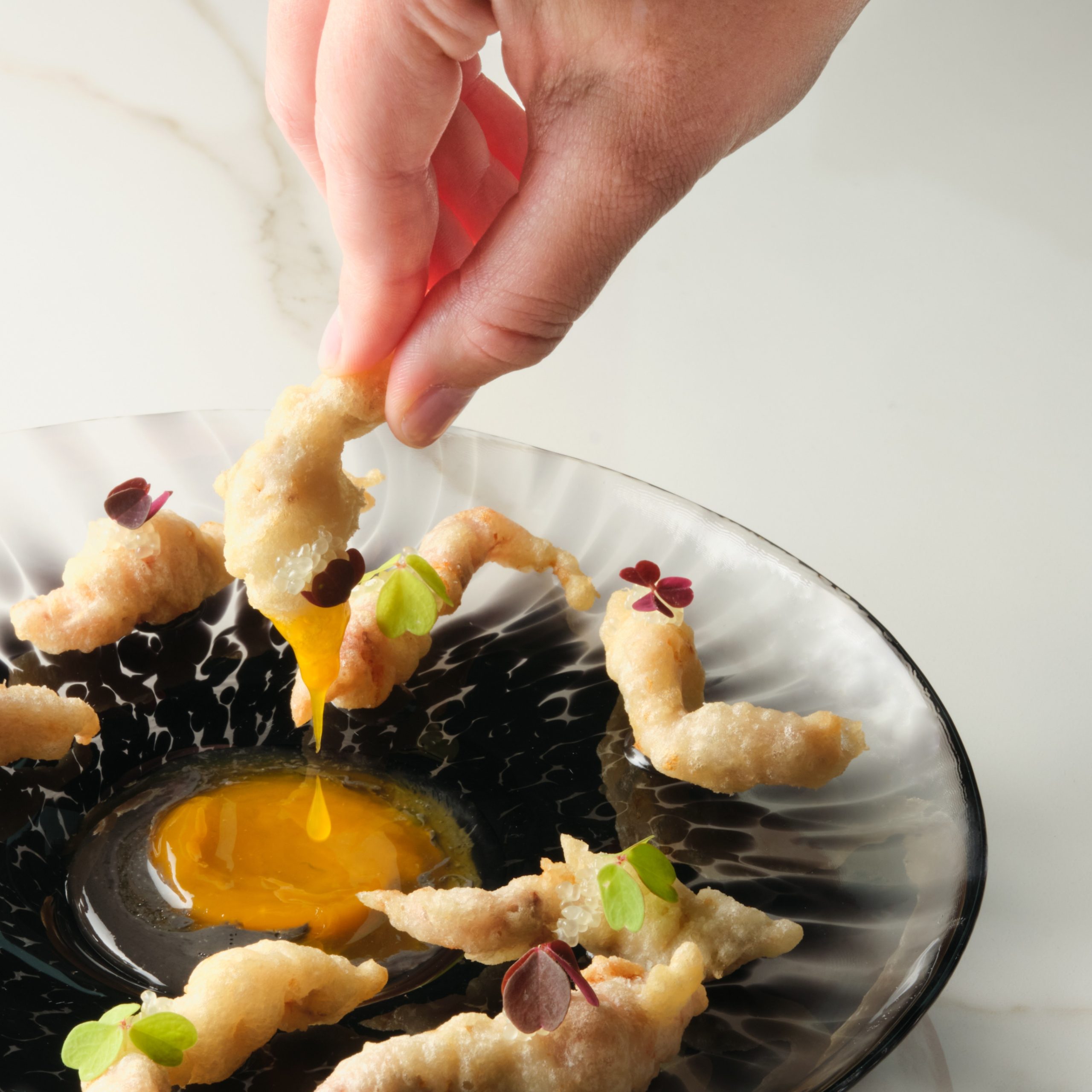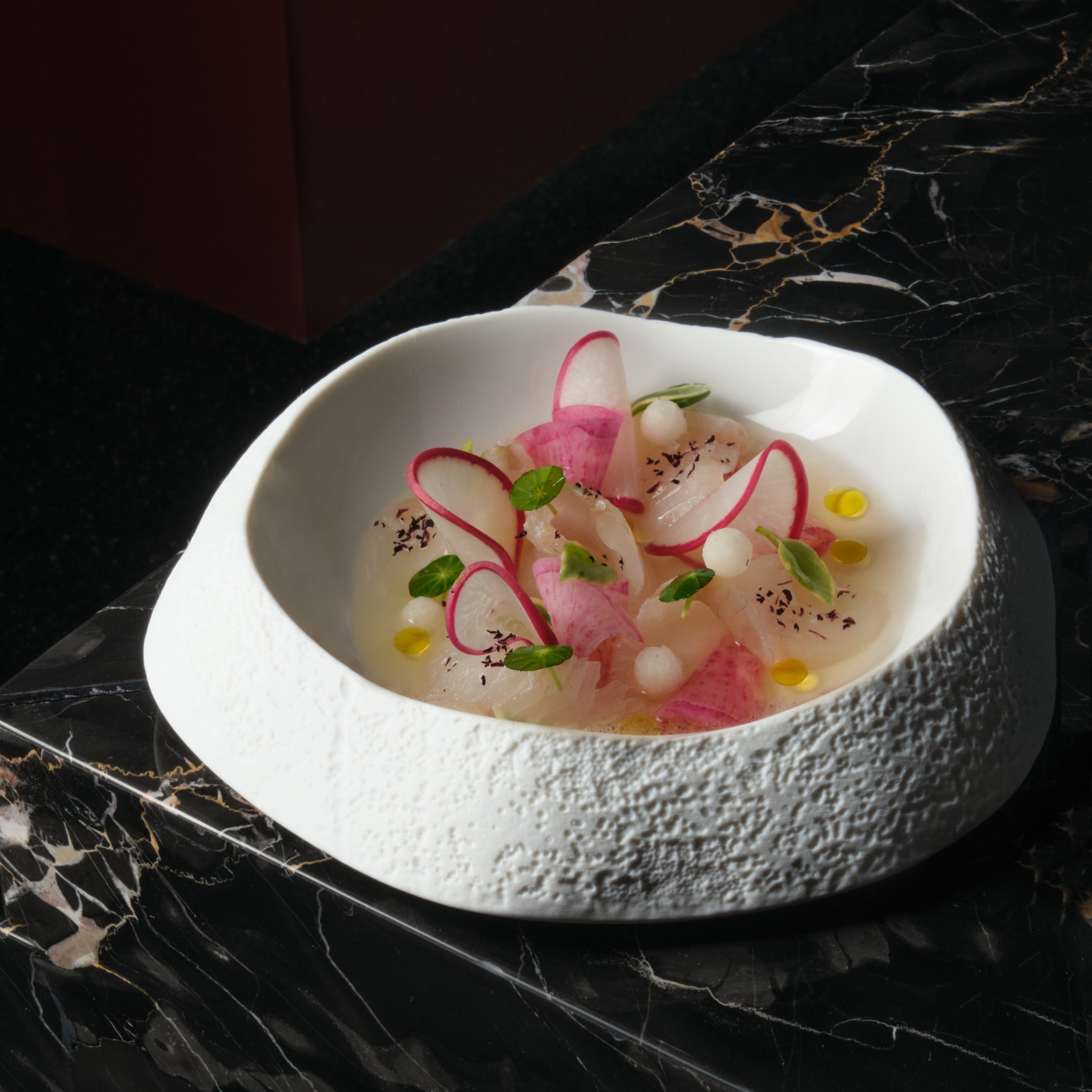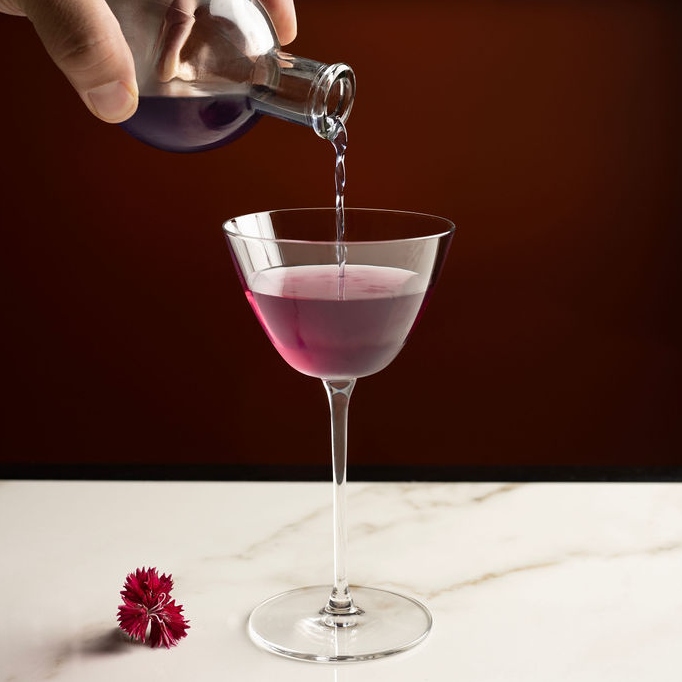 Header & Thumbnail Photo Credit: Björn Wallander