Flatiron and NoMad Foot Traffic Stabilizes (Q2 2023 Mobility Report)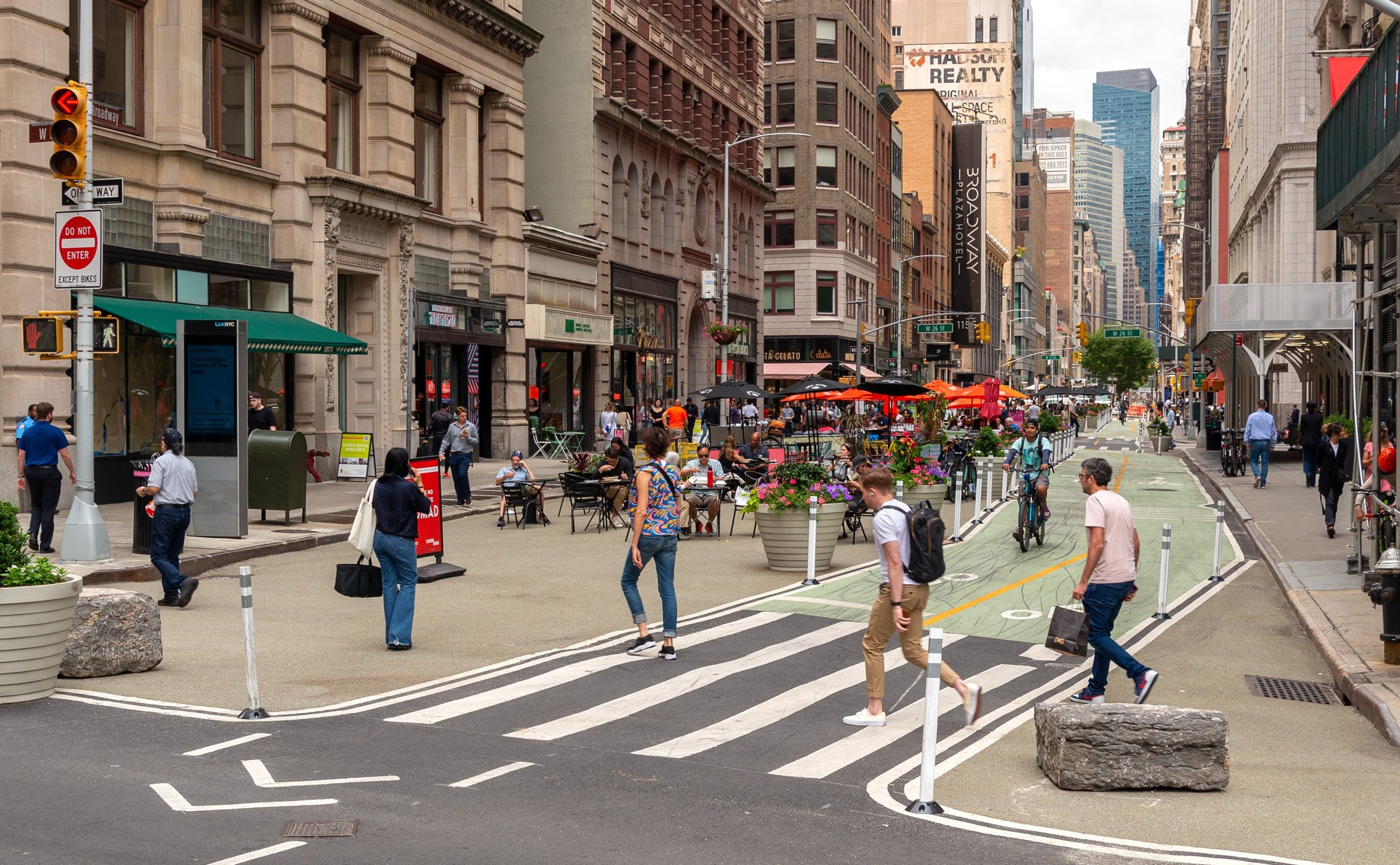 The Partnership's quarterly Mobility Report features district-wide foot traffic data, counts at specific neighborhood gateway locations, and analysis of local Citi Bike ridership.
Foot Traffic
Neighborhood-wide foot traffic and 2019 recovery rates have stabilized since Q4 2022, averaging 105% for residential, 77% for visitors and shoppers, and 67% for employees. Foot traffic along Broadway (25th – 31st) has outpaced 2019 levels.
Citi Bike Ridership
Citi Bike ridership outpaced 2019 levels for the second consecutive quarter.
Full Report: Q2 2023 Mobility Report