Be a Part of NYC's First Green Dining Destination™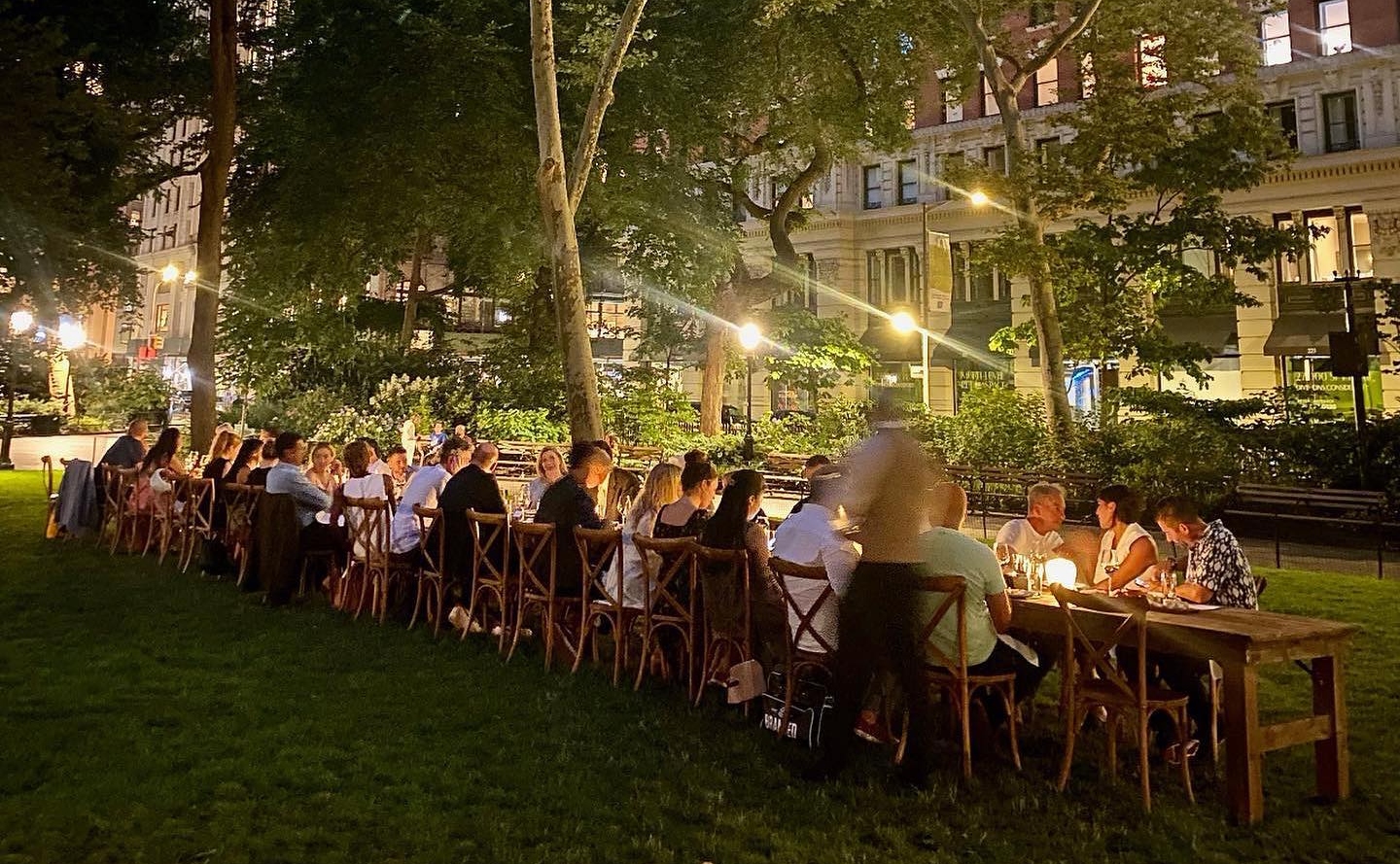 Calling all restaurant owners! We're partnering with The Madison Square Park Conservancy and the Green Restaurant Association (GRA) to help your restaurant become a sustainability leader in the city. Green Certified Restaurants achieve increased sustainability by reducing waste, energy and water use, utilizing green products, and best practices.
GRA serves as sustainability consultants, working with your establishment to ensure you receive credit for your current sustainability practices and suggesting opportunities to make changes that enhance your eco-goals and even save money.
Through this initiative, Flatiron & NoMad has the opportunity to become NYC's 1st Green Dining Destination™.  Join Scarpetta, Shake Shack, BLACKBARN, Bombay Sandwich Co., Honeybrains, Hawksmoor, Rezdôra, Planta Queen and other neighborhood icons to become certified.
Participating establishments will receive marketing support from GRA, Madison Square Park Conservancy, NYC & Company, and Flatiron NoMad Partnership.
The press is already buzzing! Read what Travel & Leisure had to say.
Ready to sign up? Contact Us and we'll connect you directly with GRA who can share pricing and review the program in detail.