Flatiron & NoMad's Diverse, Resilient Workforce (Q1 2023 Economic Report)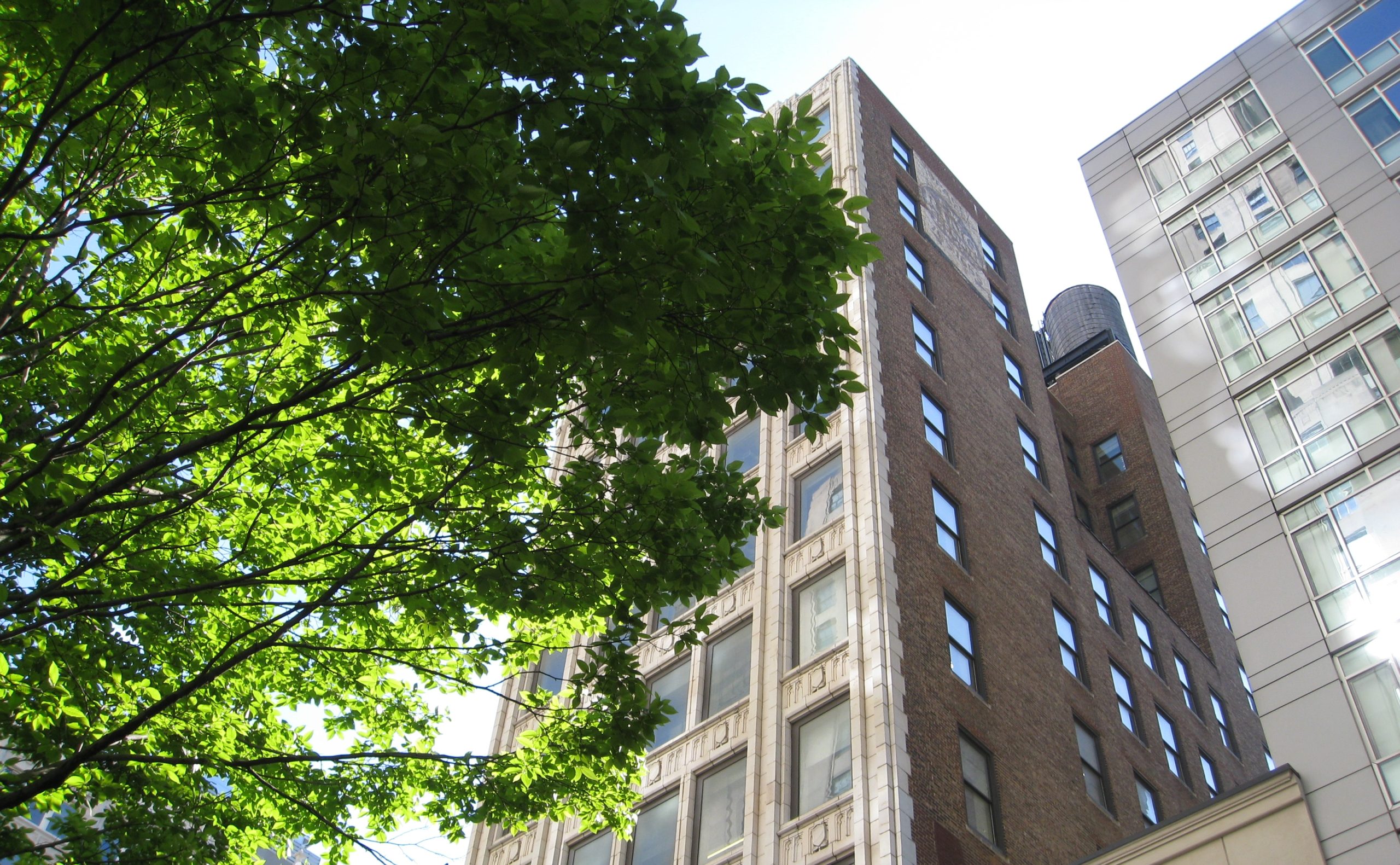 This quarter, the Partnership reviews historical trends in the neighborhood's workforce, highlighting it's resiliency throughout various economic disturbances including 9/11, The Great Recession, and COVID-19 Pandemic. The report identifies the diversification of tenants over the last 20 years, including new leases from tenants in Q1 2023.
In addition, the Partnership notes three major economic news updates from this quarter that will have lasting impact on the neighborhood: General Assembly's technology apprenticeship program, Cure's new biopharma lab, Lab of the Future, and Masonic Hall's new Children's Dyslexia Center.