Our Favorite Cocktail and Wine Bars in Flatiron & NoMad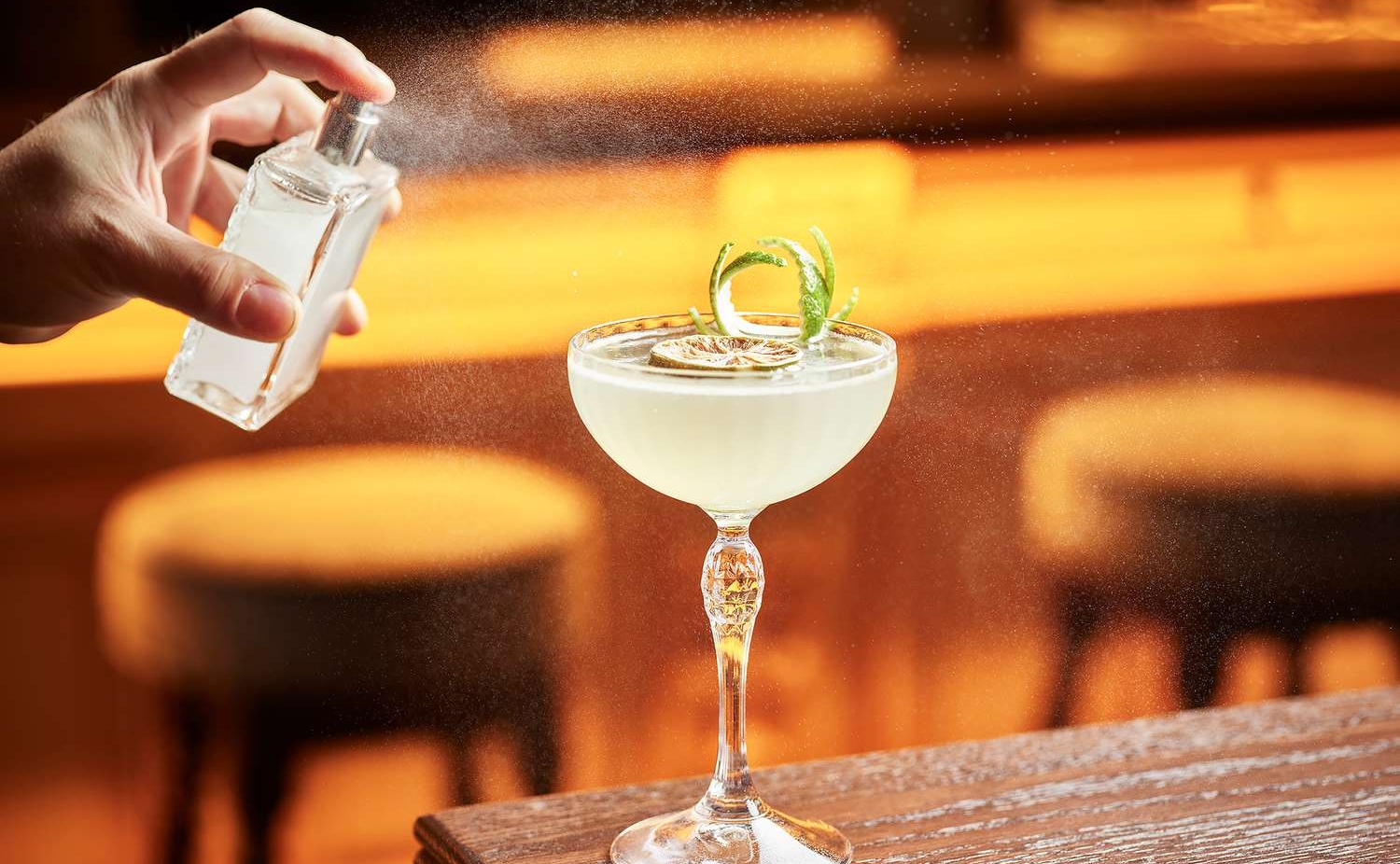 Discover a new cocktail or wine spot in the neighborhood! From casual to upscale settings, enjoy a unique drink at some of our favorite cocktail and wine bars in Flatiron & NoMad.
a.lounge+bar at Hotel AKA NoMad, 131 Madison Avenue, (212) 448-7000, @hotelakanomad
Just off the lobby of Hotel AKA NoMad, you'll find the sleek a.lounge+bar. Enjoy a curated selection of fine wines, craft cocktails, and light bites while overlooking iconic Madison Avenue. Book your reservation via Tock. 
Apotheke NoMad, 9 West 26th Street, (212)-842-1632, @apothekenomad
Apotheke NoMad features a speakeasy style bar and a penthouse lounge. Inspired by apothecaries, Apotheke's cocktails are created with unique ingredients known for their natural remedies.
Bar Calico at Freehand Hotel, 23 Lexington Avenue, @barcaliconyc
Within the Freehand Hotel you'll find Bar Calico. Paying homage to the artist Georgia O'Keefe, Bar Calico features an American Southwest-inspired interior. Enjoy craft cocktails ranging from approachable to adventurous.
Flatiron Room, 37 West 26th Street, (212) 725-3860, @theflatironroom
The popular whiskey bar also serves up classic cocktails. Listen to live jazz daily as you take in the relaxing ambiance.
The Ivory Peacock, 38 West 26th Street, (646) 930-8888, @theivorypeacock
The Ivory Peacock offers not only innovative cocktails, but also has a focus on unique gin offerings. Be transported to a hotel bar in Europe upon stepping inside.
Jewel Thief NoMad, 30 West 30th Street, (646) 547-1408, @jewelthiefnomad
A hidden gem, Jewel Thief NoMad is a boutique speakeasy lounge beneath the restaurant Spritz NoMad that offers themed cocktails and live interactive performances.

Koloman, 16 West 29th Street, (212) 790-8970, @kolomannyc
French-Viennese restaurant Koloman serves eclectic and seasonal craft cocktails including the Trummer, a flaming cocktail named after Albert Trummer, the Austrian-born bartender.
Nubeluz, 25 West 28th Street, (332) 249-8151, @nubeluzbyjose
Located on the 50th Floor of the Ritz-Carlton New York, NoMad resides Nubeluz featuring a stylish interior and modern takes on classic cocktails with sweeping 270 degree views of the skyline.
Patent Pending, 49 West 27th Street, (212) 689-4002, @patentpendingnyc
Within the Radio Wave Building behind a secret door is Patent Pending, which features a unique cocktail experience paying homage to the inventor Nikola Tesla.
Shinji's, 37 West 20th Street, (212) 481-2432, @shinjisbar
Shinji's offers an intimate bar experience with just 18 seats. Enjoy playful cocktails that aim to transport you to the past.
Swingers Crazy Golf, 35 West 29th Street, (646) 661-3509, @swingersus
After a round of mini golf in a themed lush 1920s English golf clubhouse, enjoy curated craft cocktails and premium spirits at one of the multiple bars at Swingers Crazy Golf.
Thyme Bar, 20 West 23rd Street, (646) 600-9257, @thymebar_nyc
An underground hideaway, Thyme Bar is a cocktail speakeasy lounge set in a historic pre-war cellar. Try the Tasting Menu to enjoy a unique mixology experience.
Undercote, 16 West 22nd Street, @undercote
At Undercote, enjoy bespoke cocktails amidst a plant-filled bar and lounge that is beneath the Michelin-starred restaurant COTE Korean Steakhouse.
Vin Sur Vingt, 1140 Broadway, (646) 922-7700, @vsv_winebars
Located in NoMad, Vin Sur Vingt is an intimate, neighborhood wine bar serving a rotating selection of French wines and bistro fare. 
Header & Thumbnail Photo Credit: The Ivory Peacock via Food & Wine