A Safer Midtown: Midtown BIDs Push for a Safer, More Vibrant City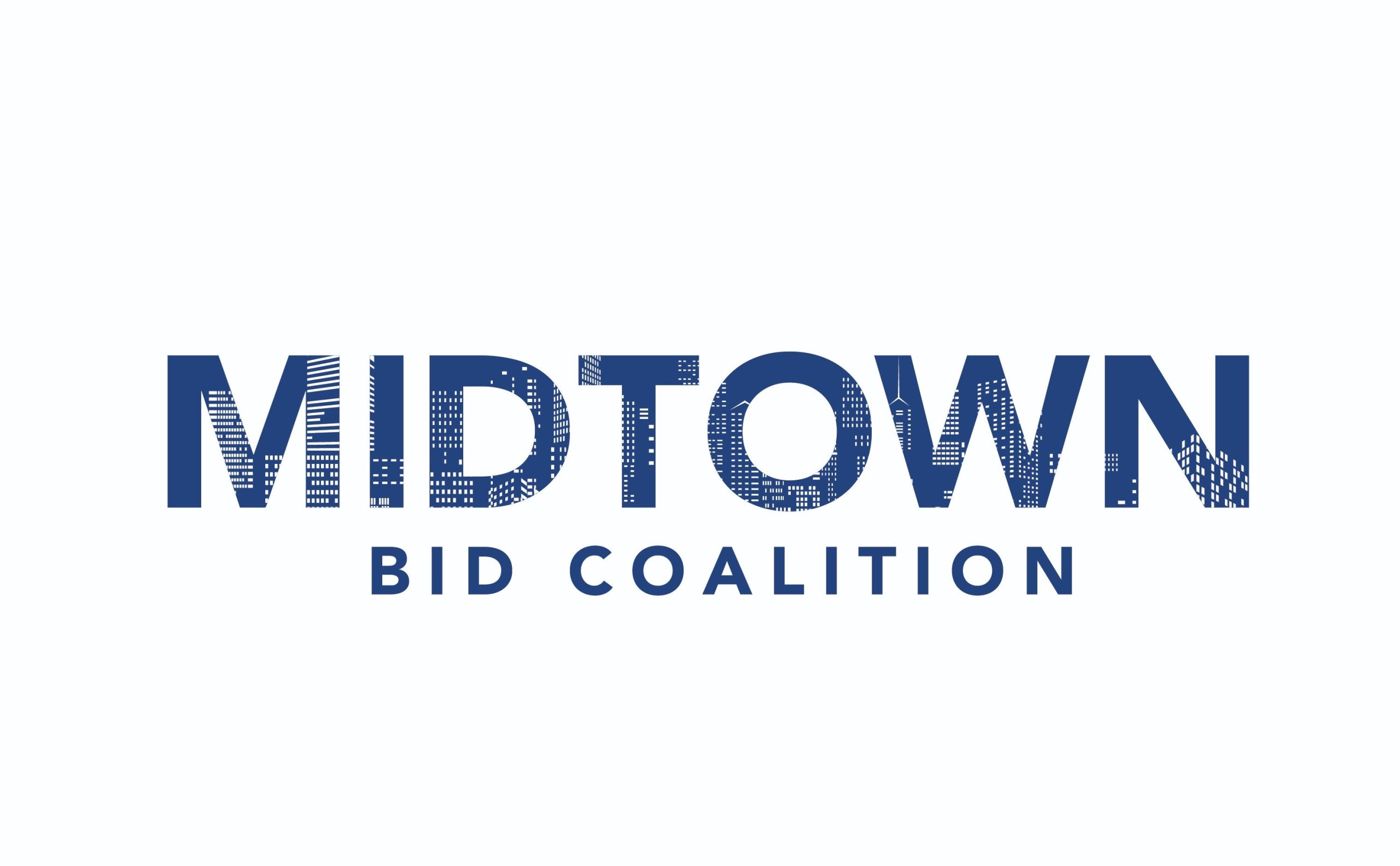 The Midtown BID Coalition is comprised of seven fellow Business Improvement Districts (BIDs) north of and adjacent to Flatiron & NoMad, including the East Midtown Partnership, Fifth Avenue Association, Garment District Alliance, Grand Central Partnership, Hudson Yards Hell's Kitchen Alliance, Madison Avenue BID, and the Times Square Alliance. The Midtown BID Coalition is advocating to enhance public safety, provide effective services and support for the unhoused and mentally ill, and find solutions for housing challenges.
We invite those in our Flatiron & NoMad network to lend their voice for legislative action on these public safety, social services, and housing issues by visiting the Coalition's website for A Safer Midtown.