Black-Owned Businesses in Flatiron & NoMad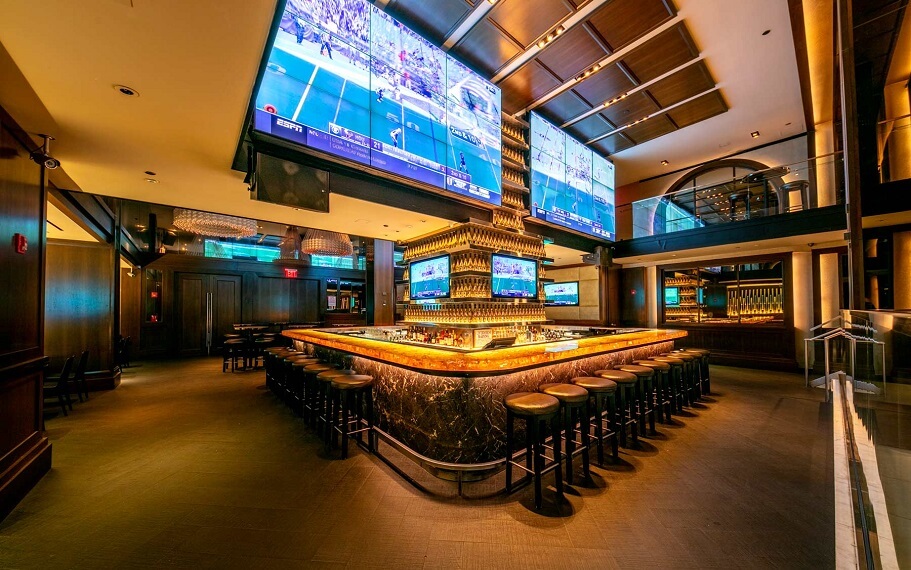 Black History Month is observed from February 1 through March 1. We honor Black history, achievement, and legacy.
In recognition, we've created a roundup of Black-owned businesses in Flatiron & NoMad to support now and all year round.
Resources:
#ShopYourCity using an interactive map & guide from NYC Small Business Services to discover Black-owned businesses.
Explore ShoppeBlack, a resource that has compiled lists of Black-owned businesses to shop from by occasion, features and interviews with Black entrepreneurs, and resources for aspiring Black business owners.
Download EatOkra, an app that helps you find local, Black-owned restaurants through their use-friendly map of over 9,000.
Ground-Floor Businesses
40/40 Club |  All-American sports bar and lounge
Hearts of Gold | Nonprofit supporting homeless mothers and children
Iconoclast Fitness | Personal training and fitness center
MAISON 10 | A unique platform and boutique for innovative designers and artists to showcase high-quality products
Noir et Blanc | Contemporary boutique for the fashion-conscious shopper
Wellington Hair Spa | Award-winning Black hair salon
Upper-Floor Businesses
Apples & Oranges Public Relations | Corporate communications, community outreach, direct response, and event production boutique agency
BLKBOX | Brand development and technology creative agency
Brooks Alliance | Accounting firm
Burrell Law | Law firm
Crystal McKenzie Inc. | Brand and marketing communications consulting
Fastsigns | Signage and advertising specialties business
iTX Blue | IT and telecommunications software, planning, and consulting firm
Le Parlour | Laser spa specializing in skin rejuvenation and laser hair removal treatments
Lenox Park Solutions | Investment management consulting firm
Molaprise | IT solutions provider
Tanis Management and Co | Janitorial, office, and residential cleaning service
Transcendent Enterprise | Video production services company
True Role Dynasty | Real estate and life insurance agency
Walton Issacson | Advertising agency
If you'd like to be added to the list, please email mbenedek [at] flatironnomad.nyc
Header & Thumbnail Photo Credit: 40/40 Club via VIP Nightlife