Office Leasing Outpaces 2021 & Ground Floor Leasing Grows Exponentially (Q4 Economic Report)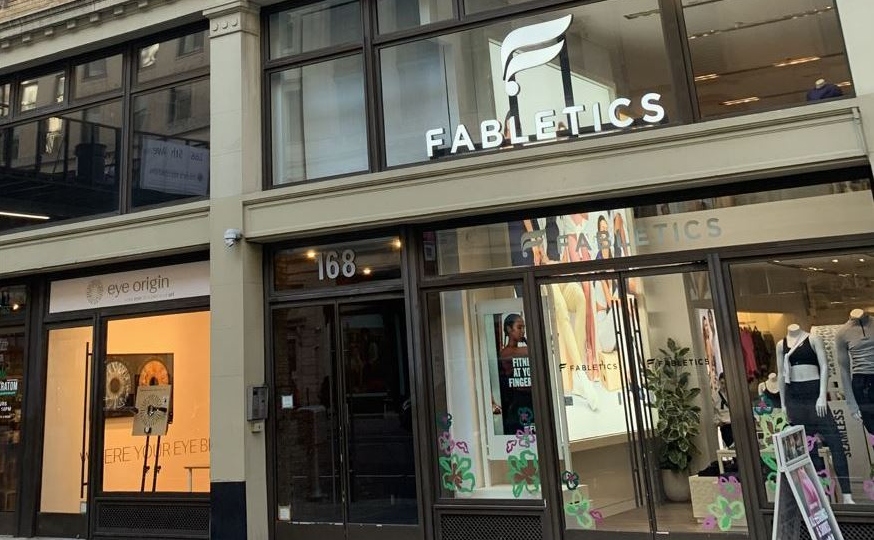 119 ground floor retail establishments opened in 2022, twice as many as 2021. 55% of new openings were food and beverage establishments. Visitor and tourist foot traffic also rebounded (86% recovery rate) and return-to-office rates reached 60%. 
Office leases increased 66% over 2021 and return-to-office rates reached 60% through December. GFP Real Estate, Tribeca Investment Group, SJP Properties, and PGIM announced capital improvements to their Flatiron and NoMad properties. Boston Properties acquired a stake in 200 Fifth Avenue, their second investment in the neighborhood.
The Q4 2022 Economic Snapshot provides an economic snapshot of the district from October through December 2022.
Full Report: Q4 2022 Economic Snapshot