Our Pedestrian Data Portfolio is Expanding! (Q4 2022 Pedestrian Report)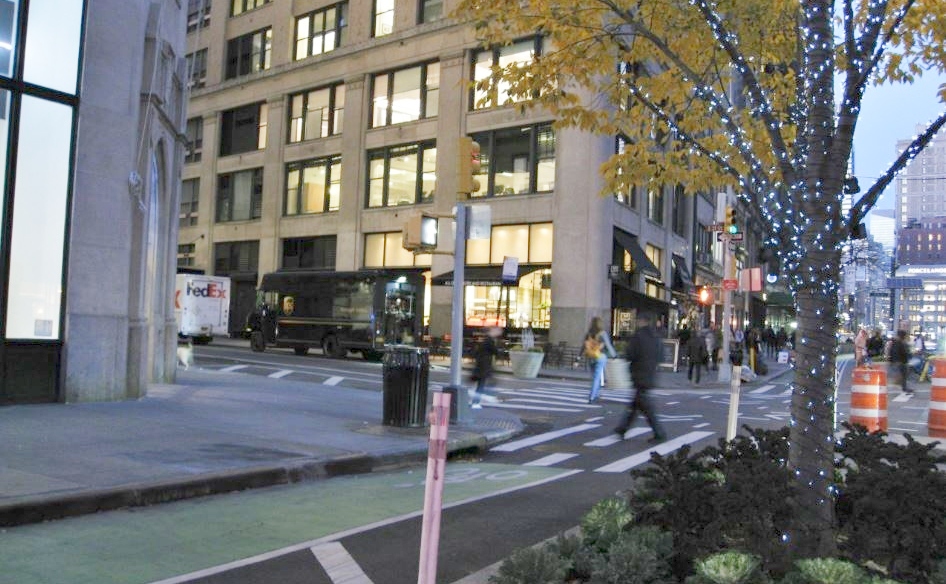 Our Q4 2022 Pedestrian Report features expanded foot traffic data and updated visuals that reveal trends at strategic new locations around the neighborhood. In November and December, Flatiron Plaza foot traffic reached 90% of pre-pandemic levels – around 58,000 visits a day. District-wide foot traffic surpassed 75% recovery and return to office rates reached 60% through December.
The Partnership has collected pedestrian counts on the Flatiron Public Plazas since November 2019 via Springboard sensors. The following year, the Partnership began collaborating with Placer.ai to collect and analyze district-wide data. In October 2022 Partnership installed two Exteros sensors at the intersection of 31st & Broadway and 28th & Park Avenue South.