New Neighbor: Remedy Place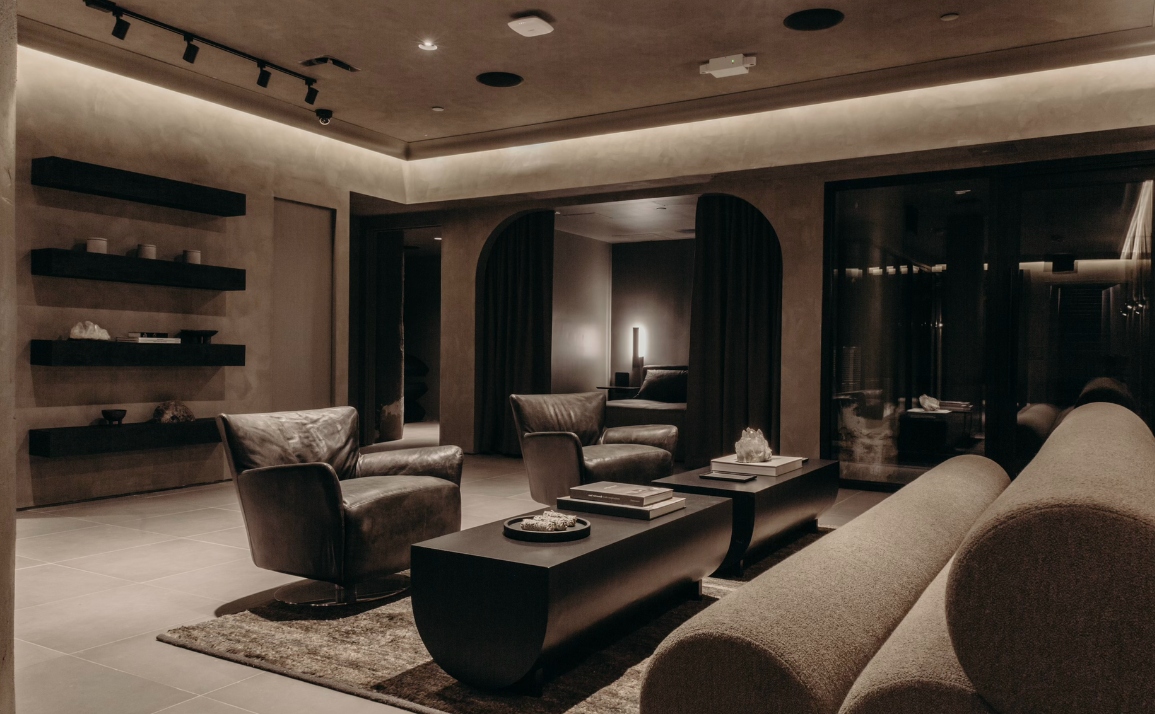 We're pleased to welcome Remedy Place, the acclaimed social wellness club, to the neighborhood at their 12 West 21st Street flagship location. This is Remedy Place's first NYC club following its West Hollywood, California launch in 2019. Founded by Dr. Jonathan Leary, distinguished concierge wellness doctor, Remedy Place offers social self-care through holistic and tech remedies.
"We are thrilled to launch Remedy Place in New York City and provide an elevated social wellness club to an entirely new market," says Founder and CEO Dr. Jonathan Leary. "We have had many requests over the past two years to open a club here and we cannot wait to extend our community and bring remedies to offset Manhattan's hustle and bustle."
At 7,200 square feet, Remedy Place features multiple wellness treatments and experiences with a focus on both eastern and western medicine. Holistic remedies include Chiropractic Movement, Acupuncture & Cupping, and Vitamin Drips & Shots. Members and non-members can meet for a 1-on-1 consultation with one of Remedy Place's holistic health professionals to create a personalized healing practice. Tech remedies offered are Lymphatic Compression, Hyperbaric Oxygen Chamber, Infrared Sauna Suite, Ice Bath Class, Cryotherapy, Private Contrast Suite, and Red Light.
Membership options include Resident or All-Access. Each membership offers social self-care benefits, including Complimentary Cryotherapy +1's and Complimentary Sauna +1's. Enjoy no commitment with an All-Access membership or a 3-month commitment with the Resident membership. Compare memberships here.
Additionally, Remedy Place has a spacious two-story club with luxurious lounges for relaxation, community, work, and events. The club features a temptation and toxic-free bar with healthy bites, beverages, and other wellness ingestibles. You can shop a selection of rotating wellness products as well.
Schedule your free tour of Remedy Place to learn more!
Remedy Place is open Monday through Friday, 9 am – 9 pm and weekends, 10 am – 9 pm.
Remedy Place, 12 West 21st Street, @remedyplace