Calling all Flatiron & NoMad Business Owners!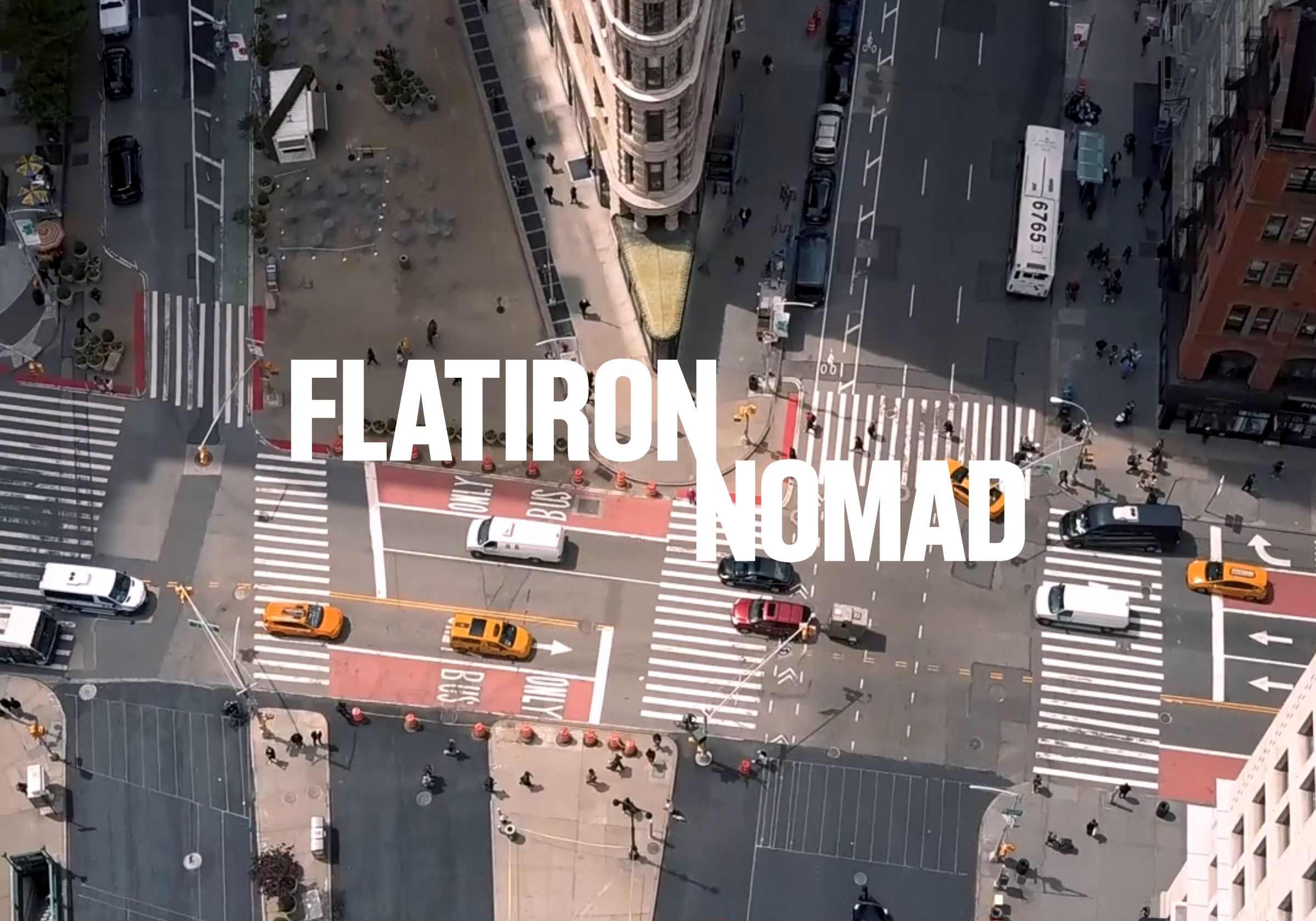 The Flatiron NoMad Partnership is conducting a Financial & Operations Impact Survey to help business owners like you gain a better understanding of local economic conditions.
Good morning Flatiron & NoMad business stakeholders! This is a friendly reminder that the Financial & Operations Impact Survey will close next Friday, October 14th at 10pm EST.
Let us know how your businesses is doing and we'll crowdsource and share neighborhood benchmark trends with you in return. All questions are optional and anonymous – share whichever info you'd like!
If you are interested in learning more about the economic health of your neighboring Flatiron & NoMad businesses, please fill out the survey by October 14th.
Full survey results will only be shared with respondents.
Please take 5 to 10 minutes to complete the survey and be sure to provide your email to receive the survey results.
Only survey respondents will have access to neighborhood data so please be sure to provide your email!
Our goals:
Better understand the economic landscape of Flatiron and NoMad's businesses over the last three years
Provide business owners with a comparative neighborhood benchmark for financial and operational performance
Deadline: October 14, 2022 @ 10pm
Questions? Please contact Nicole Mandel, Economic Development & Research Manager at nmandel@flatironnomad.nyc
The Flatiron NoMad Partnership will not disclose individual or identifiable survey responses.