New Neighbor:  Dardan's Barbershop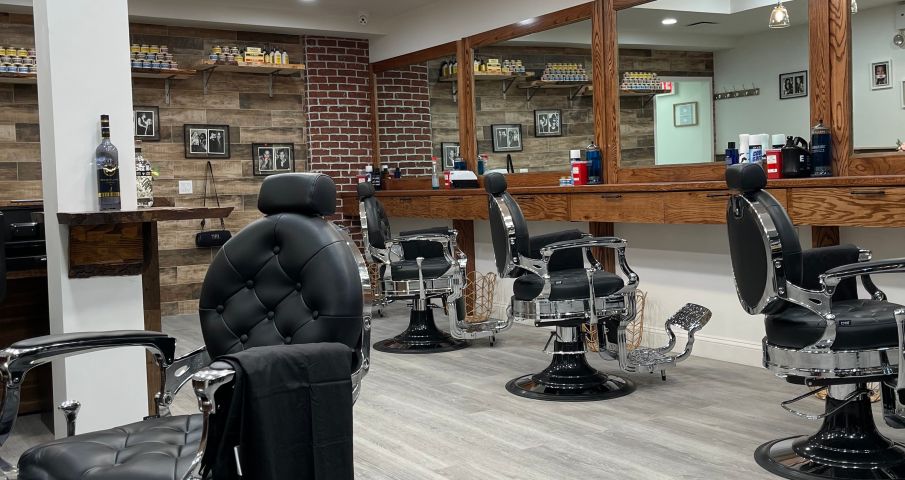 We're excited to welcome Dardan's Barbershop to the neighborhood located at 688 Sixth Avenue. Founded by brothers and professional barbers Dardan and Jay, Dardan's Barbershop offers luxury men's haircuts and grooming customized to clients' desired styles.
"We always dreamed of opening up our own barbershop since immigrating to the US, and finally made it happen, in the best place possible," says Founders Dardan and Jay. "With over a decade of experience and successful mastery, we are excited to serve the local community with the best of barbering!"
Dardan's Barbershop focuses on the customer experience that begins the moment you step in the door. Maintaining the highest standards of precision and craft in the barber industry creates an environment for Dardan's Barbershop to offer excellent service to new and returning clients.
The service menu includes a variety of choices and combinations. From a classic haircut and beard trim to a haircut and shave, Dardan's master barbers will work with you to make your new style modern, trendy, and fresh. Additional services offered are a head shave, line up, as well as kids and senior haircuts.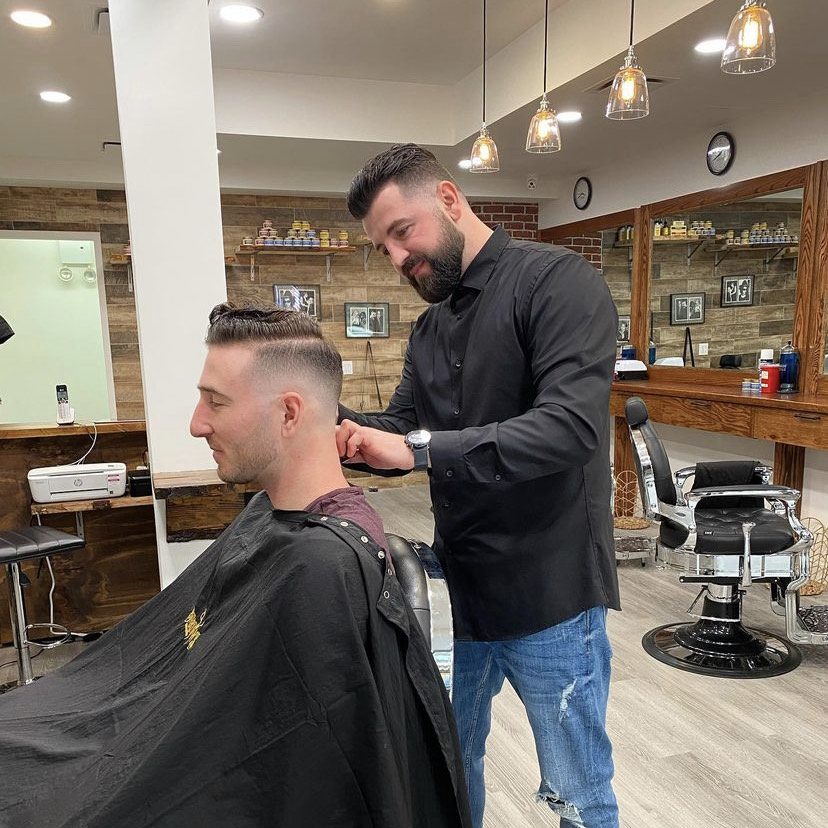 Head to Dardan's Barbershop for a professional and authentic barber experience that will make you look and feel great!
Dardan's Barbershop is open Monday through Friday from 8 am to 8 pm, Saturday from 8 am to 7 pm, and Sunday from 10 am to 7 pm. You can book an appointment here.
Dardan's Barbershop, 688 Sixth Avenue, Book an Appointment, @dardansbarbershop1.