Gear Up & Celebrate Bike to Work Day, May 20th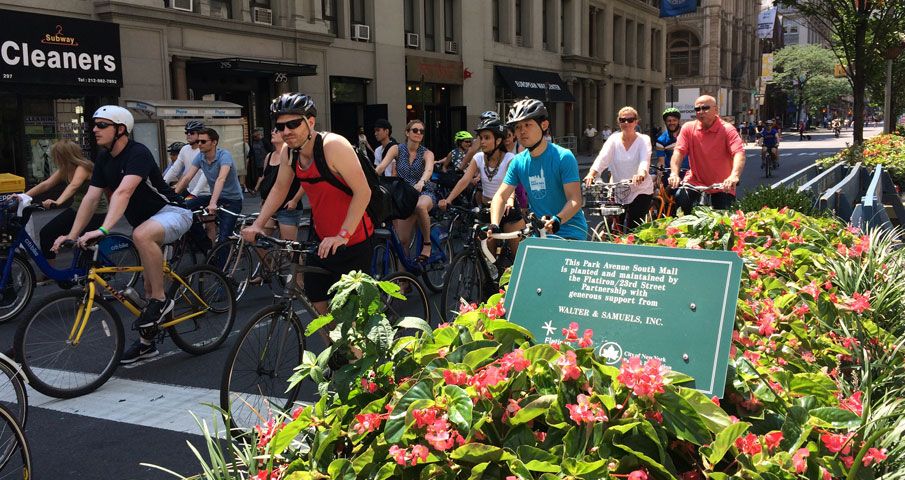 Get your helmets on. This Friday, May 20th is Bike to Work Day!
While New York is known as one of the most walkable cities in the world, in recent years, it's also become more bicycle-friendly. This Friday, commuters are invited to shift gears and head to work on their bikes.
With the help of New York City's Department of Transportation (DOT) 2022 NYC Bike Map, riders can plan their bike routes and identify their closest bike shops. Commuters are able to use personal bikes or Citi Bike, which offers the nation's largest bike share program, including hundreds of bikes at over a dozen docking stations in and around Flatiron & NoMad.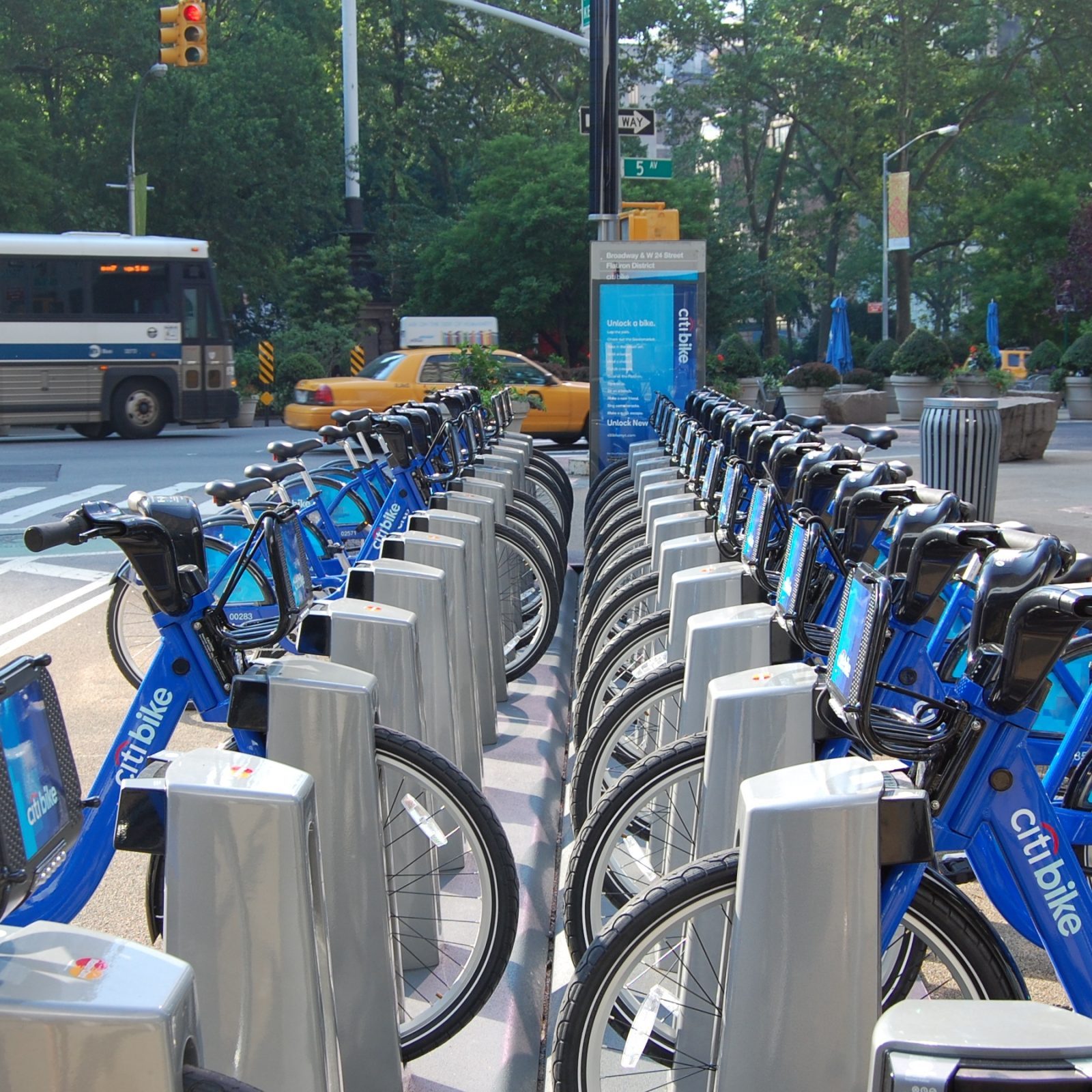 As riders gear up to cycle the streets, they can now make all of their bike trips as enjoyable as possible by reviewing Bike Smart: The Official Guide to Cycling in NYC. This informative handbook offers best practices on getting around, basic tips on storage and safety, and the latest on bike laws in the city.
Reminder: If you're seeing bikes parked to street posts or tree pit guards, it's a sign that demand for quality bike parking is exceeding supply. Please email requests for bike racks or street corrals to info [at] flatirondistrict.nyc with 'Bike Parking Request' in the subject line.