New Neighbor: New Moon Healing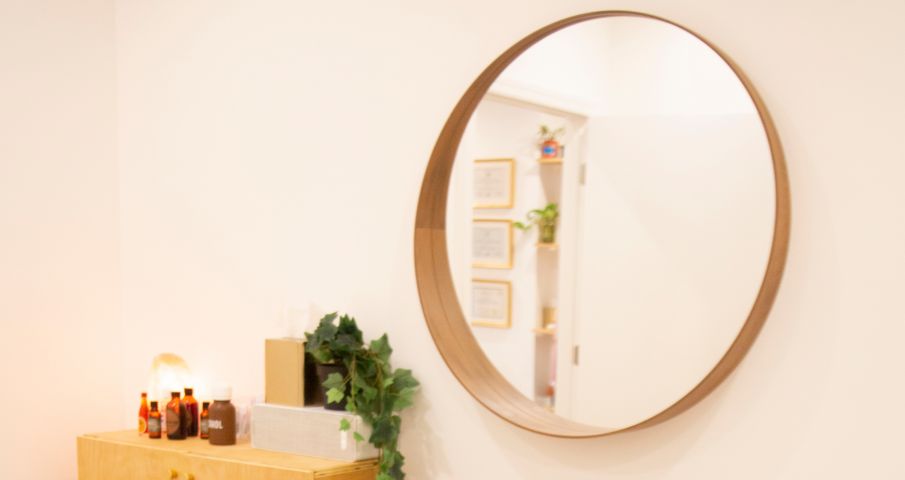 We're pleased to welcome New Moon Healing, the holistic health and wellness studio to the neighborhood. Located at 928 Broadway Suite 703, New Moon Healing focuses on alternative healthcare practices, including acupuncture, chiropractic, and herbal medicine. New Moon Healing was founded by Dr. Sara Scrivano, D.C., L.Ac, MSAOM. A chiropractic physician and licensed acunpuncturist and herbalist, Dr. Scrivano established her practice to combine a variety of approaches to healing care for patients.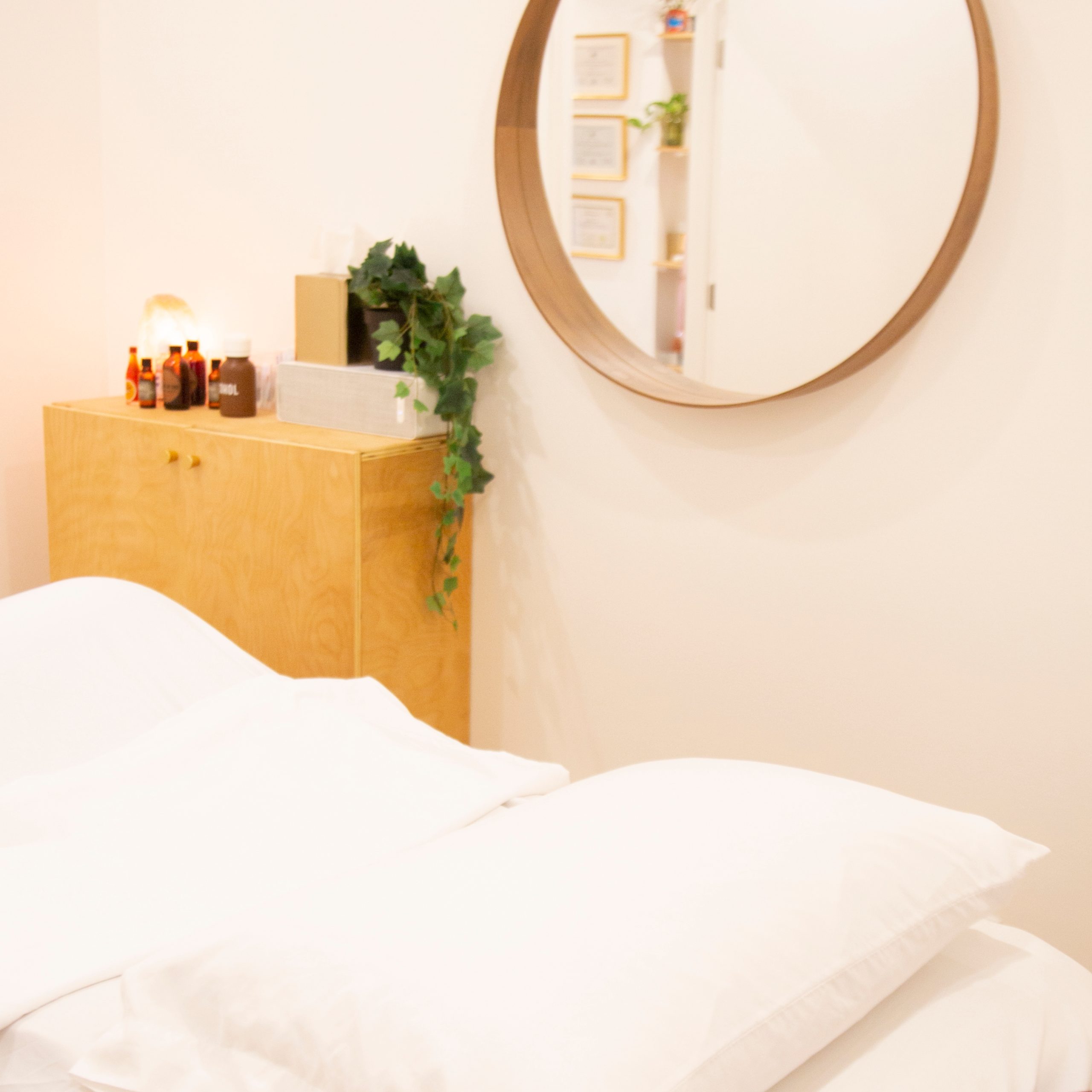 "After searching for a home base for several months and exploring different communities of Manhattan I finally settled into the Flatiron district and I feel right at home," says Dr. Scrivano. "The vibrancy, the creative spirit, and bustling dynamic of the area were all characteristics that stood out to me."
New Moon Healing's integrative approach to wellness and healing offers clients' individualized services tailored to one's needs. Whether dealing with physical pain from an injury, joint soreness, headaches, stress, digestive issues, among other concerns, Dr. Scrivano will work with you to develop a unique treatment plan. Once focus issues are identified, clients may start with a combination of therapies from acupuncture to strength training to promote phased improvement and healing.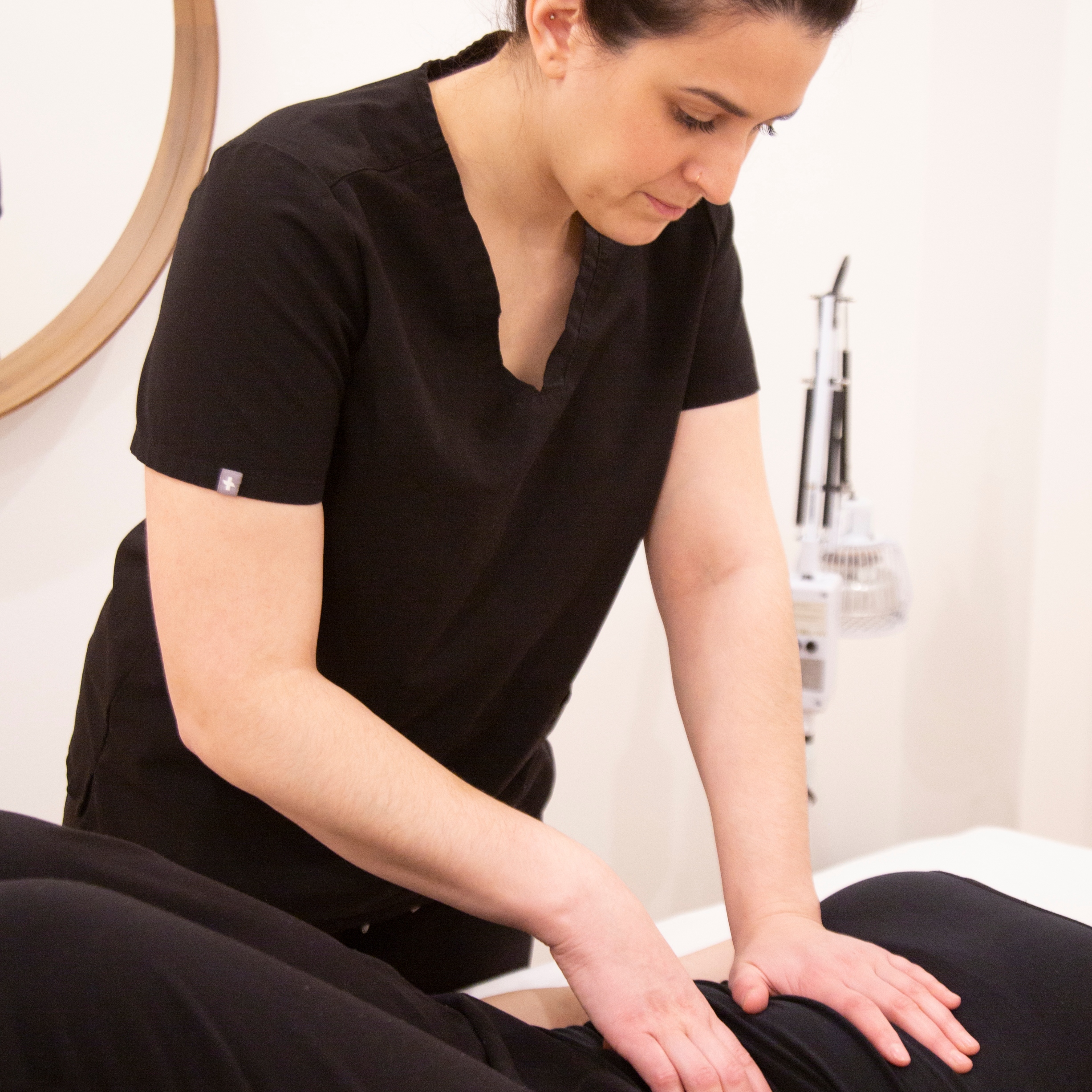 To start, individuals will have an initial consultation where Dr. Scrivano will evaluate a client's breath work, functional movement, myofascial bodywork, joint mobilization, and strength & mobility so so they may better understand their mind and body before creating a treatment plan.
Acupuncture treatment may be combined with cupping, guasha, and moxibustion, all additional tools to help promote circulation and reduce inflammation that may be a result from an individual's muscoskeletal condition. For chiropractic treatment, Dr. Scrivano emphasizes movement as an important therapy method through strength training, mobility work, and rehab for both a client's recovery to being pain-free and maintaining optimal function. Herbal medicine may also be incorporated into a client's care in an attempt to ease stress, digestive concerns, dermatological conditions, and other areas.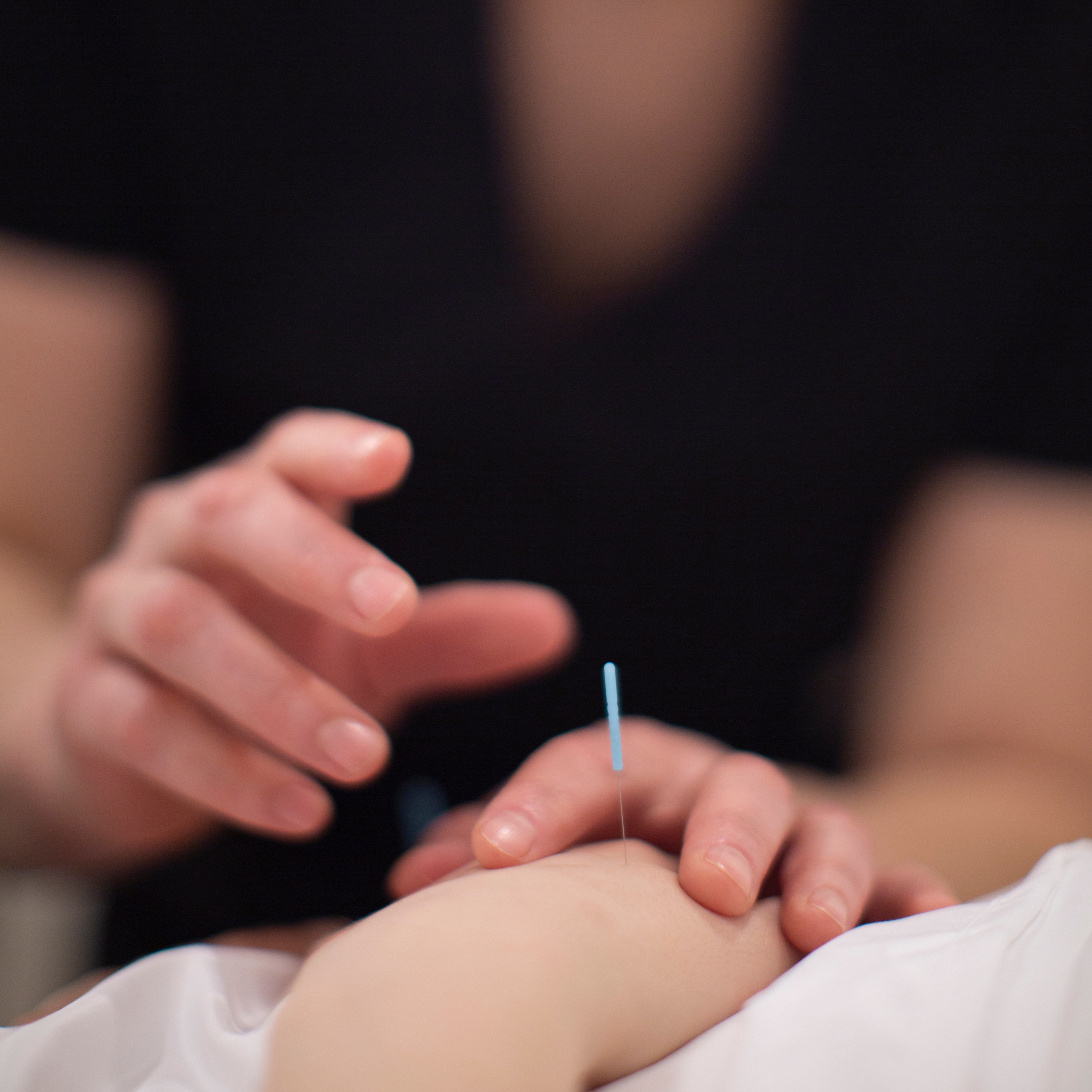 New Moon Healing is open Wednesdays and Fridays from 10 am to 7 pm. Book a consultation here.
New Moon Healing, 928 Broadway Suite 703, @drsarascrivano.