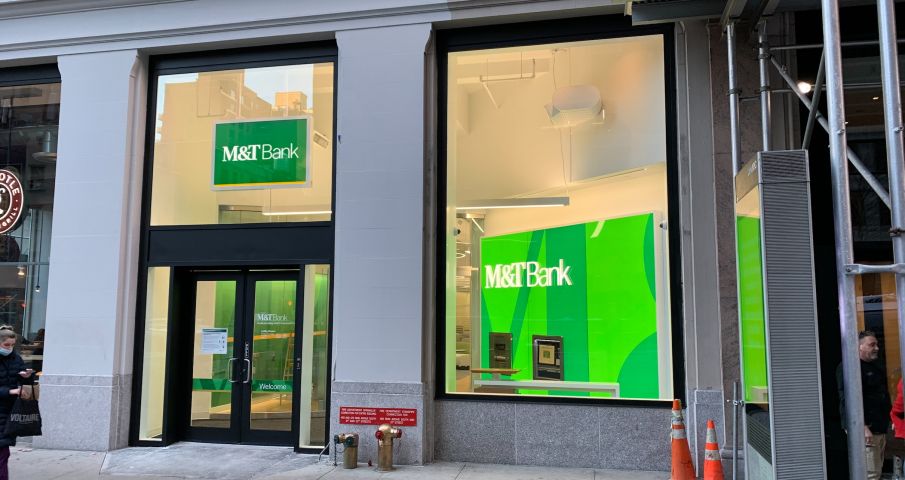 We're excited to welcome M&T Bank's newest branch to the neighborhood at 470 Park Avenue South that was previously located at 95 Madison Avenue. The new Park Avenue South location joins 17 additional branches across the New York Metro Area and is the first fully redesigned digital M&T Bank.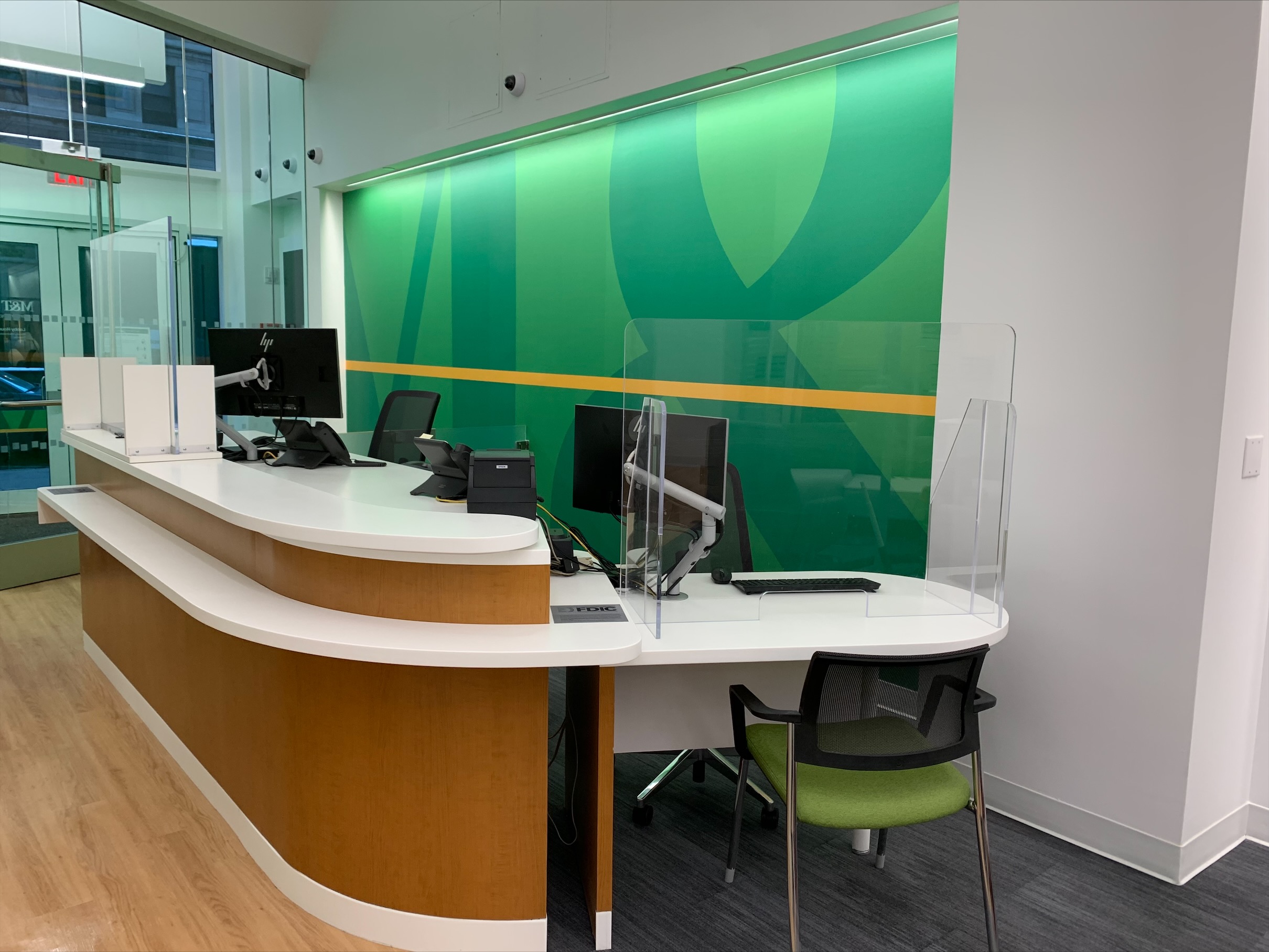 For 25 years M&T Bank has been serving Flatiron & NoMad through assisting, encouraging, and enabling customers and communities to thrive. With a focus and commitment to community banking, the new M&T branch provides services to the growing diverse neighborhood. "Our goal is to provide value beyond banking as we aim to provide an experience that understands and embraces the needs of our multicultural customers," says Senior VP Bilingual Branch Manager Luis Perdomo. "We are thrilled to open this new location in the Flatiron/NoMad area and to be part of this vibrant community."
The Park Avenue South branch is conveniently located on the corner of East 31st Street, making it readily accessible to both M&T Bank's exisiting retail and business clients as well as prospective customers. The updated branch features a space of 2,100 square feet, which includes two teller stations, two private offices, a conference room, seating area, and a 24-hour walk-up ATM. Additionally, this M&T Bank can host events with up to 50 people at a time and offers two 85″ LCD screens to host virtual events.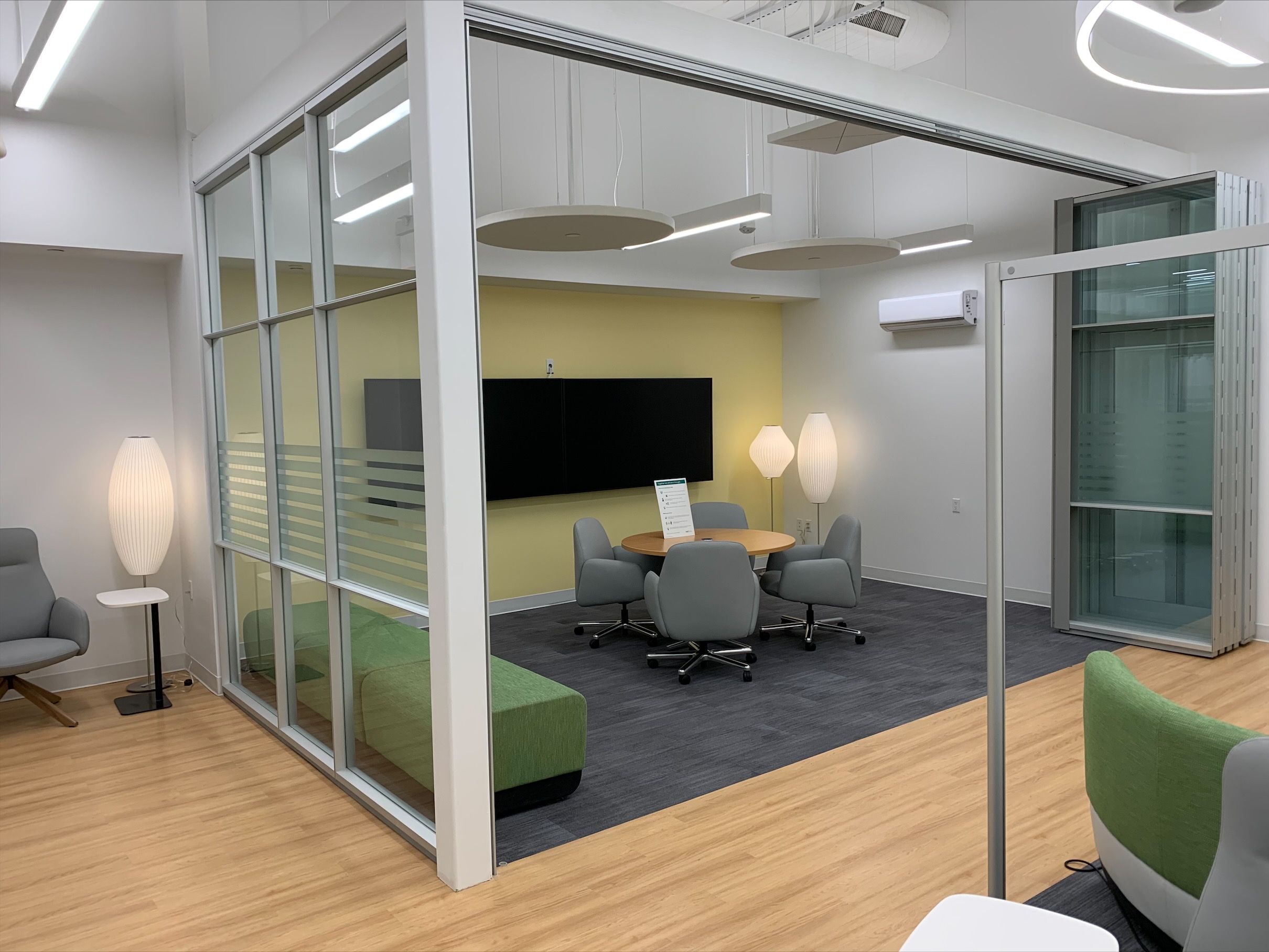 M&T Bank offers personal, business, and commercial banking to meet a variety of financial needs. The team at the Park Avenue South branch bring decades of experience to effectively work with clients, from residents to small business owners in Flatiron & NoMad. M&T Bank Park Avenue South is led by Luis Perdomo, Senior VP Bilingual Branch Manager with his team of four, including Luis Corrales, Senior VP Business Banking Manager, Esther Persaud, Universal Banker, and Maribel Olivieri-Paylor, Universal Banker.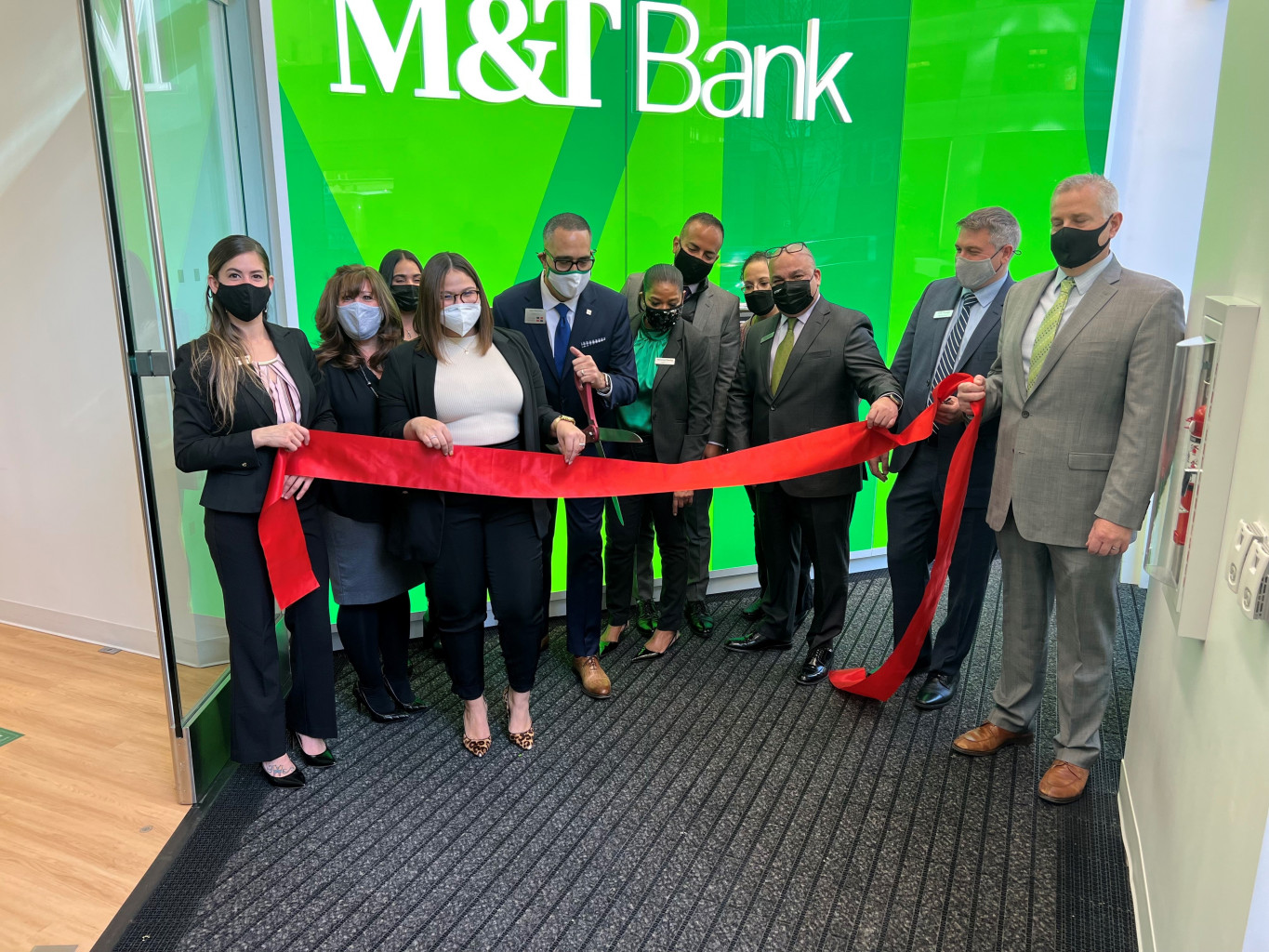 M&T Bank Park Avenue South is open Monday through Wednesday from 9 am to 4 pm, Thursday from 9 am to 5 pm, Friday from 9 am to 4 pm, and is closed Saturday through Sunday.
M&T Bank, 470 Park Avenue South, @mandt_bank.