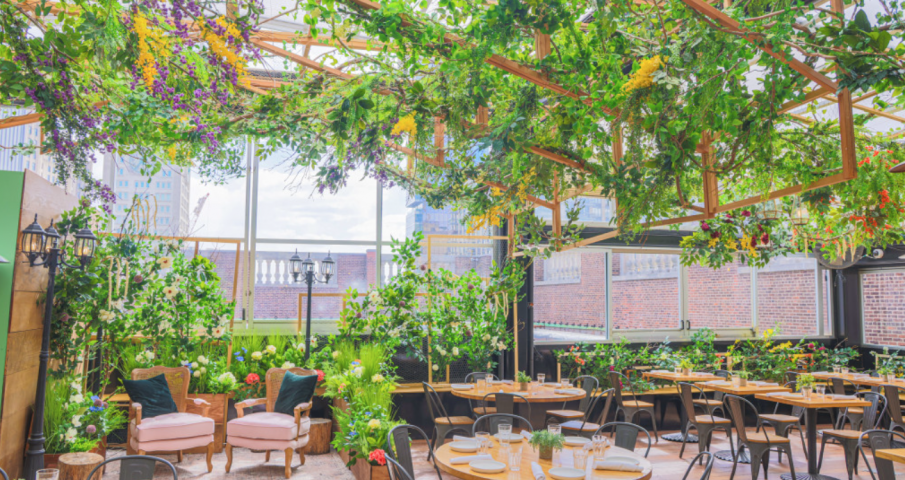 News highlights include restaurant openings and announcements, new office tenants, and hotel construction progress. Stay in the know with the latest Flatiron News.
Restaurants & Bars
District Businesses
Real Estate 
Around the Neighborhood
Author Christiane Bird's new book A Block in Time captures New York City history at Fifth Avenue and Twenty-Third Street (via WNYC).
Hugh Hayden's art installation "Brier Patch" is on view in Madison Square Park until May 1 (via Tribeca Citizen).
Header Photo Credit: Serra by Birreria.
Thumbnail Photo Credit: Allbirds.