Get to Know: Sania's Brow Bar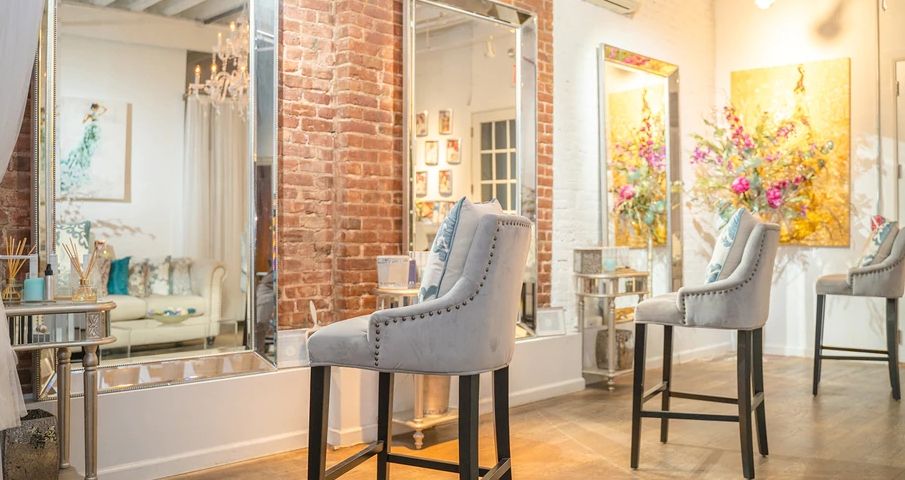 Meet Sania's Brow Bar, NYC's expert eyebrow bar that's been in the neighborhood for nearly twenty years. Located at 48 West 20th Street, Sania's Brow Bar helps clients to achieve their dream brows naturally without overcomplicated techniques so you'll look good and feel good.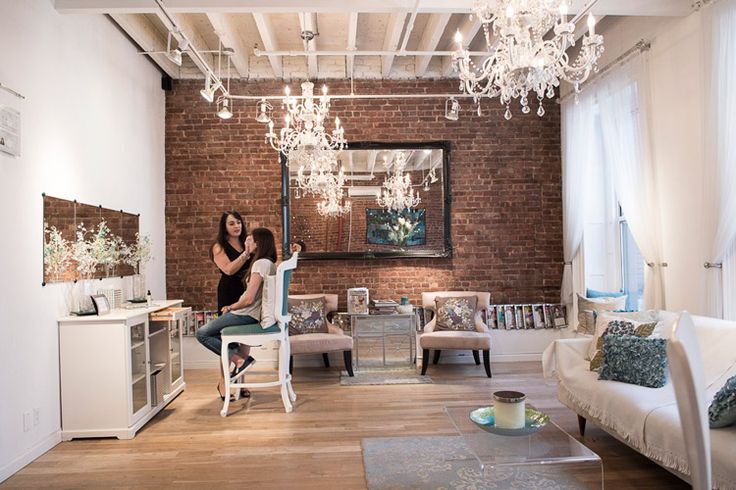 "We're a family-operated and female-owned salon. I became a brow specialist over 25 years ago, before it was a thing," says Founder & Owner Sania Vucetaj, a pioneer in the beauty industry and celebrity brow specialist. "We have always been consistent in our brow shaping methods and our stance on full has never changed."
Sania's Brow Bar offers eyebrow services for both women and men to ensure full, natural brows by applying Sania's calculated method that emphasizes shaping, repairing, and maintenance using just tweezers and a brow pencil. Sania and her team, which includes her daughters and niece, appreciate how brow sculpting is an art form that requires delicate precision. Within minutes, clients can see a major difference in their brows that positively changes their overall look.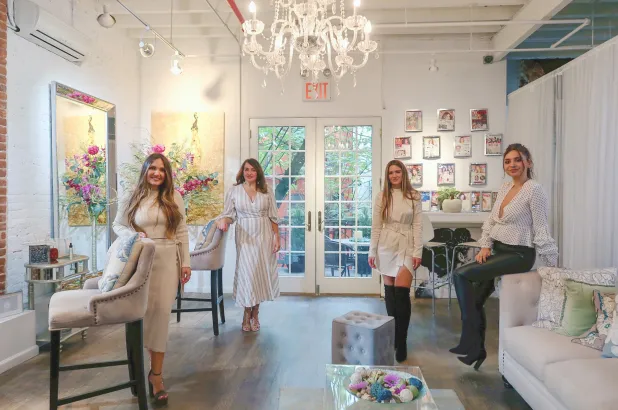 Even as the eyebrow grooming business has become more popular in recent years, Sania's simple yet meticulous approach and expertise have continued to produce successful results in the heart of the neighborhood. "Flatiron is my home," says Sania Vucetaj. "It's where I work and play. Everything you need is right here."
At Sania's Brow Bar, you can enhance your brows and simultaneously boost your confidence!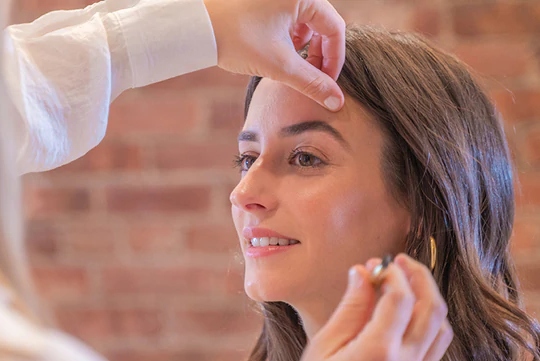 Sania's Brow Bar is open Tuesday through Friday from 11:30 am to 6:30 pm and Saturday from 12 pm to 4 pm. Book your appointment here. Also, shop for Sania's exclusive eyebrow products here.
Sania's Brow Bar, 48 West 20th Street, @saniasbrowbar.