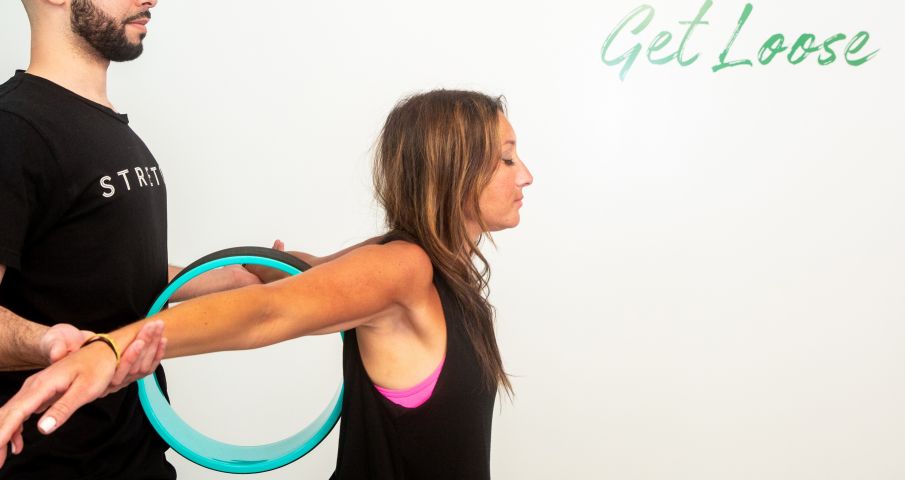 Meet Stretch*d, the premier one-on-one assisted stretching and recovery studio located at 27 West 20th Street. Stretch*d offers customizable stretch experiences for every client depending on one's needs and goals. Whether you're sitting at your desk for long hours or a marathon runner, Stretch*d can help you get loose and relax while building your flexibility and relieving pain.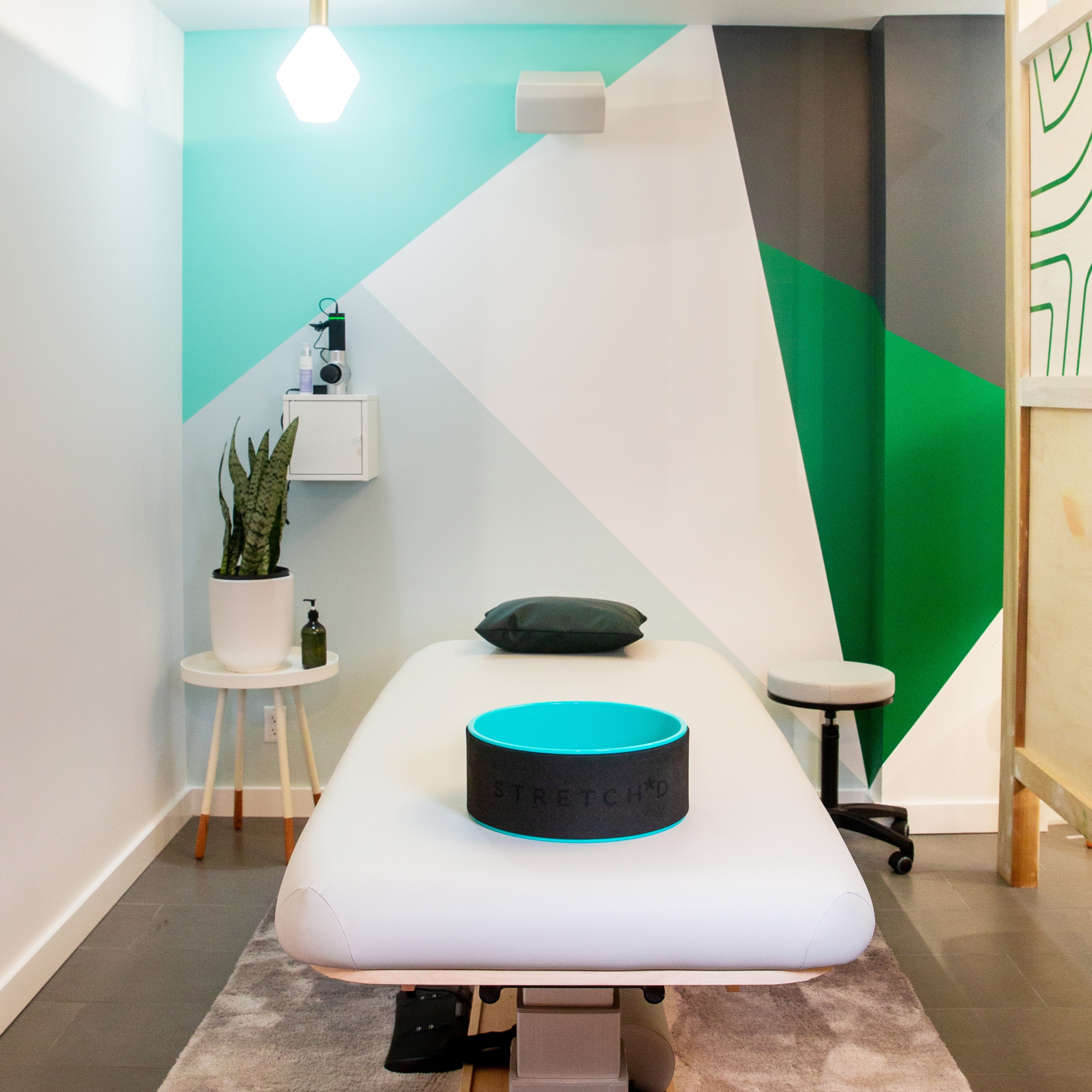 "We love having a location in Flatiron/NoMad because this community is the hub of NYC fitness and wellness," says Program Director Jeff Brannigan. "Stretch*d clients enjoy assisted stretch services at any time of day, including pre- and post-workouts."
Stretch*d provides many services, including Stretch*s, Stretch*ssage, Recovery and Body Roll*r. Tailor your focus points to see the difference and maximize your daily wellness. Choose from the Quick*e 25- minute stretch, the Flex*d 55-minute full-body stretch, or the E*longated 70-minute ultimate head-to-toe stretch. Also, achieve deeper relaxation with a 65-minute or 95-minute Stretch*ssage that combines assisted stretching and massage techniques led by Stretch*d's licensed massage therapists.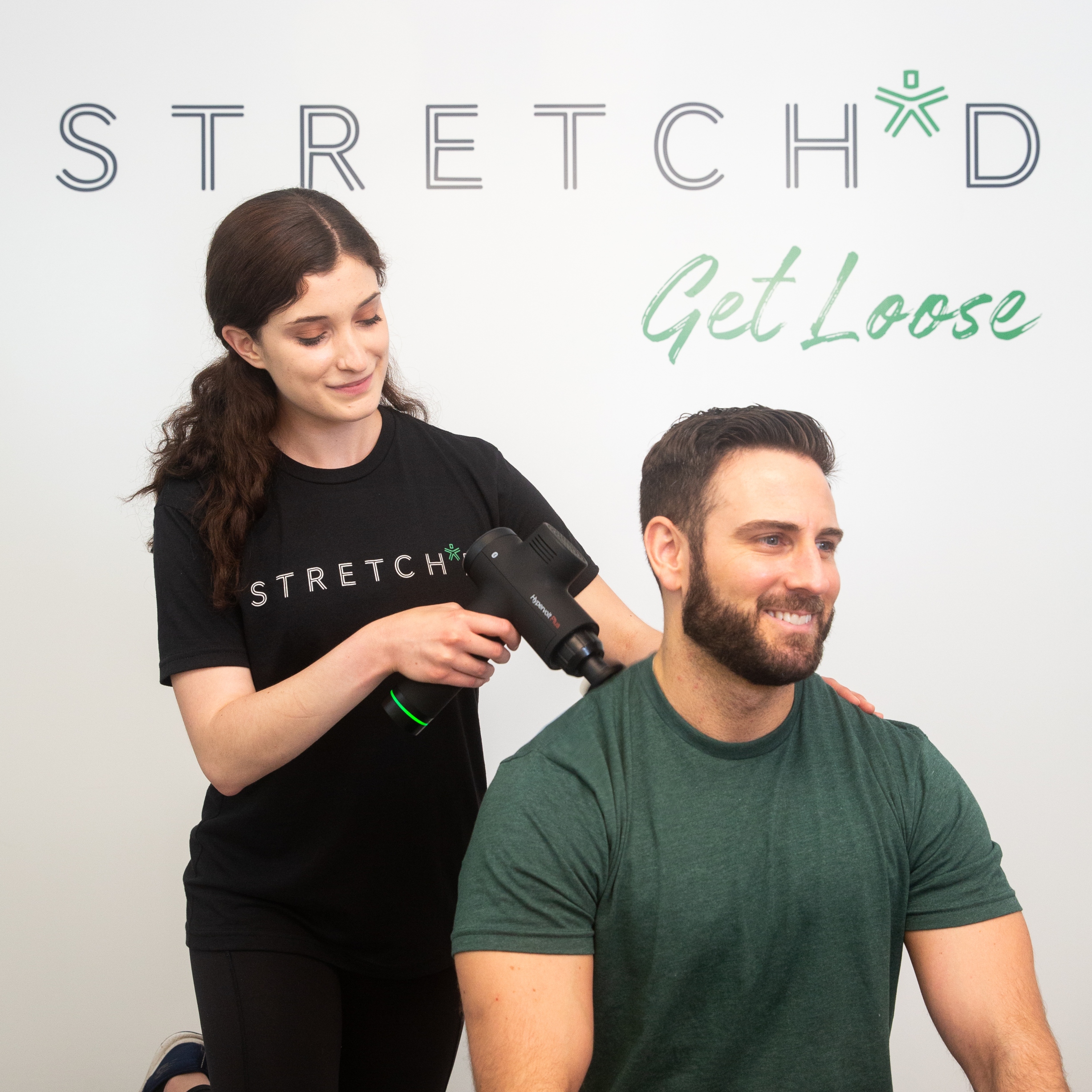 Looking for relief after working out? To help your body recover faster and for better performance, try the Get Buzz*d 15-minute targeted massage where Stretch*d uses the Hypervolt, a high-tech device to help loosen up extra tight muscles. Or, try the 20-minute Get Puls*d service where you wear compression boots for a circulation boost, flush out any toxins and speed up lymphatic drainage. Body Roll*r provides a lymphatic massage as well as body shaping, using moving infrared heated rollers. You can choose which areas to target such as your core, lower body or full body.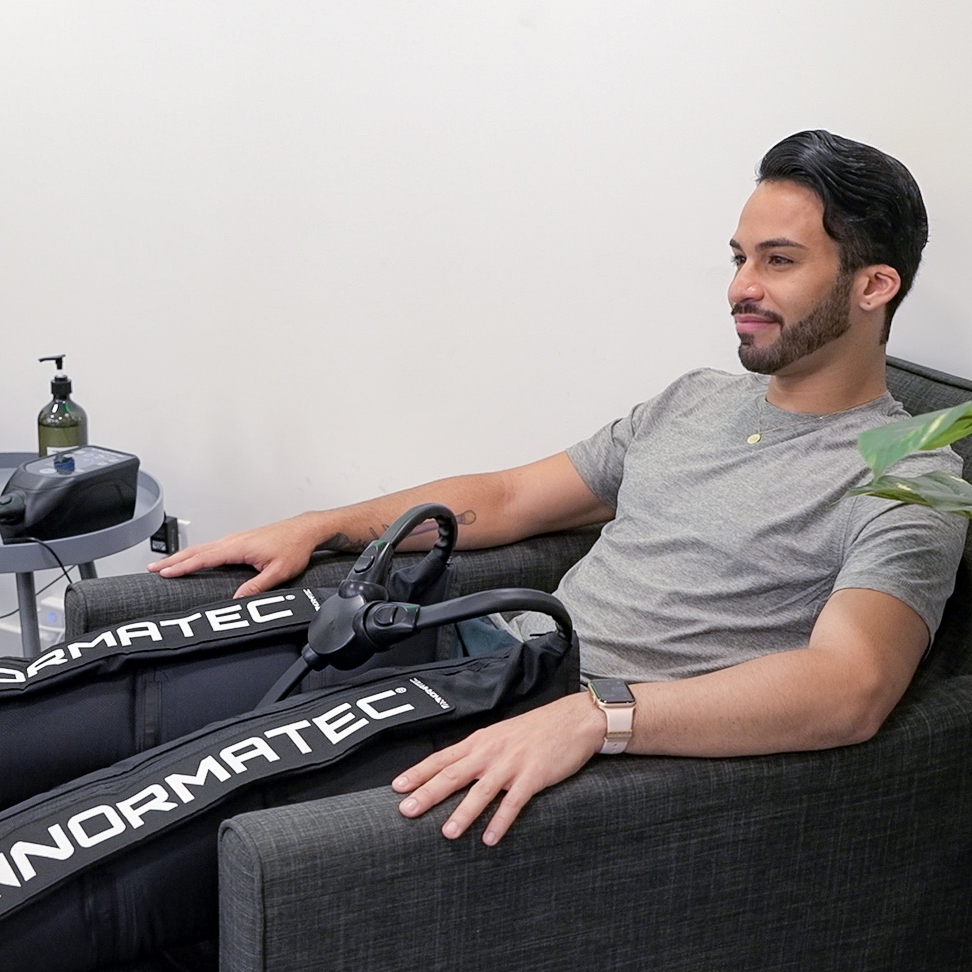 At Stretch*d, you'll feel stress-relief, body recovery, reduce the risk of injury, and notice performance improvement. Make Stretch*d part of your wellness and self-care routine!
Stretch*d is open seven days a week. Book your in-person appointment here and virtual appointments here. Stretch*d at home services are also available in select locations across NYC.
Stretch*d, 27 West 20th Street, @stretchdspace.