An Expanded Business District Launches: from Executive Director James Mettham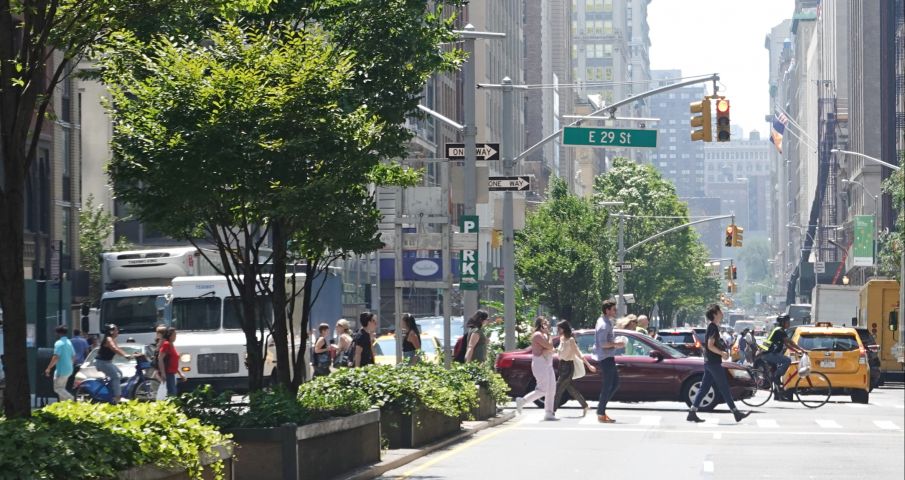 Happy New Year to the Flatiron and NoMad community!
We are excited to report the launch of our long-awaited Business Improvement District (BID) expansion, nearly doubling the district's size. On Monday, we began providing our supplemental services to a new, larger footprint that now includes 20th Street, Sixth Avenue up to 31st Street, and more of NoMad. These dynamic blocks will strengthen our identity as a vibrant, mixed-use community. Our new stakeholders can look forward to cleaner and safer streets, more inviting and beautified public spaces, and more support for small businesses.
We are eager to build on the momentum of the past year when hundreds of our longstanding businesses proved their resilience, dozens of new businesses opened, exciting real estate developments progressed, and visitors and employees returned to the neighborhood in large numbers.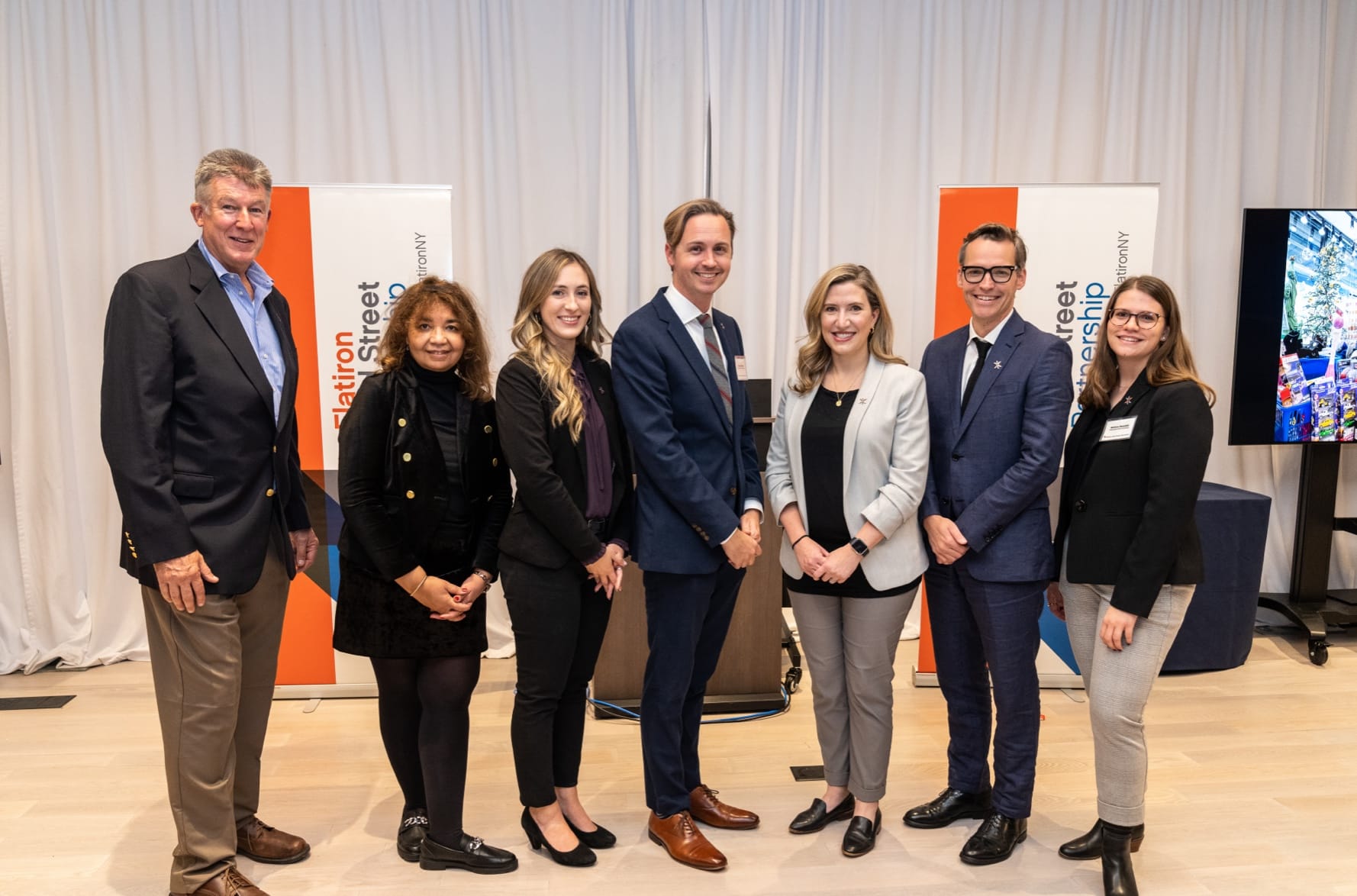 You can look forward to the continuation of Open Restaurants, the growth of our thriving Open Streets, and more innovative public realm projects like our recently unveiled Flatiron Slow Street and the NoMad Piazza Pop-Up. You will also have more opportunities to participate in in-person programming like our annual 23 Days of Flatiron Cheer, which enlivened the Flatiron Public Plazas last month, attracting visitors from near and far.
We know that our work to sustain Flatiron and NoMad's vitality will be critical in 2022, especially in the coming weeks as our City meets the challenges of another COVID surge. That's why you will find our teams on the streets every day, responding to the evolving needs of our local businesses, workers, residents, and visitors. You will also find the latest neighborhood news, information, and district promotions here in our newsletter, on our website, and on our social media channels (IG, FB, Twitter).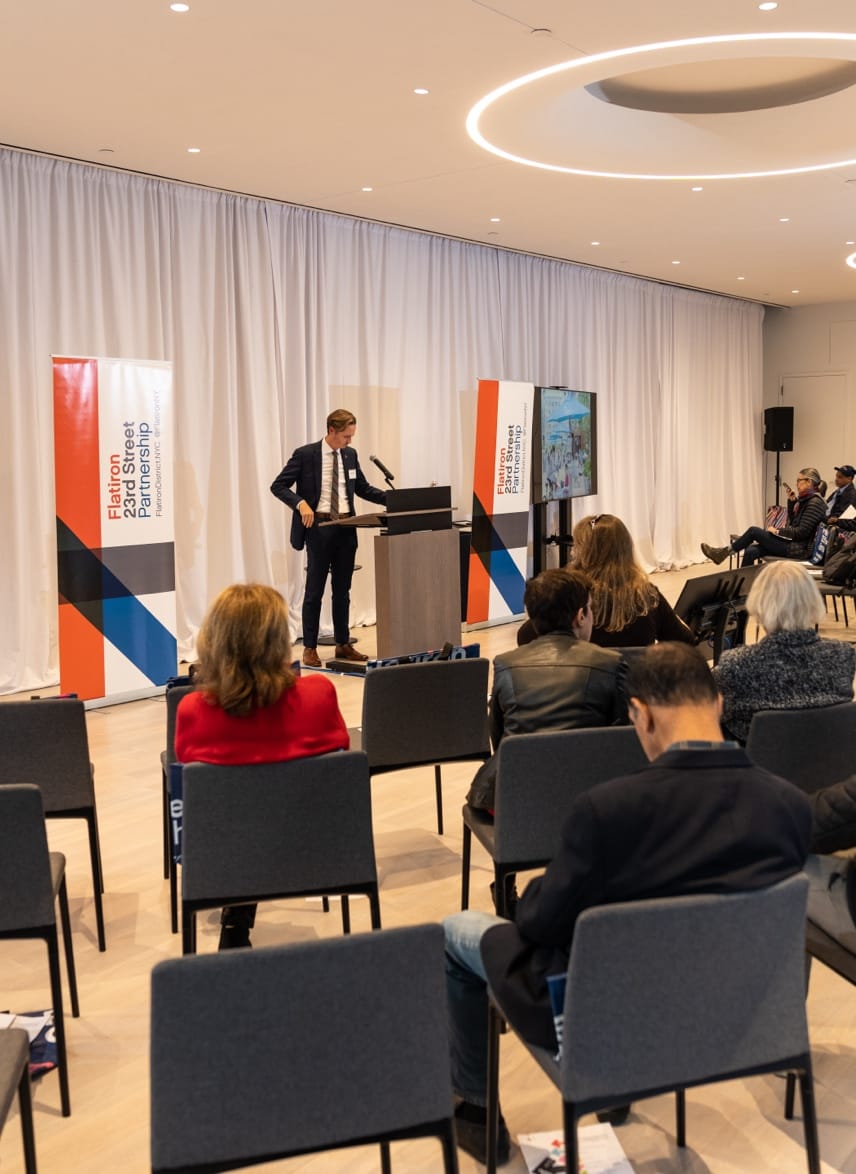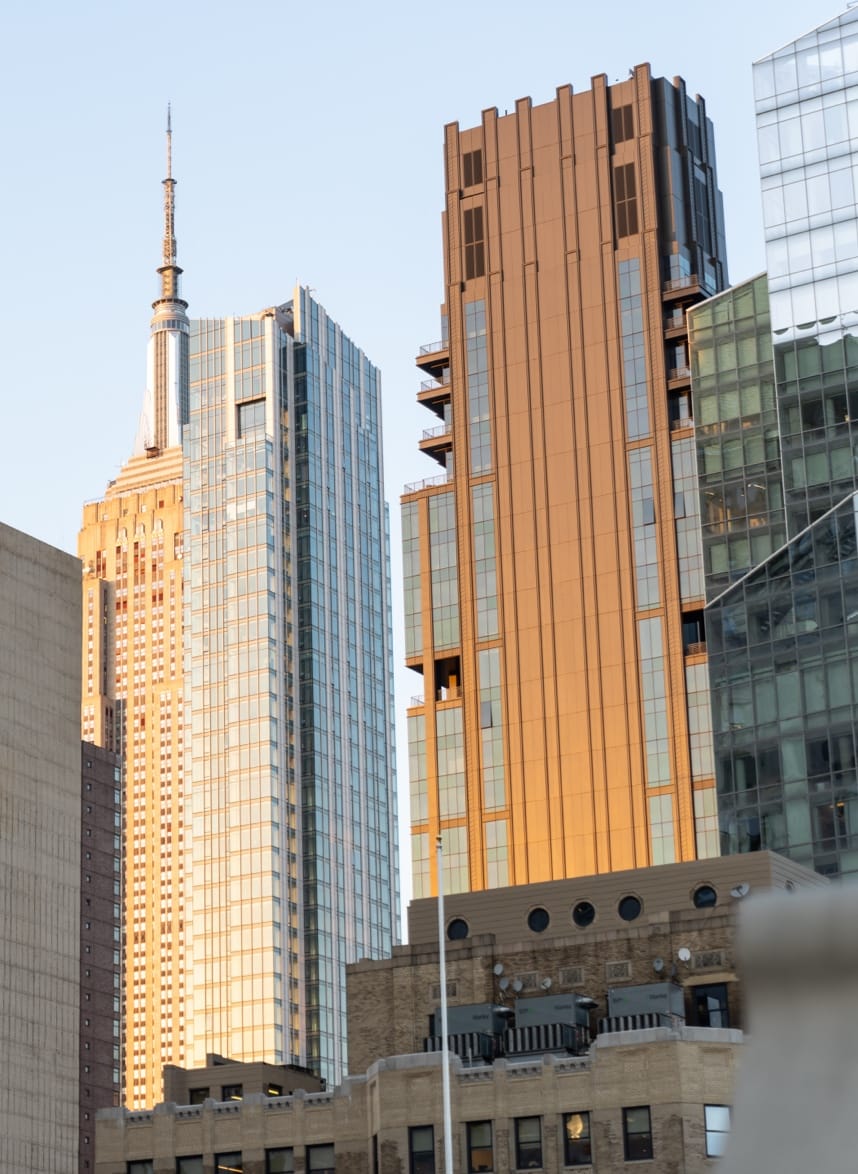 Working together with all of you, we are confident that the economic recovery that has uplifted Flatiron and NoMad will continue in 2022. If you have any questions or need assistance, please don't hesitate to contact us at info@FlatironDistrict.NYC or 212-741-2323.
Sincerely,
James Mettham
Executive Director