New Neighbor: Chaps & Co Barbershop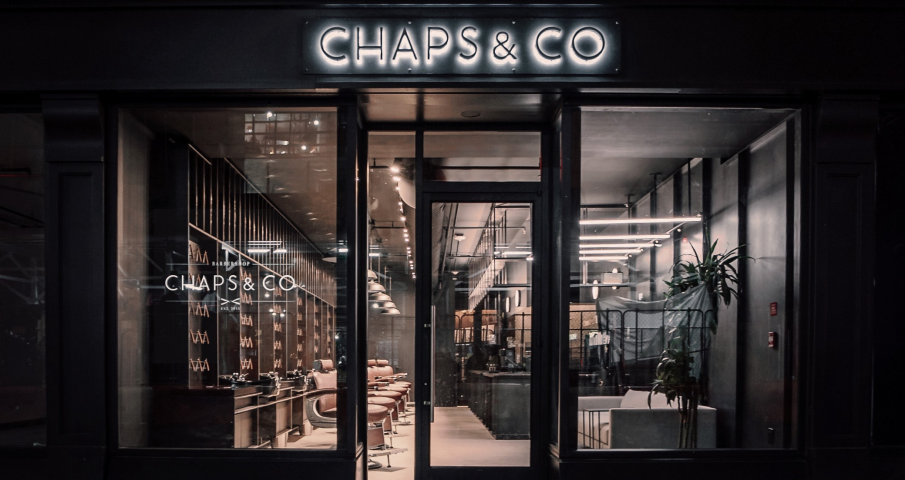 We're excited to welcome Chaps & Co Barbershop to the neighborhood located at 1165 Broadway! Established in 2015, the United Arab Emirates-based barbershop has locations in Dubai and Abu Dhabi, and the Flatiron shop marks the brand's first location in the U.S. Chaps & Co promises its clients high standards of customer service and expert craftsmanship.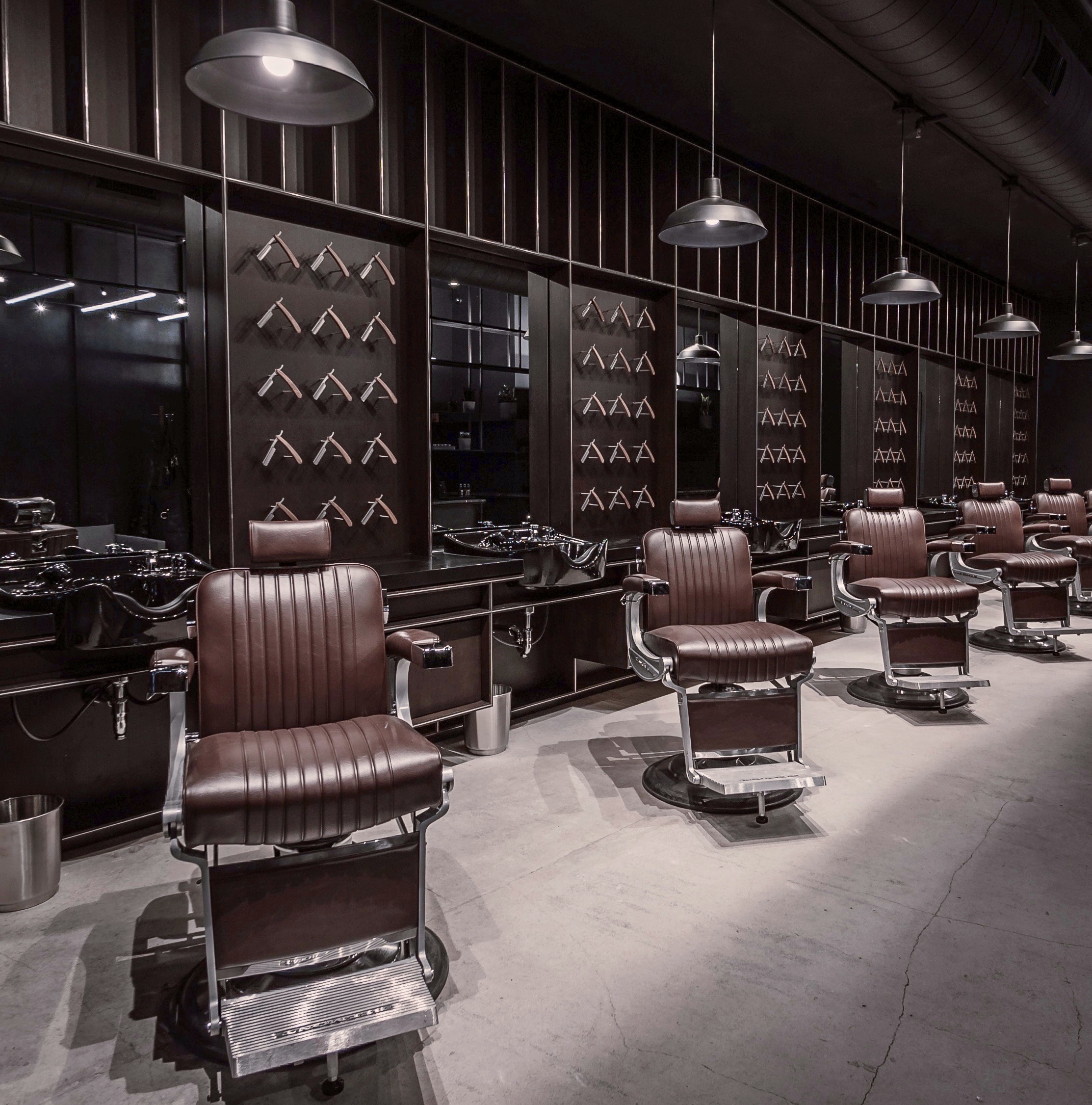 "We felt New York City needed a Chaps & Co. There are hundreds of barbershops, some really nice experiences, but we believe, nothing like ours," says Founder Jordan Davies. "We chose Flatiron as we felt the building was perfectly suited to our use, the area has a cool vibe that start-ups love, and it's a great place to work especially for young professionals, which creates a lively and vibrant atmosphere."
Chaps & Co's interior is clean, sleek, and minimal which speaks to the barbershop's modern brand. Guests enter the beautifully-designed reception area to check in before being greeted by a barber and seated at one of the classic Belmont barber chairs that line the wall.
Chaps & Co barbers pride themselves on craft, precision, and the client experience. Barbers offer clients a hot or cold beverage and then begin a consultation to determine what style is desired. To help narrow down and choose a hair or beard style, clients are shown a lookbook of sample ideas.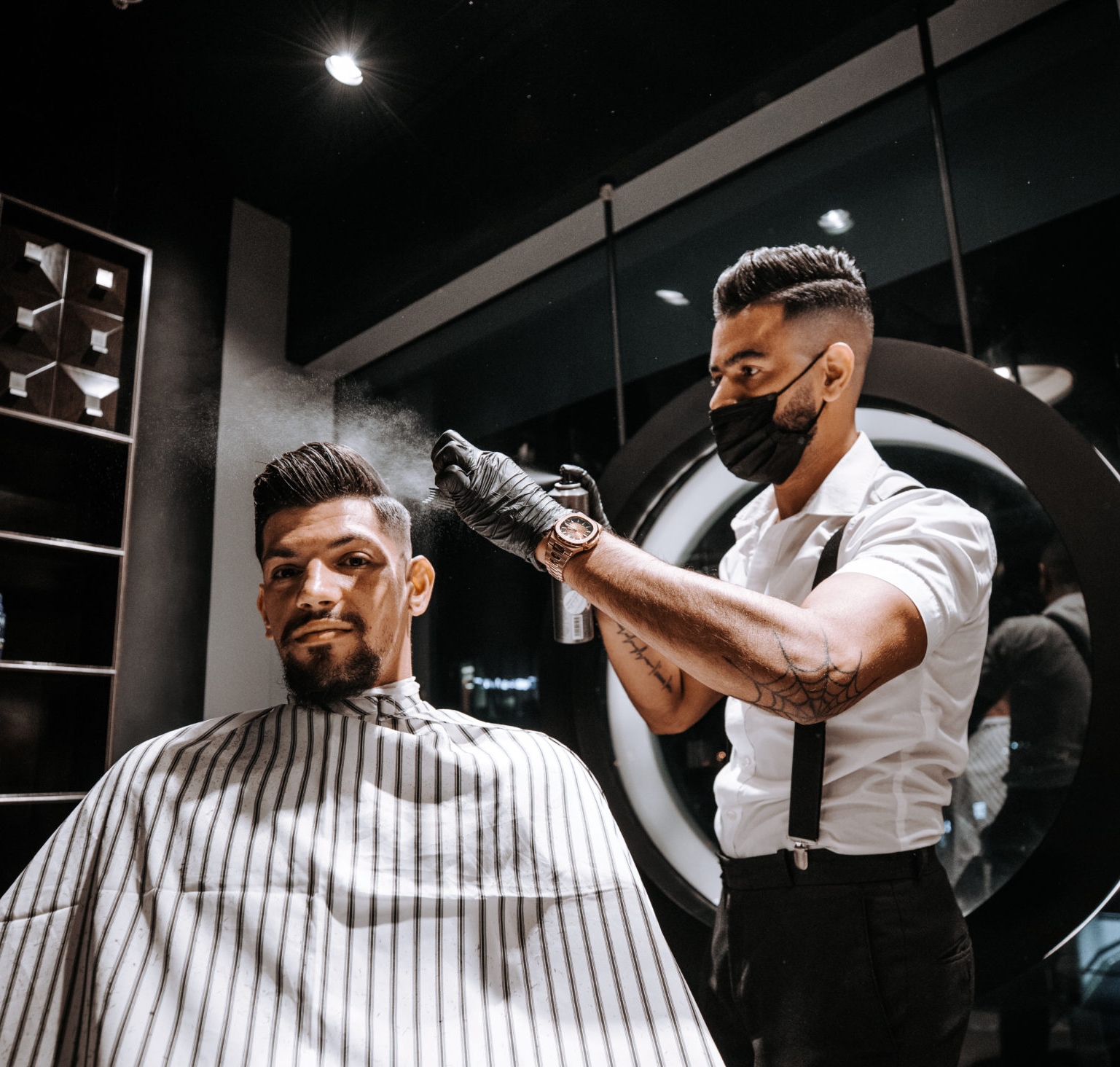 The most popular service treatment combination guests choose is a classic haircut and light beard trim. The service menu also features Skin fades, Afro Fades, Buzz Cuts, Bespoke Beard Trims, Traditional Hot Towel Shaves, and Mustache Trims. Chaps & Co also offers Junior Haircuts for children under 12. A variety of add-on services are available such as hair dyeing and Keratin treatments.
Additionally, Chaps & Co offers grooming packages that feature a full experience of hair, beard, and skin treatments like a charcoal face mask and scalp treatment. A popular grooming package features a haircut, beard trim, nose wax, and eyebrow threading that will have you looking sharp and feeling good. Hair tattoos with intricate, cut-out designs using clippers, detailers, and razors are also offered.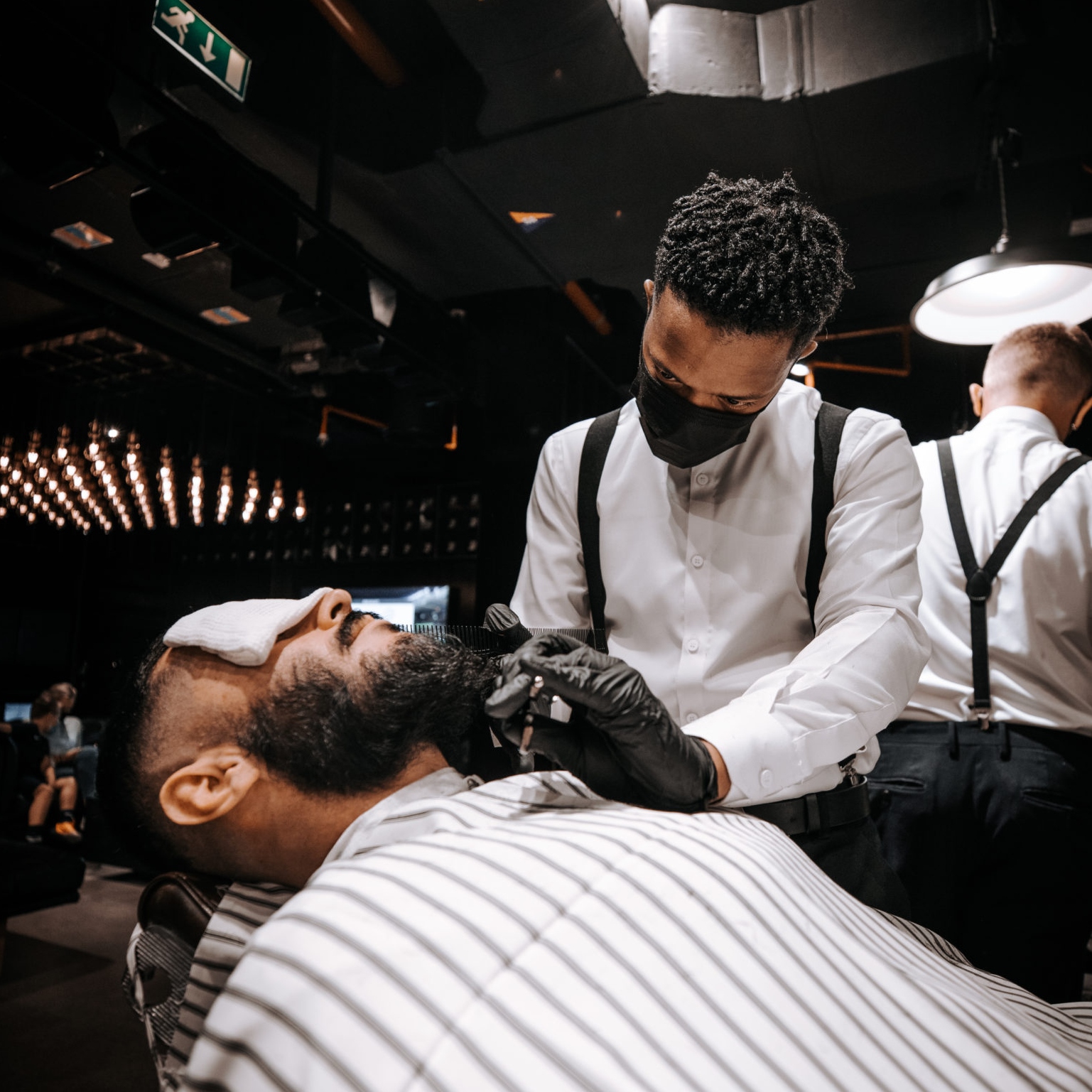 Chaps & Co is a one-stop barbershop for the everyday man. Experience authentic and professional service for any of your barber needs.
Chaps & Co is open Tuesday thorugh Friday from 10 am to 8 pm, and Saturday from 9 am to 7 pm. You can book an appointment here.
Chaps & Co Barbershop, 1165 Broadway, Book an Appointment, @chapsandco_nyc.