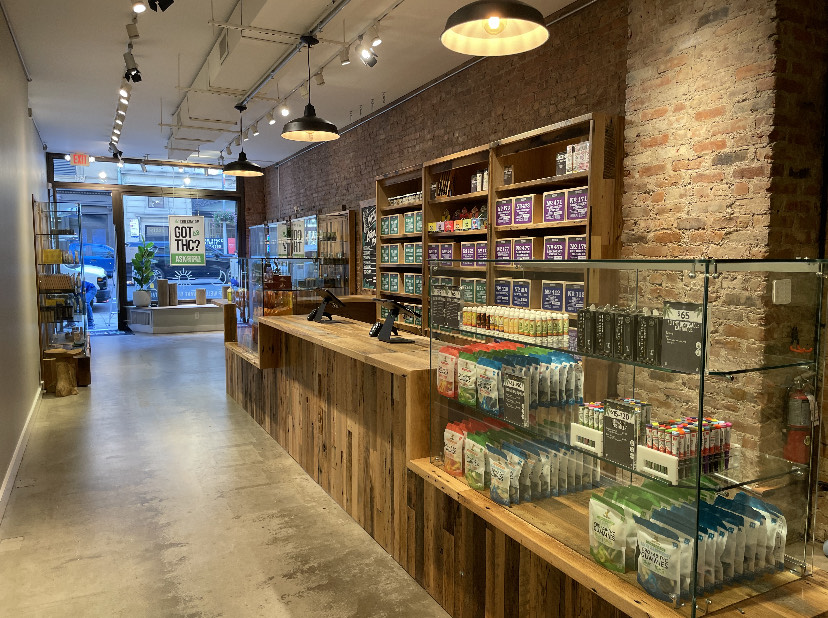 We're pleased to welcome CBD Kratom, a new CBD and Kratom retailer to the neighborhood. Located at 168 Fifth Avenue, this marks CBD Kratom's third location in Manhattan. Since launching in 2016, the brand has opened 43 storefronts in six major cities across the country.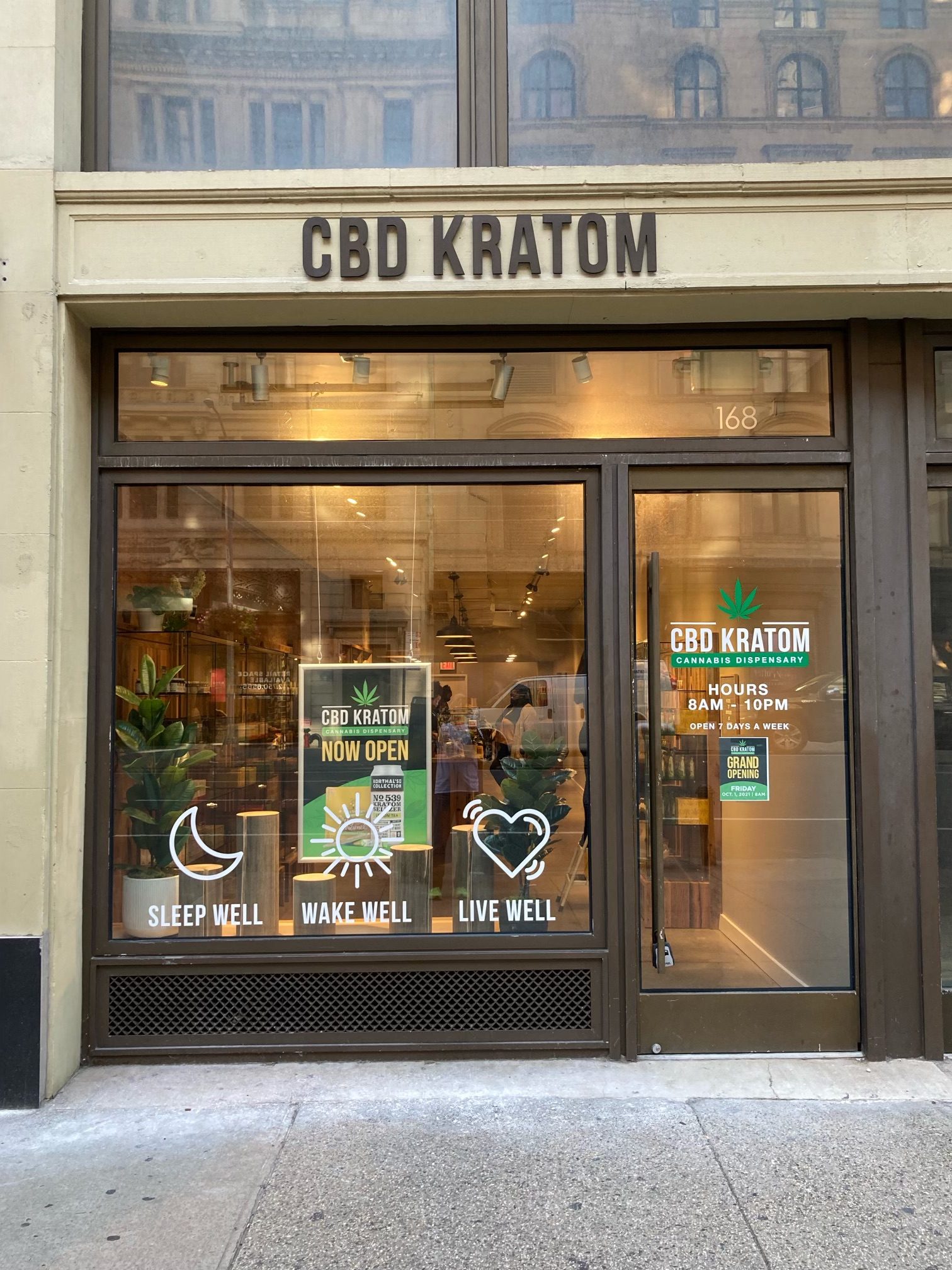 "When looking for a third New York City location, the Flatiron District really jumped out at us for a number of reasons," says Co-owner Dafna Revah. "The area is conveniently situated in the center of New York, features abundant public transportation options, and has a high volume of foot traffic. We really applaud the neighborhood's vibrancy, diversity, and inclusiveness, which fits nicely with our company culture."
CBD Kratom offers over 300 CBD products including tinctures, topical creams, skincare, bath and body products, and pet treats, all of which are grown and harvested naturally in Colorado and Oregon. Additionally, customers can choose from more than 50 strains of pure kratom powders, capsules, and specialty products sourced from Indonesia. With a wide variety and curated selection, CBD Kratom guarantees that customers will find the right product for their individual health and wellness needs.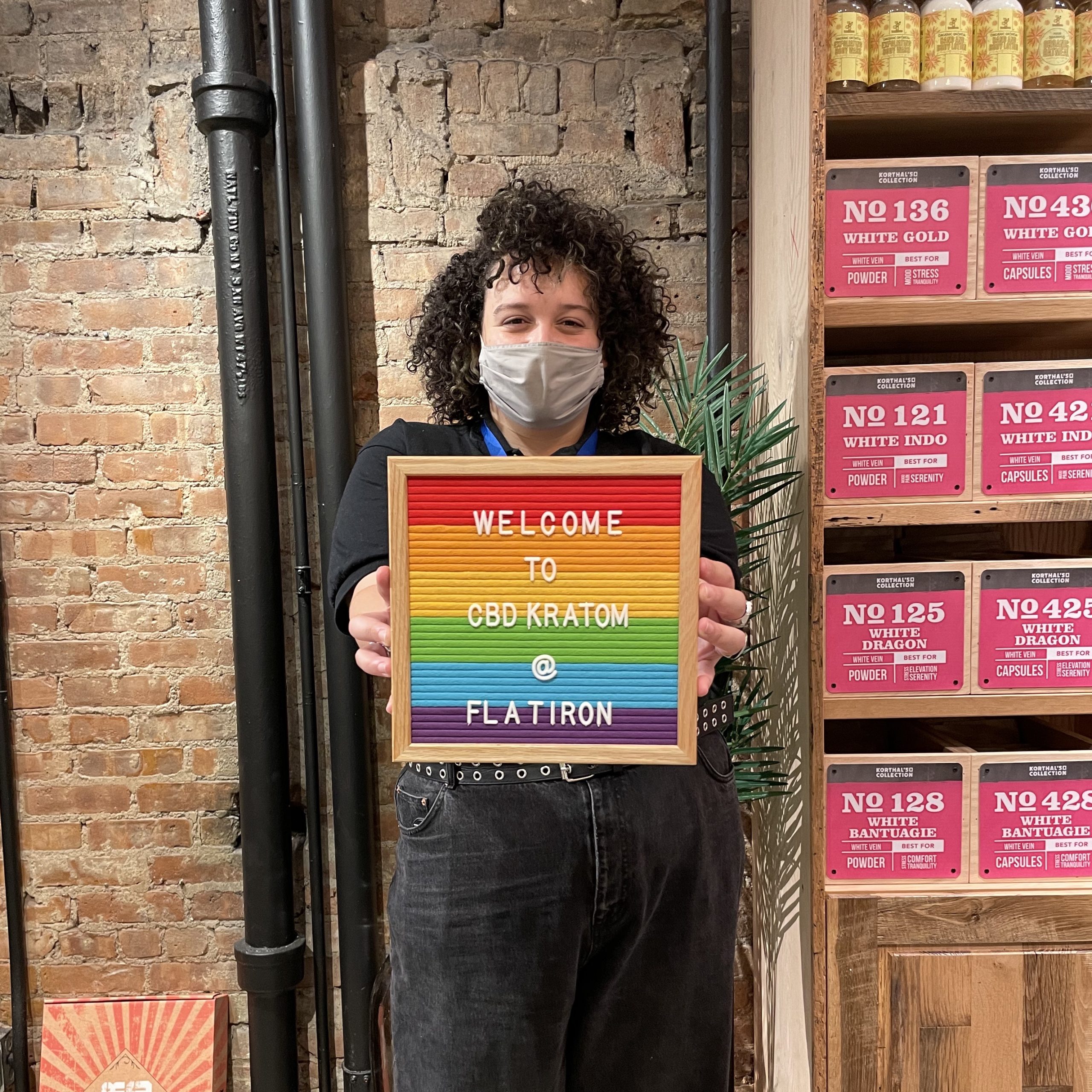 At the heart of CBD Kratom is providing excellent customer service that is tailored to the specific questions and needs of their clients. With a knowledgable and friendly staff, CBD Kratom works to educate and inform customers on CBD and kratom to help you decide what product is best for you.
You can shop in-store to experience CBD Kratom's customer service first hand, which also offers curbside pickup. Or, you can shop online and schedule a free 1-on-1 virtual consultation to speak with a CBD Kratom expert.