The Hero Art Project Exhibit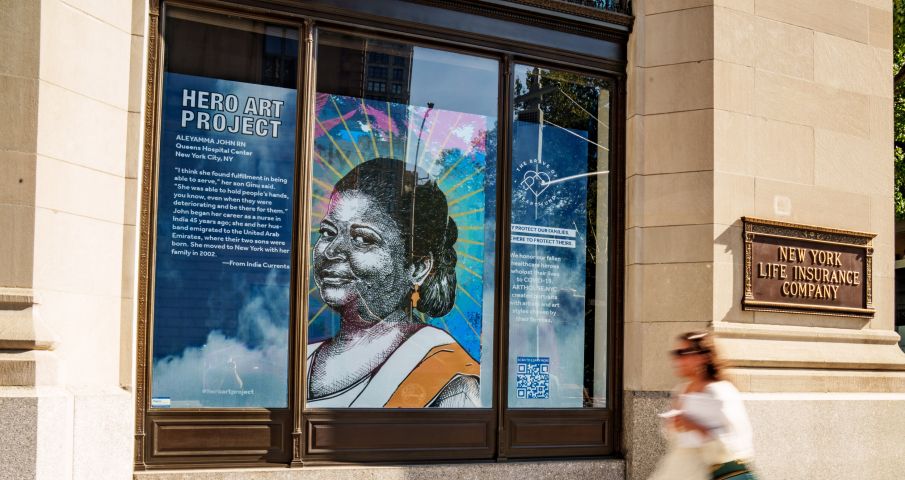 The Brave of Heart Fund and ARTHOUSE.NYC present the Hero Art Project Exhibit, an outdoor art exhibit at 51 Madison Avenue, which honors healthcare workers who lost their lives to COVID-19 while saving others. The Hero Art Project connected artists from ARTHOUSE.NYC's community with family members of healthcare workers to create portraits of these heroes to celebrate their lives, sacrifices and legacies that will always be remembered. Each family chose the artist and style that they felt captured the spirit of their loved one the most. You can visit the Hero Art Project Exhibit at 51 Madison Avenue now through Monday, October 25, 2021.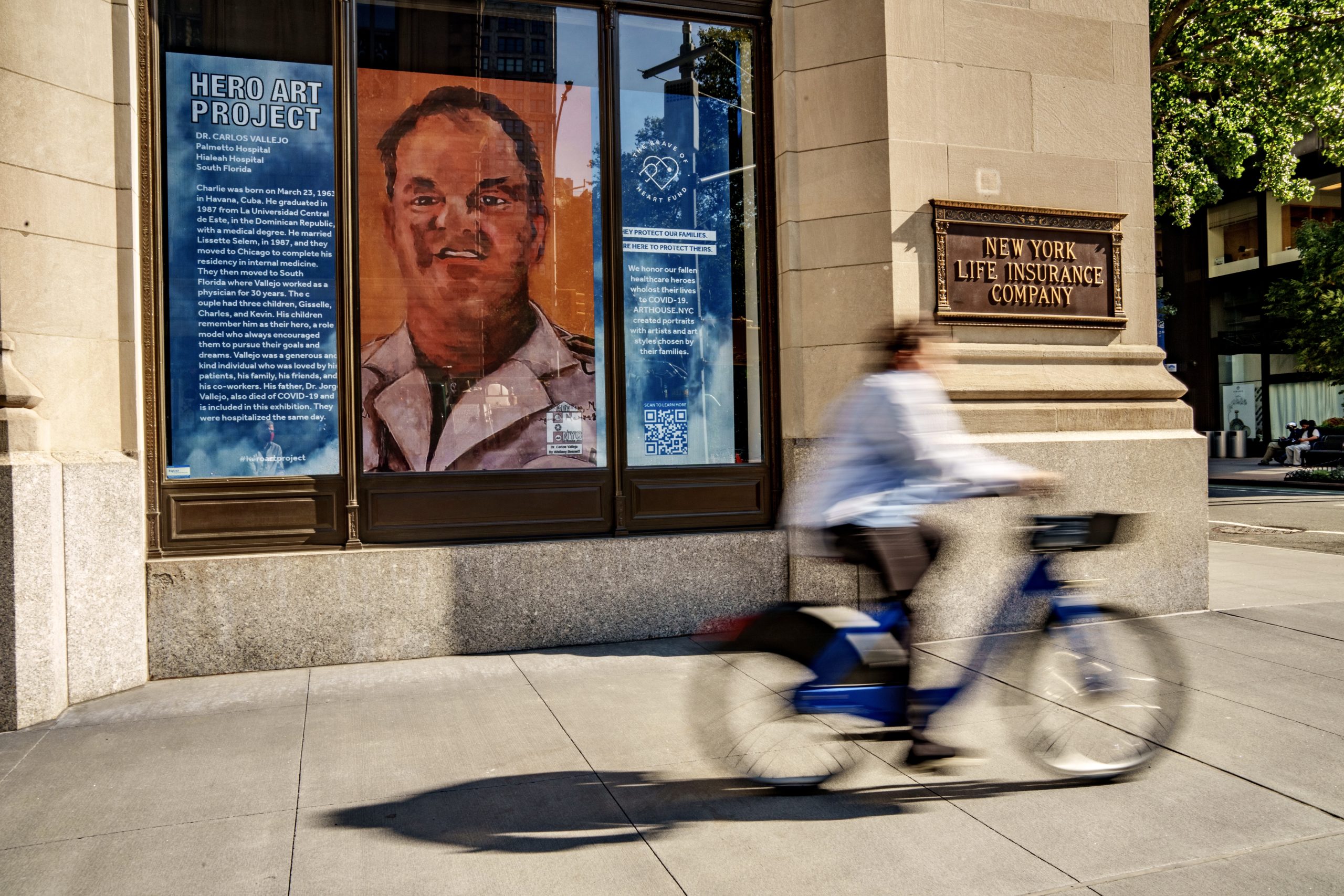 Some of the portraits in the Hero Art Project Exhibit include families who have received a charitable grant from The Brave of Heart Fund, which was established by the foundations of New York Life Insurance Company and Cigna Health Insurance Company and powered by E4E Relief. The Brave of Heart Fund supports the surviving families of lost healthcare heroes by providing charitable grants of up to $75,000. In addition, New York Life provides bereavement support services to help them through this difficult time.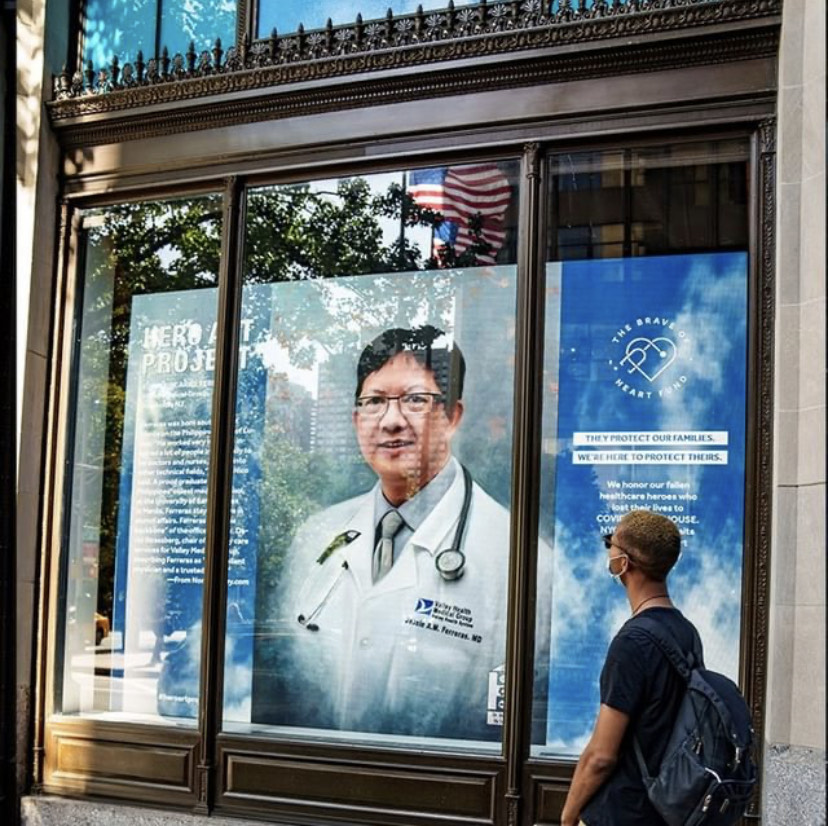 If you experienced the death of a family member who is a healthcare worker to COVID-19 or know someone who might be eligible, click here to learn more. The Brave of Heart Fund is accepting applications through December 31st, 2021.