Fall Eats & Treats Roundup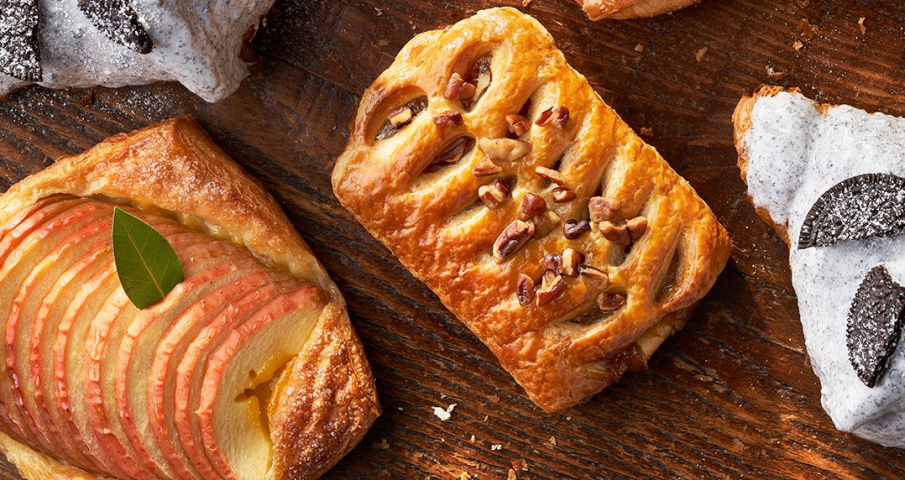 Fall is upon us, which means it's time to enjoy our favorite pumpkin and apple-flavored eats and treats in the neighborhood. Cafes, bakeries, and restaurants are rolling out items perfect for the start of the season.
Blue Bottle Coffee, 257 Park Avenue South, (510)-653-3394
Check out Blue Bottle's limited-edition Black Cardamom Latte and taste the wonderful combination of orange blossom spice and coffee.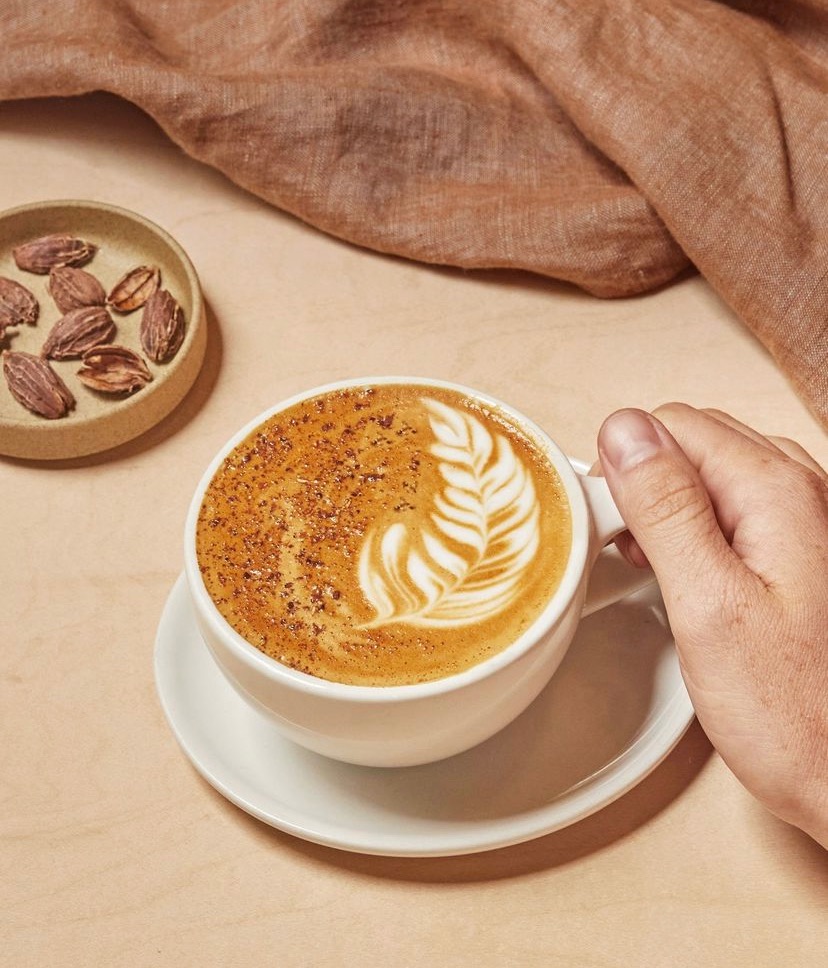 Bourke Street Bakery, 15 East 28th Street, (718)-744-4803
Bourke Street Bakery just launched a seasonal Pumpkin, Maple & Cinnamon Muffin that you can enjoy with a cappuccino.
Cinnabon, 688 6th Avenue, (646)-490-5019
At Cinnabon, indulge in a Caramel PecanBon® topped with caramel frosting and pecans. Or, try the Caramel Pecan BonBites™ for a bite-sized option.
Dominique Ansel Workshop, 17 East 27th Street, (212)-901-1015
At the Cronut® founder's bakery you can enjoy seasonal offerings such as a Caramelized Apple Danish with Honeycrisp apples and a Salted Caramel Pecan Pull Apart Bun.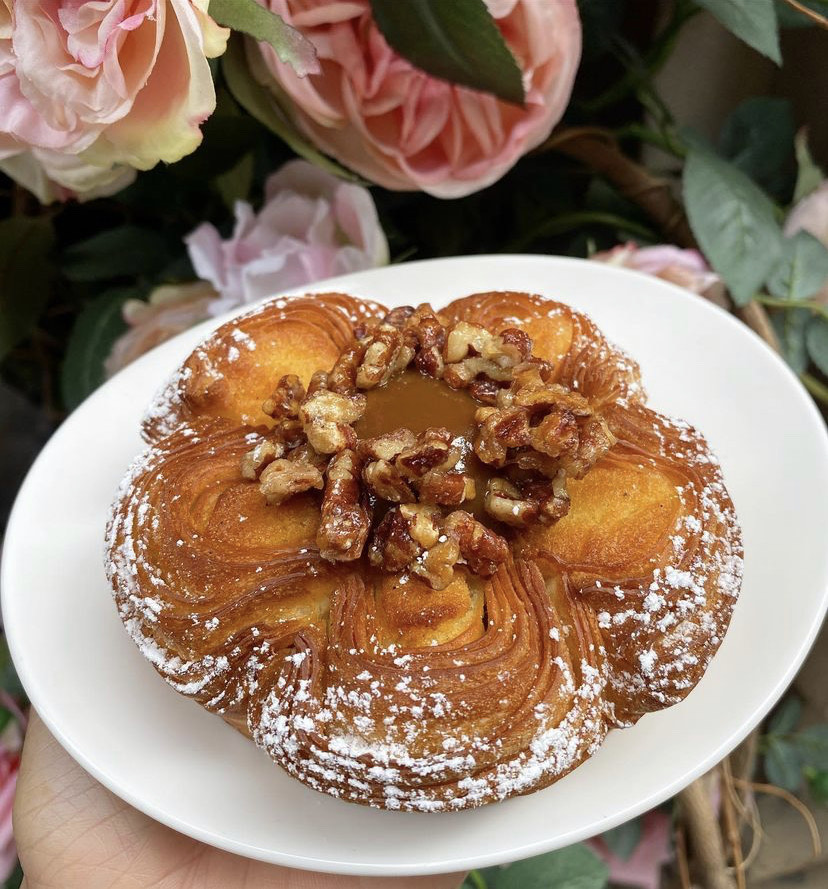 Dunkin' Donuts, 101 West 23rd Street, (646)-992-4459
Head to Dunkin' Donuts for a Pumpkin Cream Cold Brew, Pumpkin Spice Signature Latte, or an Apple Cranberry Dunkin' Refresher. Order an Apple Cider Donut to complement any of these drinks. 

Hawksmoor, 109 East 22nd Street, (212)-777-1840
Enjoy seasonal cocktails such as an Apple Martini and Le Crunch 75 at fine dining restaurant Hawksmoor. Also, try the Maple Custard Tart from their dessert menu.
Krispy Kreme, 36 East 23rd Street, (315)-203-7058
Now through October 10th, try a couple of seasonal doughnuts including the Original Glazed Cinnamon Roll and the Cinnamon Toast Crunch Cinnamon Roll. And grab a classic Apple Fritter.
Lady M Cake Boutique, 1178 Broadway, (212)-452-2222
Order a slice of Lady M's Pumpkin Nuage, a fusion of pumpkin pie and cheesecake spiced just right in a graham cracker crust.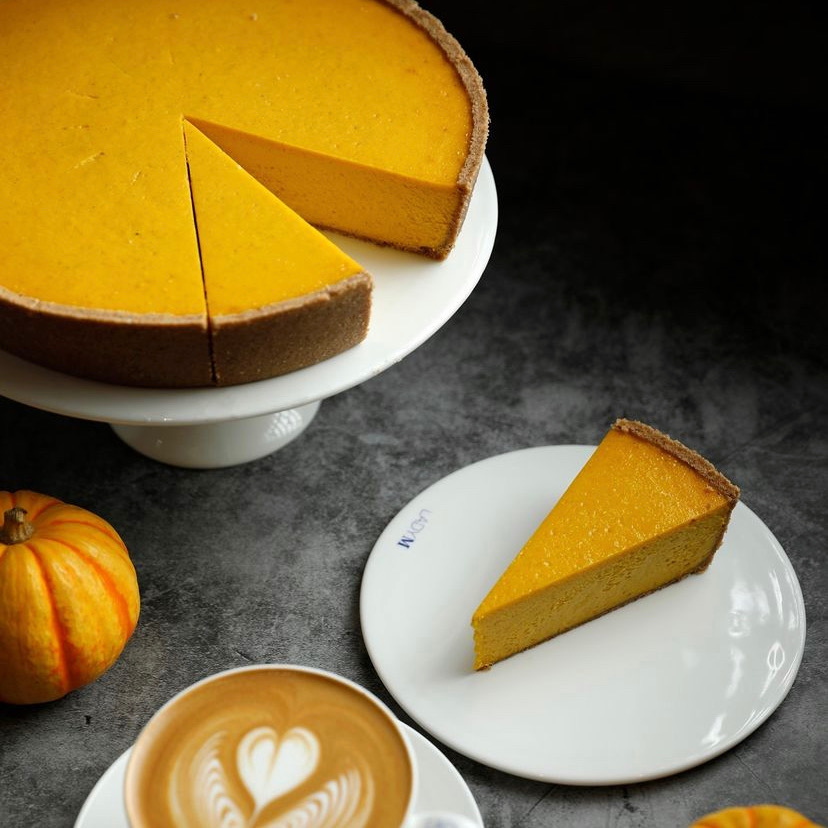 Le Café Coffee, 407 Park Avenue South, (646)-850-0684 
Seasonal favorites like the Pumpkin Spice Latte and the Dulce de Leche Latte are back on Le Café Coffee's menu.
Leonelli Bakery, 7 East 27th Street, (212)-993-1568
Head to Leonelli Bakery for a warm and delicious cup of Apple Cider. Enjoy with a classic such as an Italian Bomboloni Doughnut.
maman, 22 West 25th Street, (646)-476-7660
Highlights from maman's fall menu include an Autumn Quiche, Harvest Platter for breakfast, Pumpkin Spice Oatmeal Cookies, and a Butternut Maple Spice Latte.
Mangia NYC, 22 West 23rd Street, (212)-647-0200
Mangia NYC has begun to feature seasonal Plum and Apricot Tarts, Lunch Salads using fall ingredients, and Pumpkin Spice Macarons.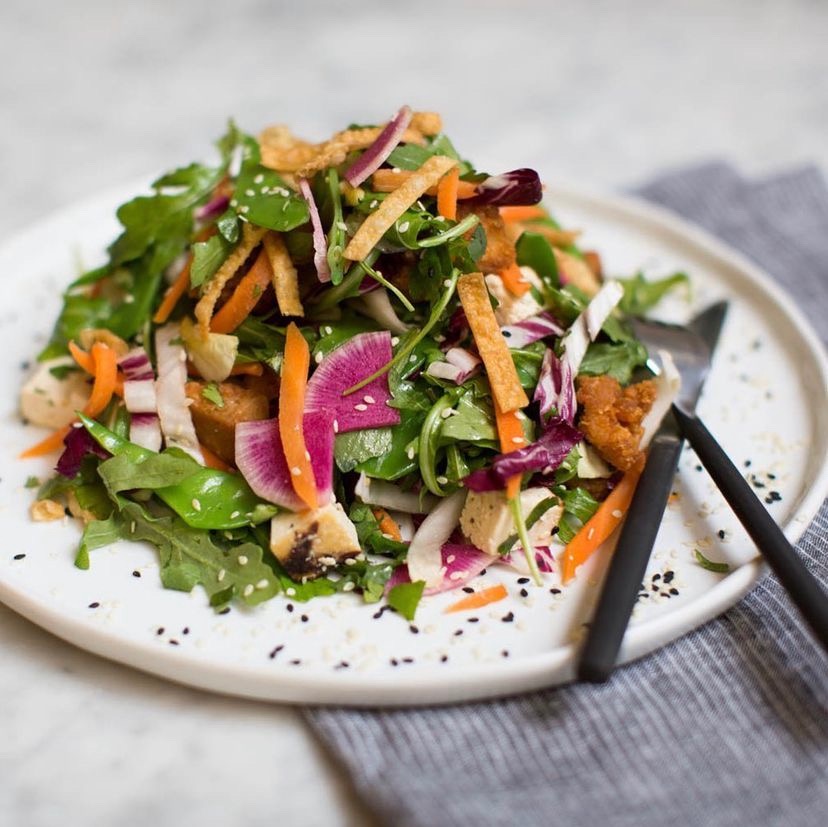 Milk Bar, 1196 Broadway, (347)-974-4975
Enjoy limited-time fall treats at Milk Bar such as the Apple Cider Doughnut Cake, Apple Cider Doughnut Truffles, and Milk Bar® Pie.
Paris Baguette, 700 Sixth Avenue, (516)-900-0404
Stop in Paris Baguette to try their new Baked Apple Cider Pastry or a Maple Pecan Danish. Pair with a hot or iced Pumpkin Spiced Latte and a Caramel Apple Cider. 
SERRA by Birreria at Eataly, 200 Fifth Avenue, (212)-937-8910
SERRA by Birreria's autumn menu has everything from appetizers like the Insalata di Radicchio con Mele e Nocciole to cocktails like the Zenzero Frizzante, all using seasonal and local ingredients.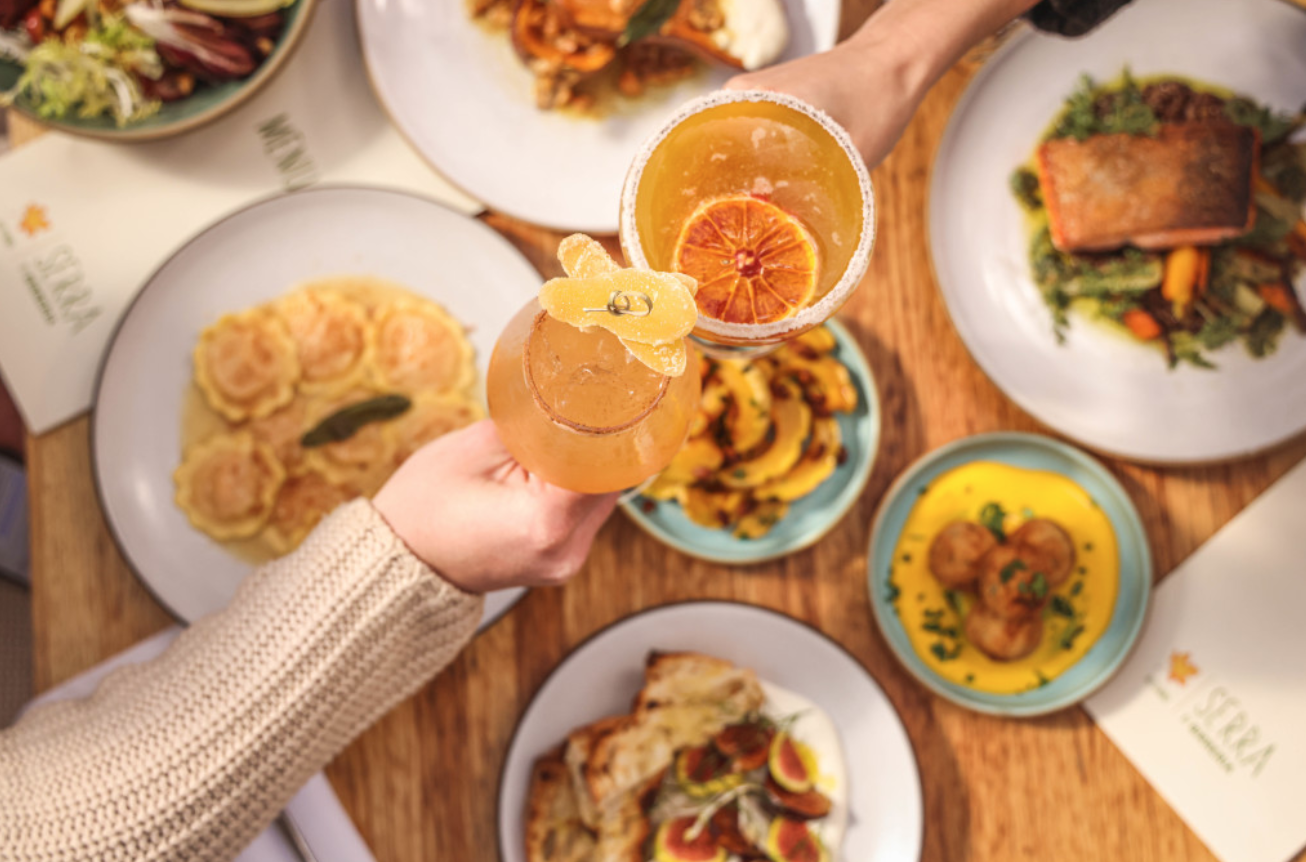 The Little Beet, 1140 Broadway, (212)-367-8015
Some seasonal items at The Little Beet include the Butternut Squash Soup made with coconut milk, Delicata Squash, and Roasted Rainbow Carrots.