New Neighbor: Joe & The Juice
Meet Joe & The Juice's newest location at 1165 Broadway, where you can grab fresh-pressed juices and shakes, wake up with handcrafted coffees and tea, and enjoy a quick bite or sweet treat.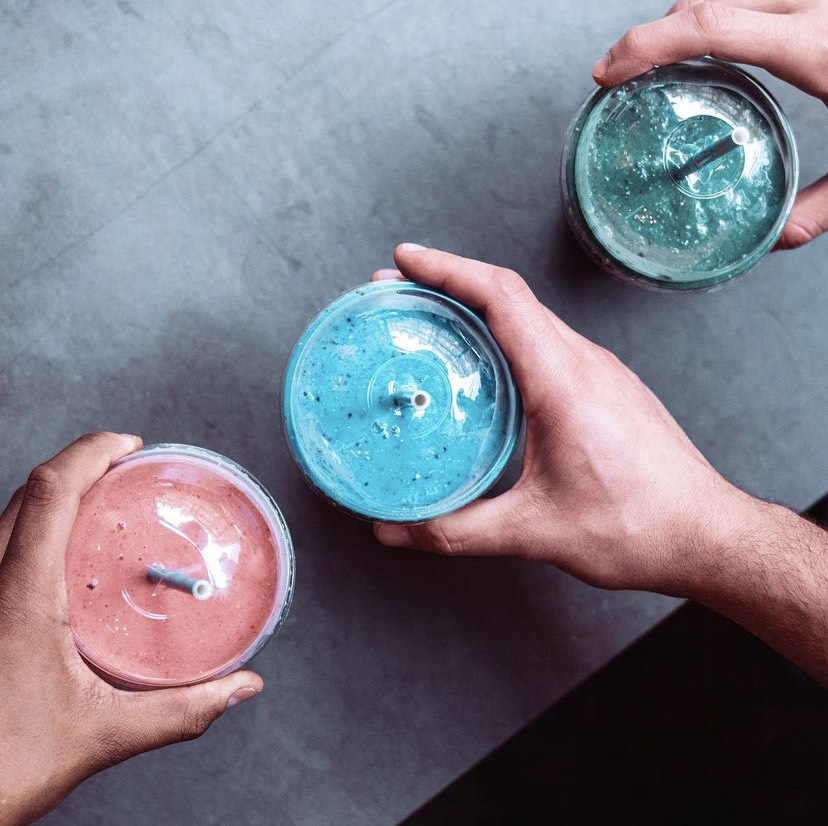 Founded in 2002, the juice shop chain offers health-conscious fare in a modern, ambient setting. While serving quick eats, juice, and coffee, Joe & The Juice sets out to create an atmosphere, unlike other cafes. The space's open layout feels both communal and private, and you're greeted by "juicers," aka the Joe & the Juice staff, who engage with customers while getting your order prepared and served. Take a seat at one of the mid-century modern tables next to an inviting book-lined wall.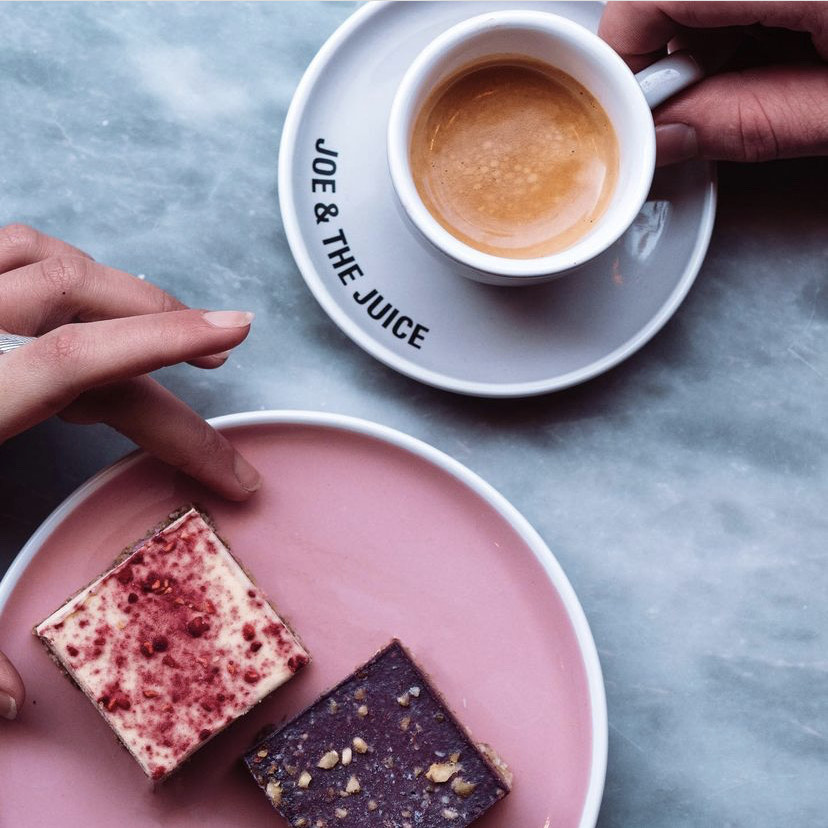 The menu is designed to offer energy for early morning or mid-day pick-me-ups and satisfy a craving. Joe and The Juice prides itself on serving healthy products and never at the expense of taste. In the morning, head inside to try the Energizer Juice with red grapefruit, ginger, and apple, or have a Turmeric Shot with turmeric, lemon, apple, and black pepper. Joe also features two Breakfast Bowl offerings, the Acai Bowl 2.0 or the Spirulina Bowl, both filled with antioxidants. If you love coffee, have a classic Cappuccino with espresso and milk or an Iced Americano.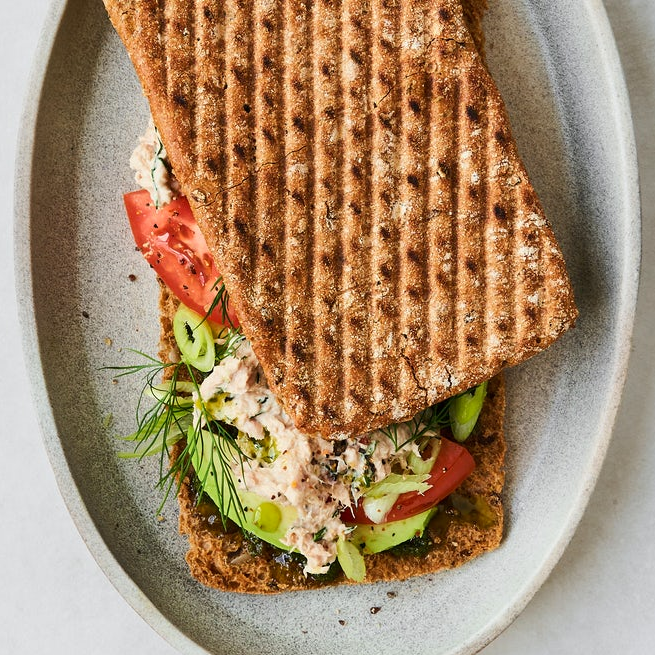 For lunch, enjoy sandwiches like the Tunacado on Joe's Classic Bread, with tuna mousse, avocado, tomato, and pesto, and try Joe's new salads like Green Vegan Bowl with avocado, kale, cabbage, broccoli, pickled onion, edamame, spinach, vegan pesto, and toppings. To drink, try the Pick Me Up Juice with apple, strawberries, banana, and ice. And end your meal with a mini Banana Bread or a Raw Cocoa Bite made with dates, hazelnut, cocoa butter, raw cacao, cacao mass, and pink Himalayan salt.
Joe & The Juice is open daily from 7 am to 8 pm.
Joe & The Juice, 1165 Broadway, Between West 27th and 28th Street, @joeandthejuice.