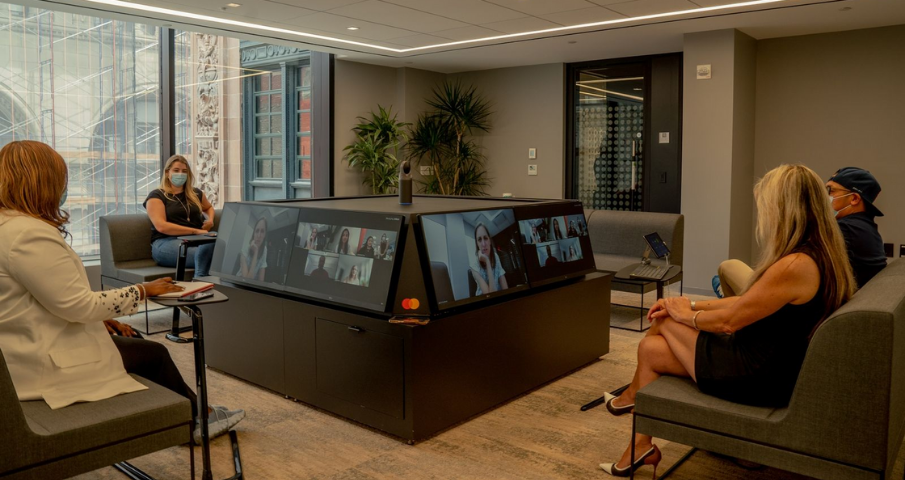 August news highlights include restaurant openings and announcements, new office tenants, and hotel construction progress. Stay in the know with the latest Flatiron News.
Restaurants & Bars
District Businesses
Real Estate
Around the Neighborhood
NYC Homecoming Week highlighted Maya Lin's Ghost Forest as "a symbol of climate change" (via Patch).
Madison Square Park's origin history of Manhattan's original potter's field is mentioned in 'Serveral of NYC's public parks got their starts as mass graves before become green space' (via Brooklyn Based).
Header Photo Credit: Mastercard
Main Page Photo Credit: Zaytinya