New Neighbor: MS. KIM'S Lounge & Private Karaoke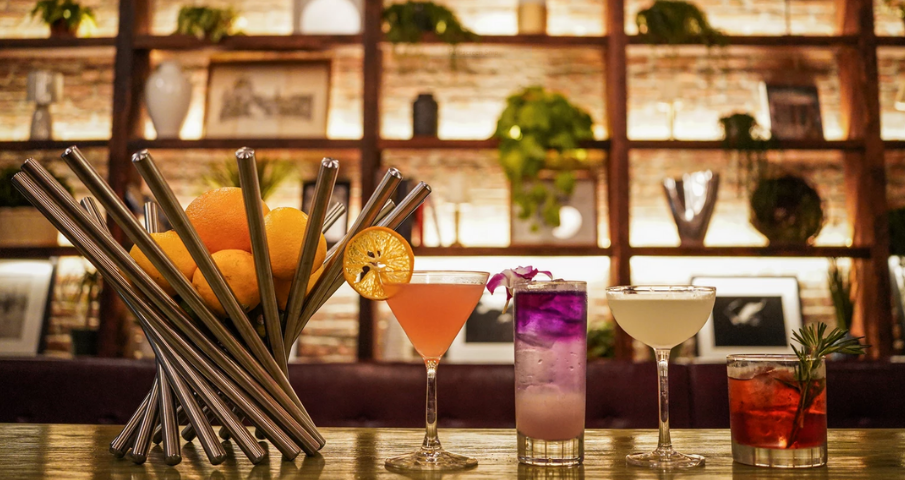 Warm welcome to MS. KIM'S Lounge & Private Karaoke, an upscale karoke bar and lounge. Located at 6 West 28th Street (on the second floor), the lounge sets out to reinvent a traditional karaoke bar to offer an exciting escape to New Yorkers looking for a fun night out. The lounge features Korean and Japanese-inspired cuisine and cocktails in a chic new space.
"My salon (Blinglash) and my offices are right on 23rd Street in the heart of the Flatiron District, and I live in NoMad. I love it here! NoMad has this vibrant energy that reminds me of the New York I dreamed of one day visiting when I was growing up in Korea. When I had the idea of MS. KIM'S, I knew it had to be in NoMad. I didn't look anywhere else. Now more than ever, it's so important that we allow ourselves to connect, have fun, and live more fulfilled. I hope you will give yourself permission to close the screen and go have fun at MS. KIM'S. I think you deserve it," says Founder and Owner Anna Kim.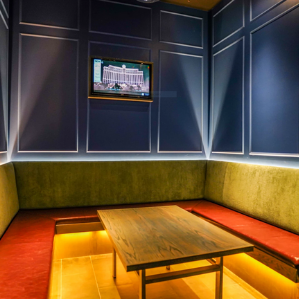 MS. KIM'S has a range of soundproof karaoke rooms for various group sizes to privately eat, drink, dance, and sing the night away. Each room is fully serviced and includes state-of-the-art sound systems. The rooms are situated to have stunning views of the district, including the Empire State Building. In the lounge, patrons can enjoy a full-service bar for after-work drinks or date night. As well as enjoy weekly live jazz nights featuring musicians like Kihong Jang.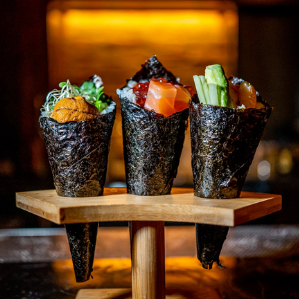 MS. KIM'S offers a food menu with Korean and Japanese-inspired dishes featuring Shrimp Tempura, Fried Chicken Karaage, and Dragon Rolls. Their beverage menu includes wine, beer, soju, and signature cocktails like the Butterfly made with Butterfly Pea Flower Tea Infused Tequila, Lavender Syrup, Lime, and Soda Water, and the Royale Negroni made with Cognac, Campari, Montenegro Amaro, and Orange Bitters.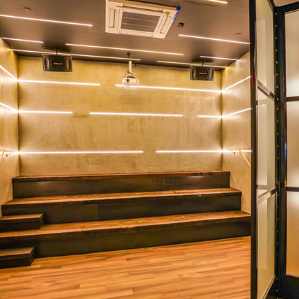 MS. KIM'S is open Tuesdays and Wednesdays from 6 pm to 1 am, Thursdays and Fridays from 6 pm to  2 am, and Saturdays from 7 pm to 2 am. You can make reservations here.
MS. KIM'S Lounge & Private Karaoke, 6 West 28th Street, 2nd Flr., (Between Fifth Avenue and Broadway), @ms.kims.nyc