New Neighbor: Dominique Ansel Workshop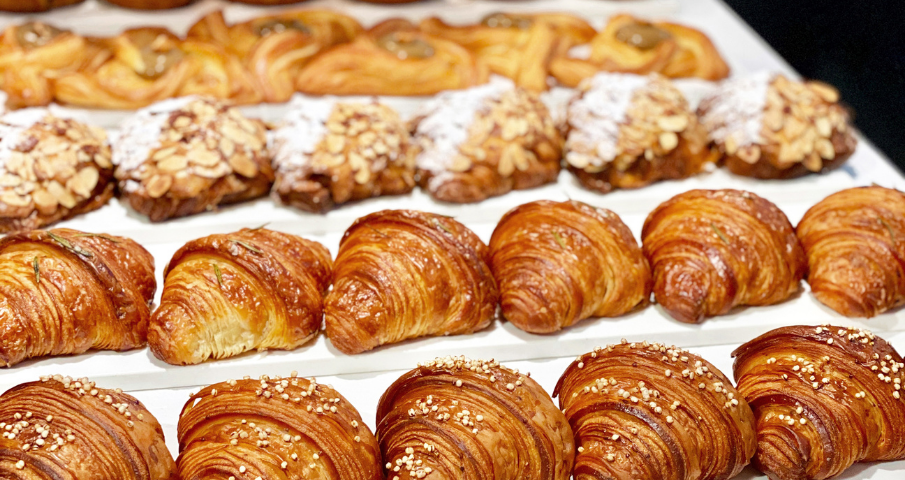 A warm welcome to Dominique Ansel Workshop, a croissant counter, located at 17 East 27th Street. Inspired by Santa's workshop, the shop includes Chef Dominique's pastry production kitchen, a test kitchen to develop new recipes and an event space for demos and chef collaborations.
"For us, the shorter the distance from the oven to your mouth, the better the croissant. So we wanted to create a little croissant counter right here inside of our pastry kitchens in Flatiron, where our team can bake fresh pastries for the neighborhood each and every morning. And with Madison Square Park just a block away, our guests can grab a few croissants and a cup of coffee, stroll to the park, and enjoy. We feel right at home here!" said Chef Dominique.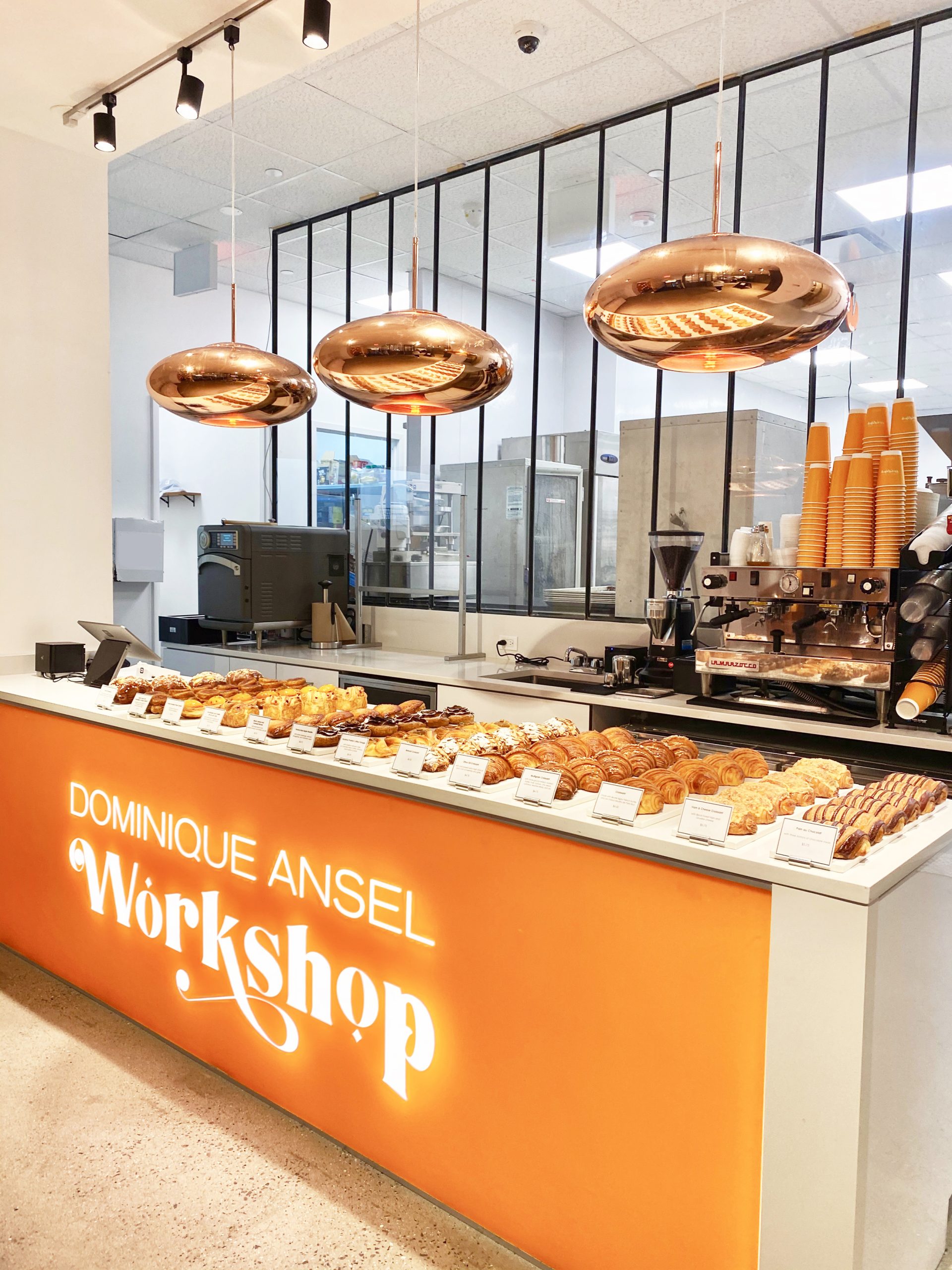 Guests can be in the center of the process by overlooking the counter and seeing the chefs making freshly-baked menu items like viennoiseries and pastries. The menu includes various croissants and pastries like the pain au chocolat with three batons of chocolate, the Huckleberry & Venilla Riz Au Lait Cube with homemade huckleberry jam and arborio rice pudding, and the Honey-Roasted Peach Danish with lemon thyme and almond frangipane. The workshop also cranks out savory dishes like quiche and a French omelet breakfast sandwich. Additionally, La Colombe coffee & Palais des Thés teas are served. A variety of hot or iced beverages are available like Espresso, Cold Brew, Matcha Latte, and Lemonade.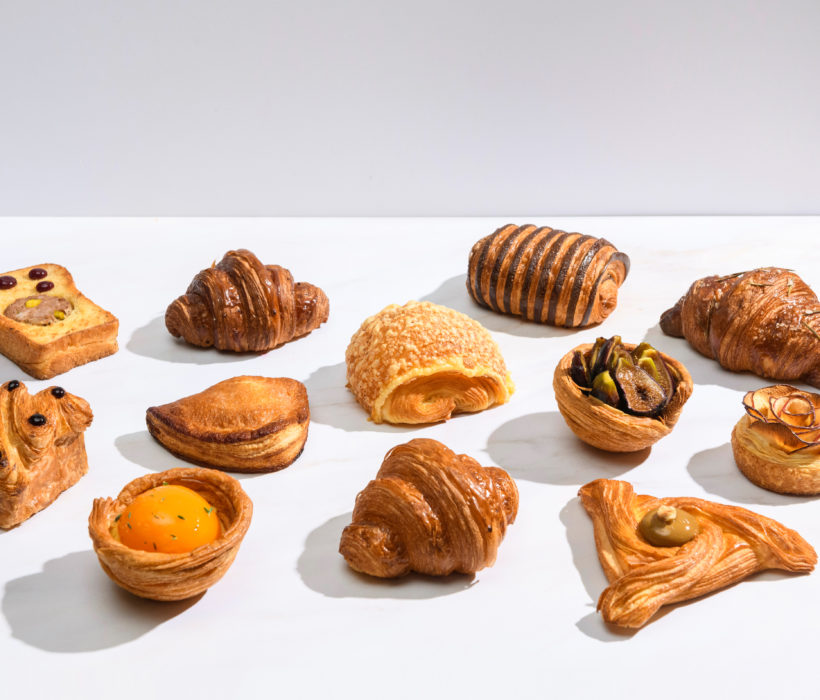 The workshop comes to us from James Beard Award-winning Pastry Chef, Dominique Ansel who is responsible for creating some of the most sought after pastries in the world, including the Cronut® (named one of TIME Magazine's "25 Best inventions of 2013"), The Cookie Shot, Frozen S'more, Blossoming Hot Chocolate, and many more.
Dominique Ansel Workshop is open Monday through Friday from 8 am to 4 pm and Saturday through Sunday from 8 am to 6 pm.
Dominique Ansel Workshop, 17 East 27th Street (Between Fifth Avenue and Madison Avenue), @DominiqueAnselWorkshop
Photography Credit: Dominique Ansel Workshop