Warm Welcome Back to Junoon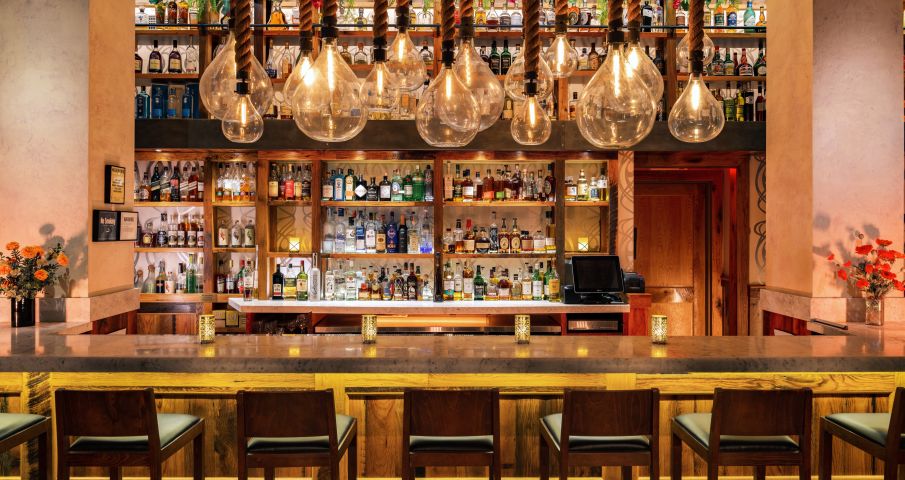 After closing last summer due to the pandemic, Junoon has reopened at a new location offering a more intimate and relaxed dining experience. Now located at 19 West 24th Street, the restaurant continues to redefine Indian cuisine through a modern style and innovative spirit.
"We are very excited to be opening in a new location in the Flatiron district because this neighborhood has been our home for over a decade now. I remember my father Rajesh (Junoon owner) driving a 15-year-old me, my brother, and my mom past the 27 west 24 street location in 2009 and at the time, there was only one restaurant on that street (there's now Eataly, which opened the same year as us, and five other restaurants on our block!). We are now a just 2-minute walk from the famous flatiron building, the gorgeous Madison Square Park, the original Shake shack, the original Eataly, world-renowned Eleven Madison Park, and more, so there is a lot of inspiration for us in this area, and we hope that we can be a source for inspiration to our future neighbors!", says Executive Chef Akshay Bhardwaj.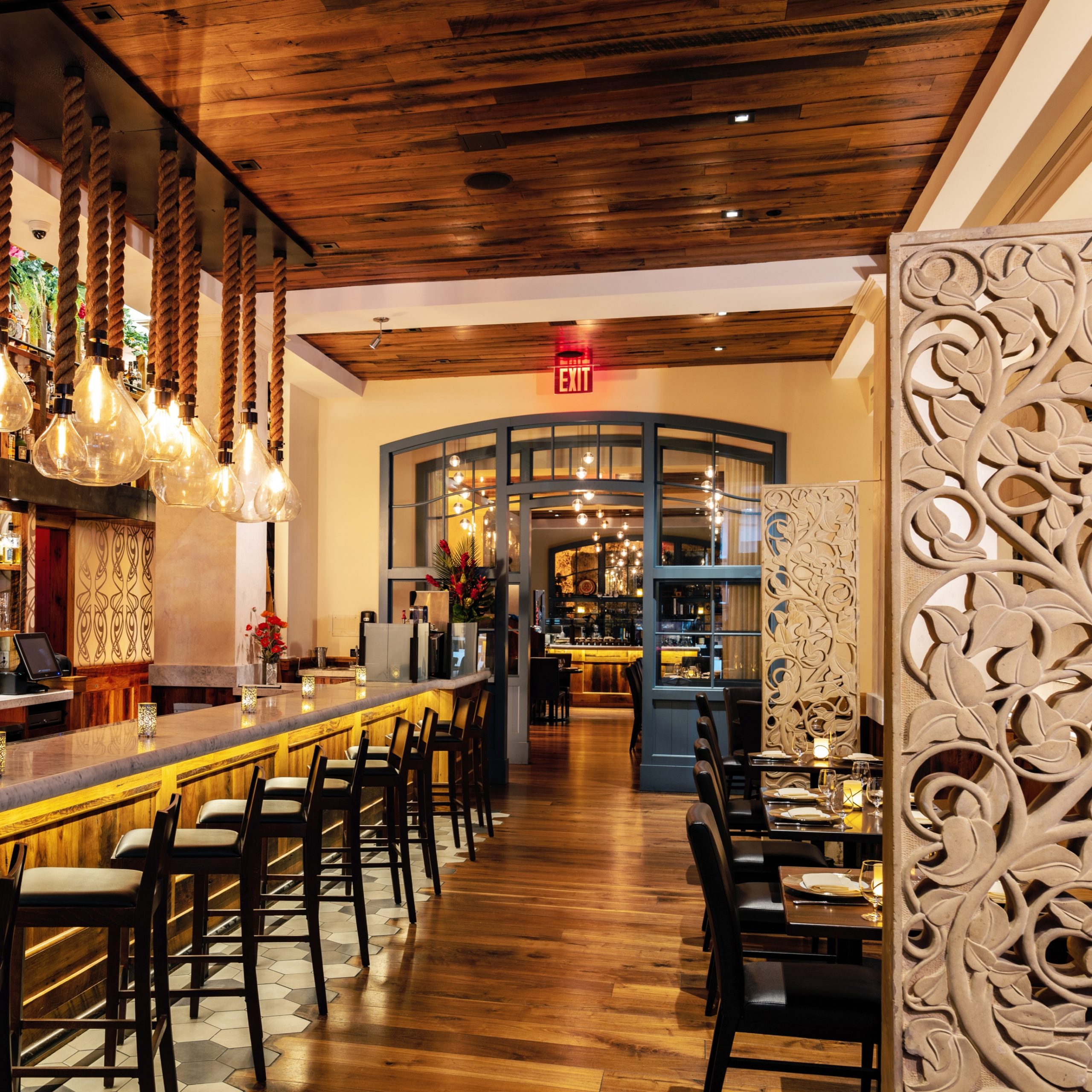 Their new space focuses on fusing Indian artistry and modern elegance through natural elements placed throughout the restaurant. At the entrance, guests are greeted with an abstract painting of the "Tree of Life" by Dolly Unihan, a nod to the central theme. The "Tree of Life" sandstone sculptures stand eight feet tall to the leather banquettes and Carrara marble bar within the front dining room. In the main dining room, guests can see an open chef's counter amd watch desserts being made.
Diners can expect an elegant menu of longtime favorites and new additions. The restaurant offers guests lunch, dinner a la carte, a three-course prix fixe for $85 a person, and a Chef's Tasting Menu featuring seven courses for $115 a person. The carte features Indian street food, small plates, and classic Indian fare, like Crispy Eggplant, Dahi Vada, Tandoori Octopus, Smoked Masala Ribs, and Tellicherry Duck. Additionally, there's a selection of housemade breads and Indian sweets like Hara Partha and "Cricket," a chikoo shrikhand mousse named after India's national sport.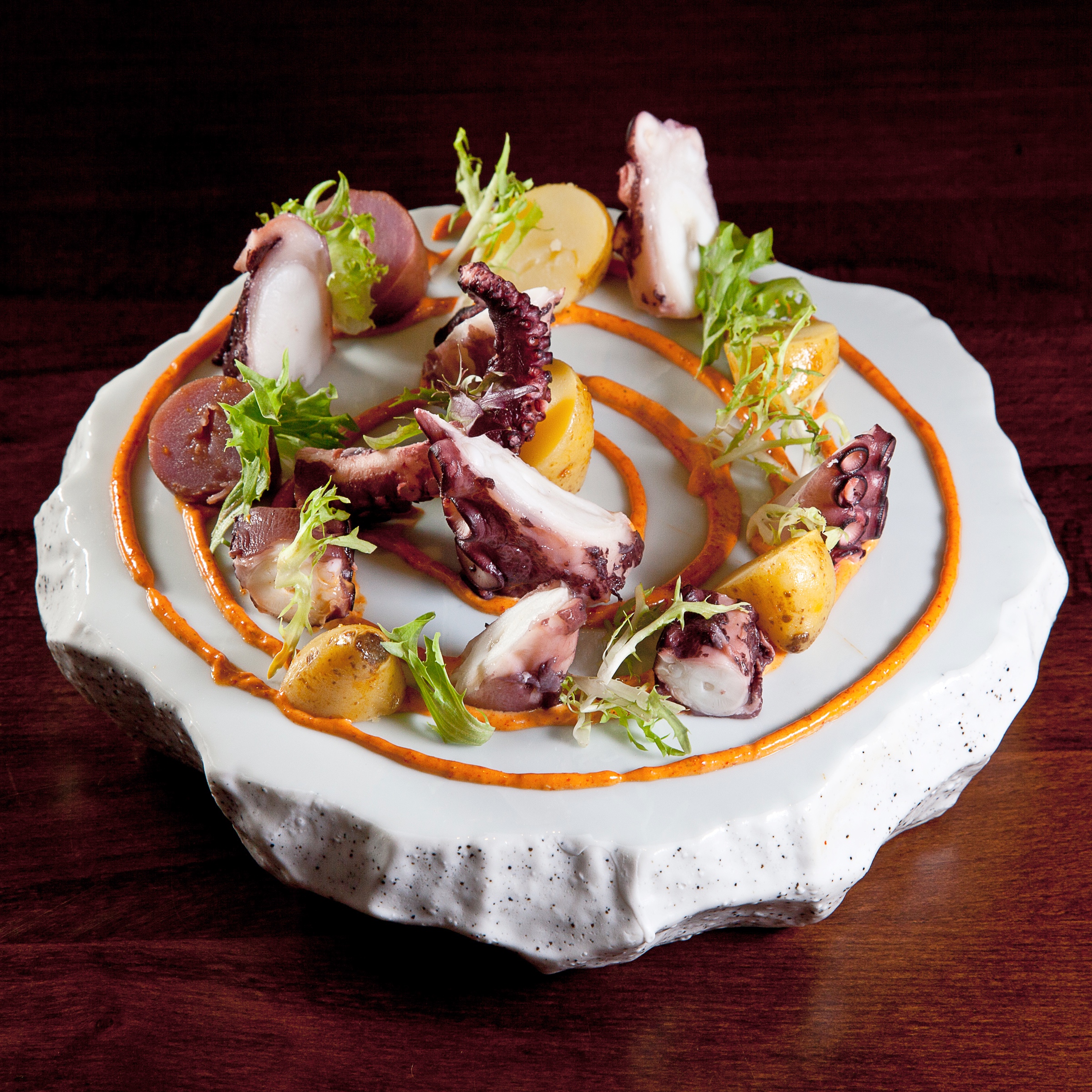 Hermat Pathak, Junoon's mixologist, curated a beverage menu ranging from zero to full-proof cocktails embracing herbs, fruits, spices, and teas used in Indian cooking. The Mumbai Margarita includes mango purée, rose-chili syrup, and cilantro-chili Maldon salt. The East India Gin Tonic features Junoon's house tonic, elderflower, orange blossom liqueur, and paan leaf.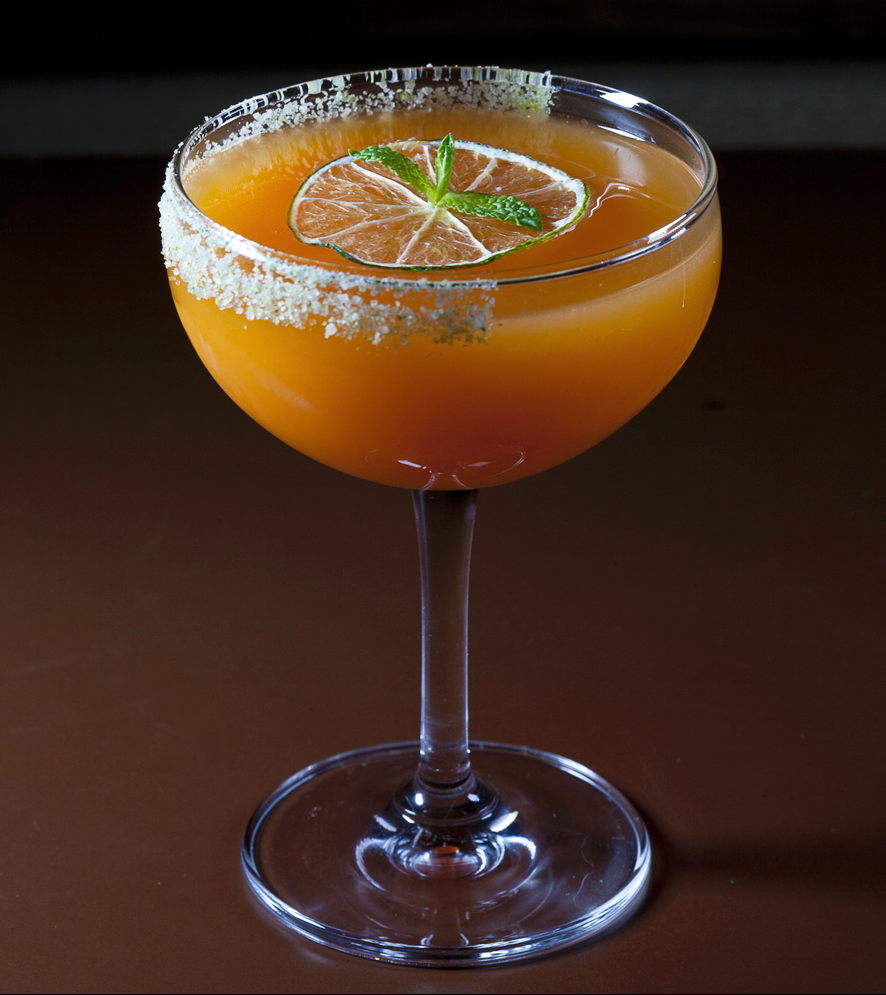 Later this year, the restaurant will also debut the Junoon Market, a retail area for guests to purchase everything from housemade spices, saucesand specialty tea blends to desserts and baked goods to-go.
Junoon is open for lunch Thursday through Sunday from 12 pm to 3 pm. Dinner service available dinner  Tuesday through Thursday and Sunday from 5 pm – 10:30 pm, and Friday and Saturday from 5 pm – 11:30pm.
Junoon, 19 West 24th Street, 212-490-2100, @junoonnyc