New Neighbor: PLANTA Queen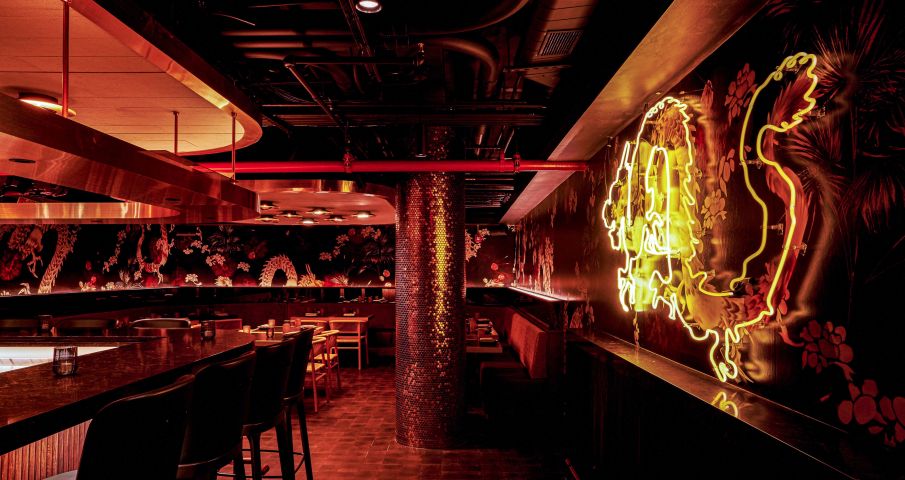 Meet the new restaurant PLANTA Queen located at 15 West 27th Street. Set in a sprawling, bi-level space including a bar and lower-level speakeasy, the environmentally sustainable eatery serves bold vegan and vegetarian cuisine in a ambiant setting. The mission of the restaurant is to continuously expand the power of plant-based living by creating a dining experience that encourage guests to let loose and feel nourished, balancing indulgence with wellness.
"We're excited to finally share PLANTA with the greatest city in the world, and as the heart of New York City, the Flatiron neighborhood is the perfect place for us to start and grow," says Founder and CEO Steven Salm, a New York native. "The community in the neighborhood is exceptional, with so many businesses and restaurants coming out to support each other. We're thrilled to be here. We believe the power of plants can change the world, and that power begins with our plates. For our health, for the health of our communities, and for the wellbeing of our planet—plants are key. Every PLANTA experience is a step toward a greener future. Our dedication to environmental sustainability is interwoven throughout every part of our business, from our sourcing to our restaurant design to our packaging to our partnerships, we seek to put more back into the world than we take. PLANTA is for the planet."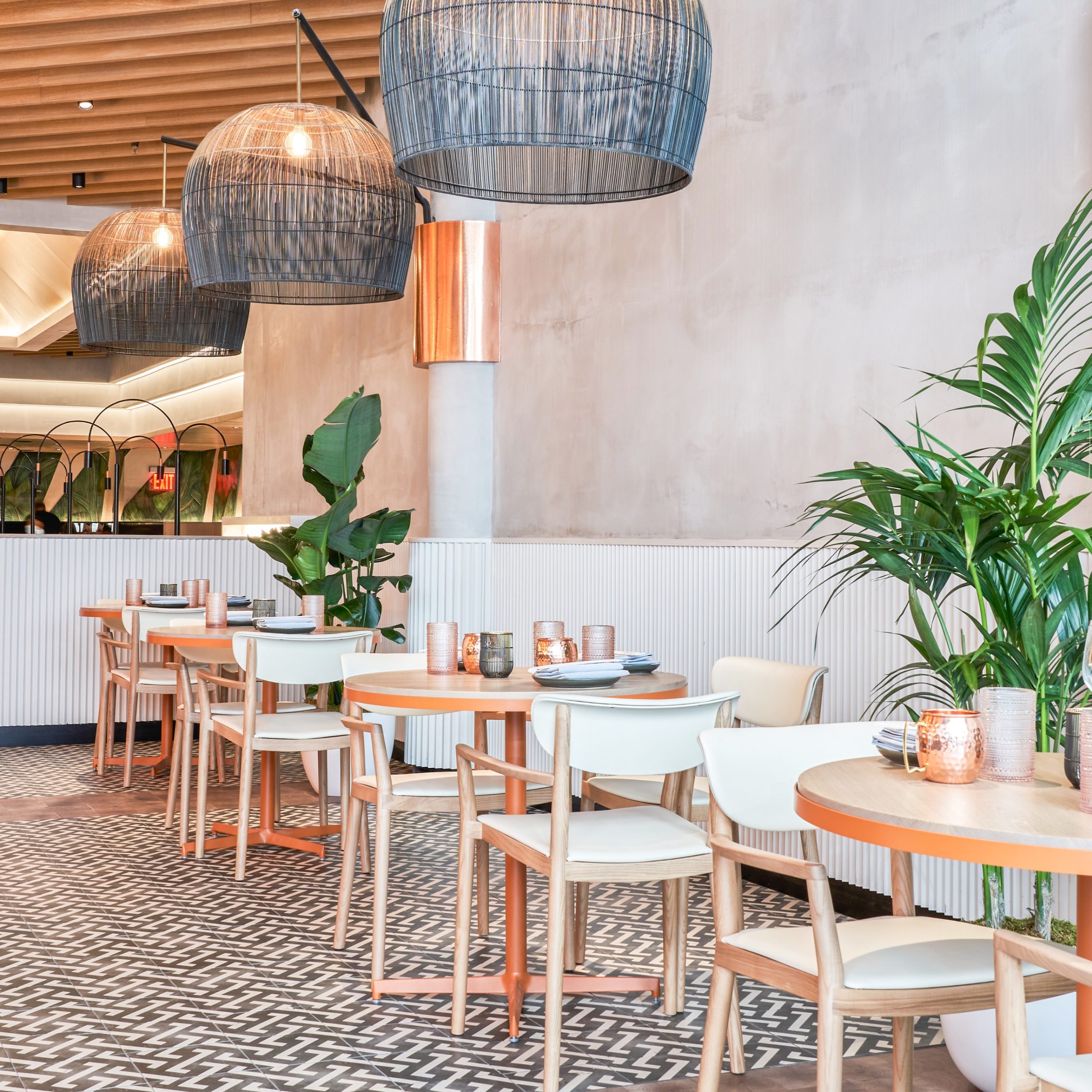 Curated by Chef Lee, the PLANTA Queen menu features longtime favorites across five different sections: Sushi, Chilled & Raw, Dumplings, Small Plates, and Wok & Noodles. Signature dishes include the Ahi Watermelon Nigiri, Rainbow Roll, Pad Thai Slaw, Crispy Gyoza, General D'sCauliflower, Spicy Seoul Noodles, Dan Dan Noodles, and Pineapple Fried Rice.
Additionally, PLANTA Queen's beverage list includes full-proof, stunning cocktails like the Herb Your Enthusiasm and Mez-CalMe Maybe; a non-alcoholic Free Spirit section crafted with Seedlip; cold-pressed juices and sake, beer, wine and hard cider options. For dessert, guests can pick from matcha cheesecake, vegan chocolate cake, or house-made mochi.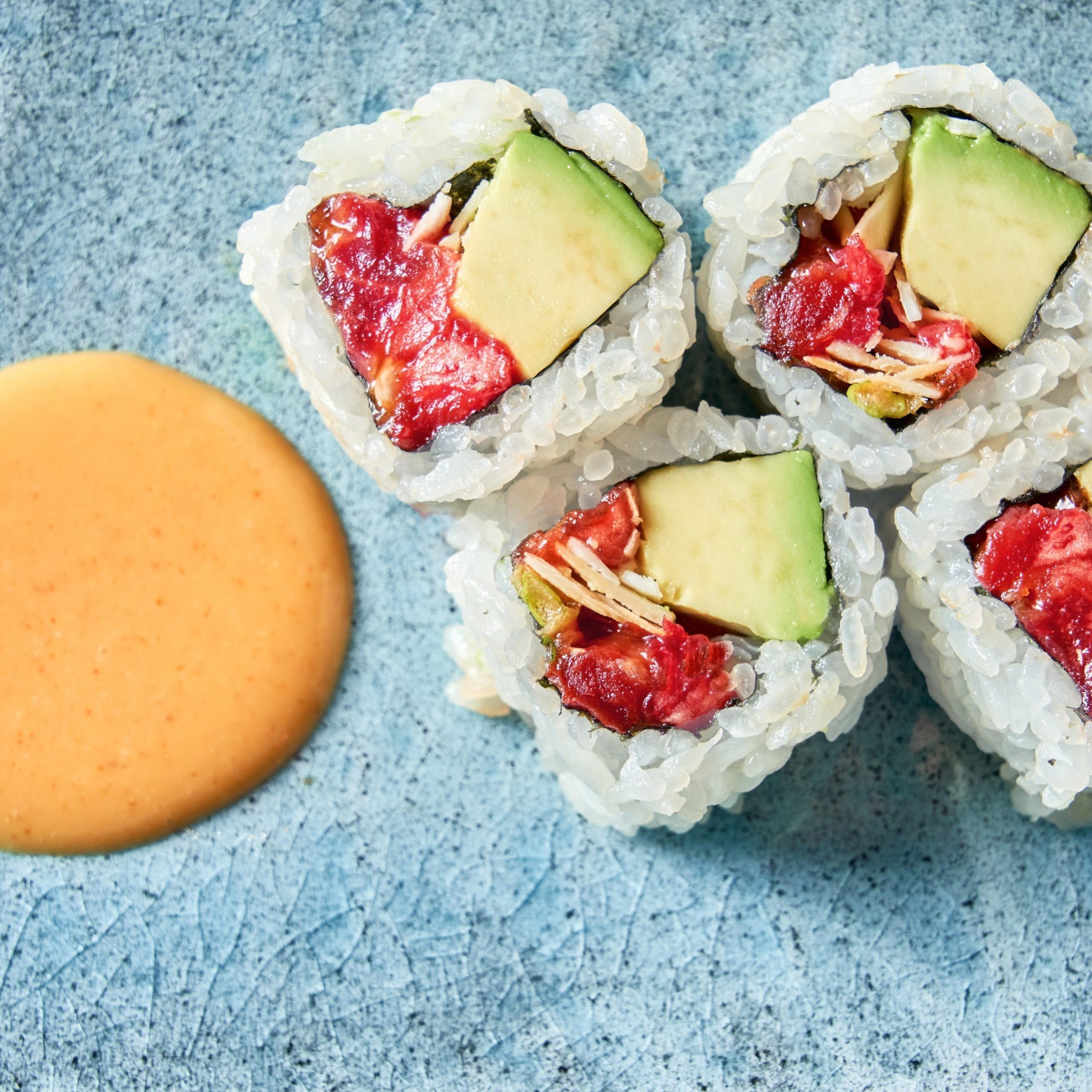 PLANTA Queen's NoMad location was designed by studioICRAVE with 140-seated bi-level space. The restaurant including a bar with 14 seats, an open kitchen, a front lounge seating, a large main dining room, and an underground speakeasy dubbed "The Dragon's Den" that doubles as a private dining area. The main floor focuses on using simple materials in innovative ways. The NoMad location is outfitted with Asian-themed metalwork, woven pendant lights, and a rose gold bar.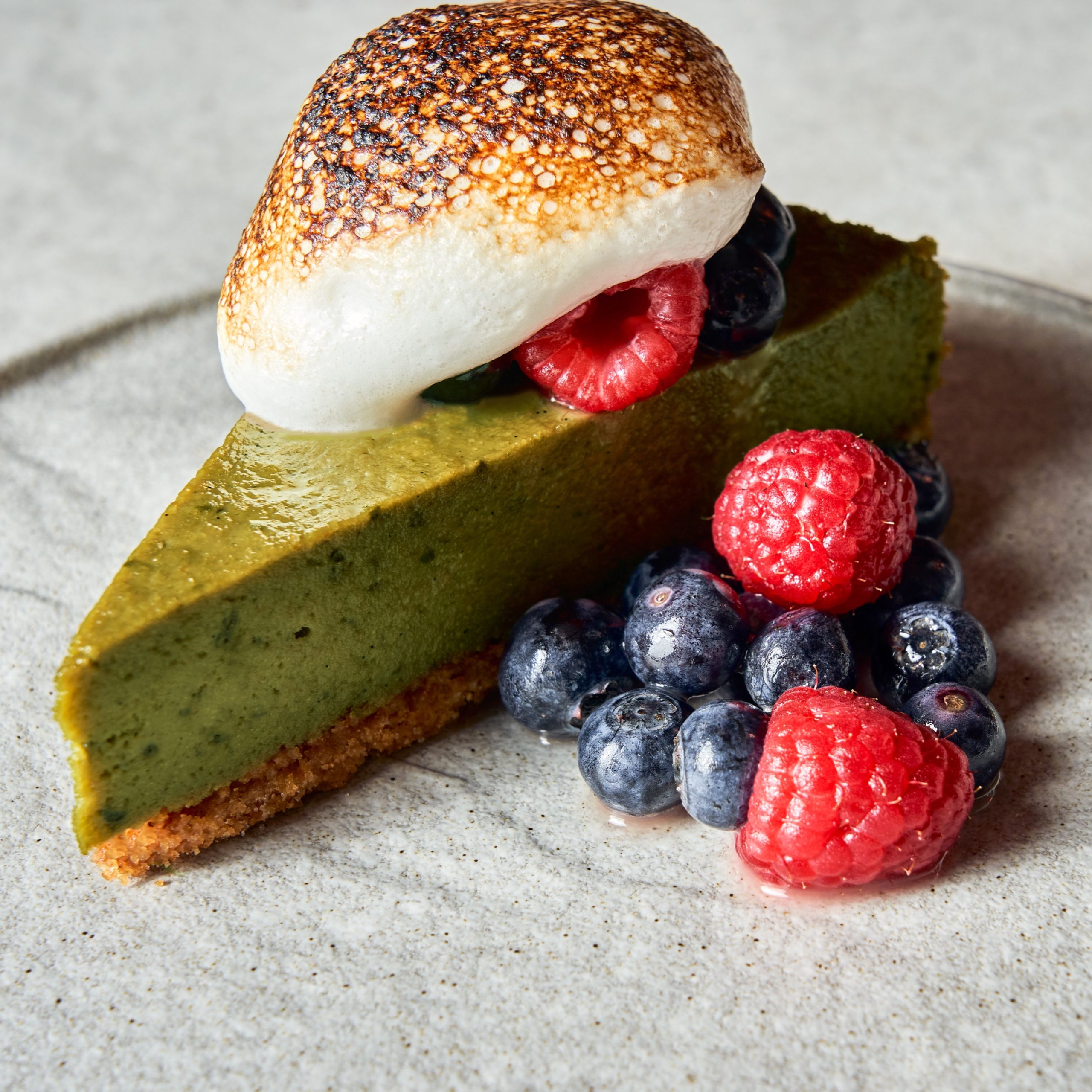 The restaurant strives is to create plant-based experience with a positive, long-term impact in mind. The restaurant aims to challenge the current perceptions of plant-based living and strives to nourish the body and soul.
Planta Queen opens for brunch, lunch and dinner Monday through Sunday from 11:30 am to 11 pm. Make reservations here.
Planta Queen, 15 West 27th Street (Between Fifth Avenue and Broadway), @plantaqueen
Photography Credit: Giada Paoloni for PLANTA Restaurants