New Neighbor: MEET on Madison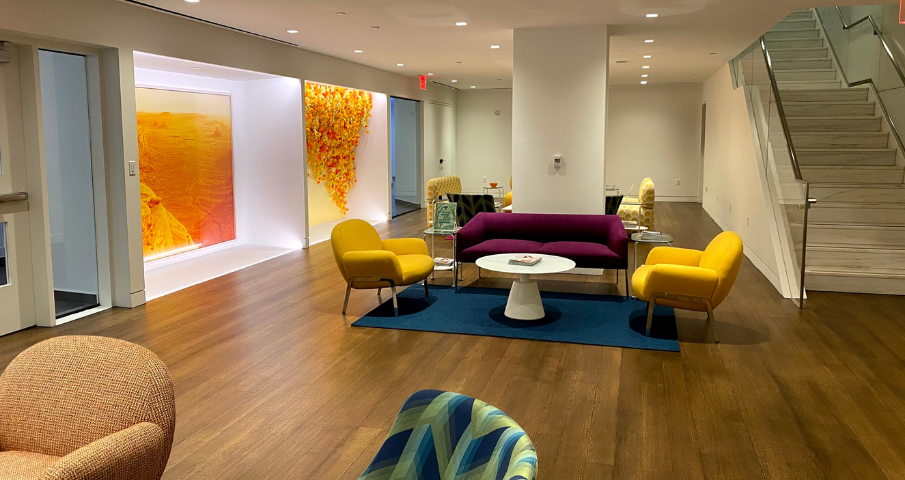 The Flatiron Partnership is excited to welcome MEET on Madison, the newest location of MEET Hospitality, a meeting and event venue that redefines the office workspace and offers customized serviced events. Located at 41 Madison Avenue, MEET on Madison partnered with Rudin Management and Tabletop Building to provide space for teams to reunite and work in-person and hybrid for meetings and events.
"MEET Hospitality is thrilled to establish its first threshold in Madison Square Park. The neighborhood is so vibrant and alive. We love how it continues to re-invent itself with such a rich history and the ability to provide a crossroads for many of New York City's most dynamic industries, from fine arts and design to finance and technology. The location could not be more ideal," shared Sara Schiller, Co-Founder and CEO.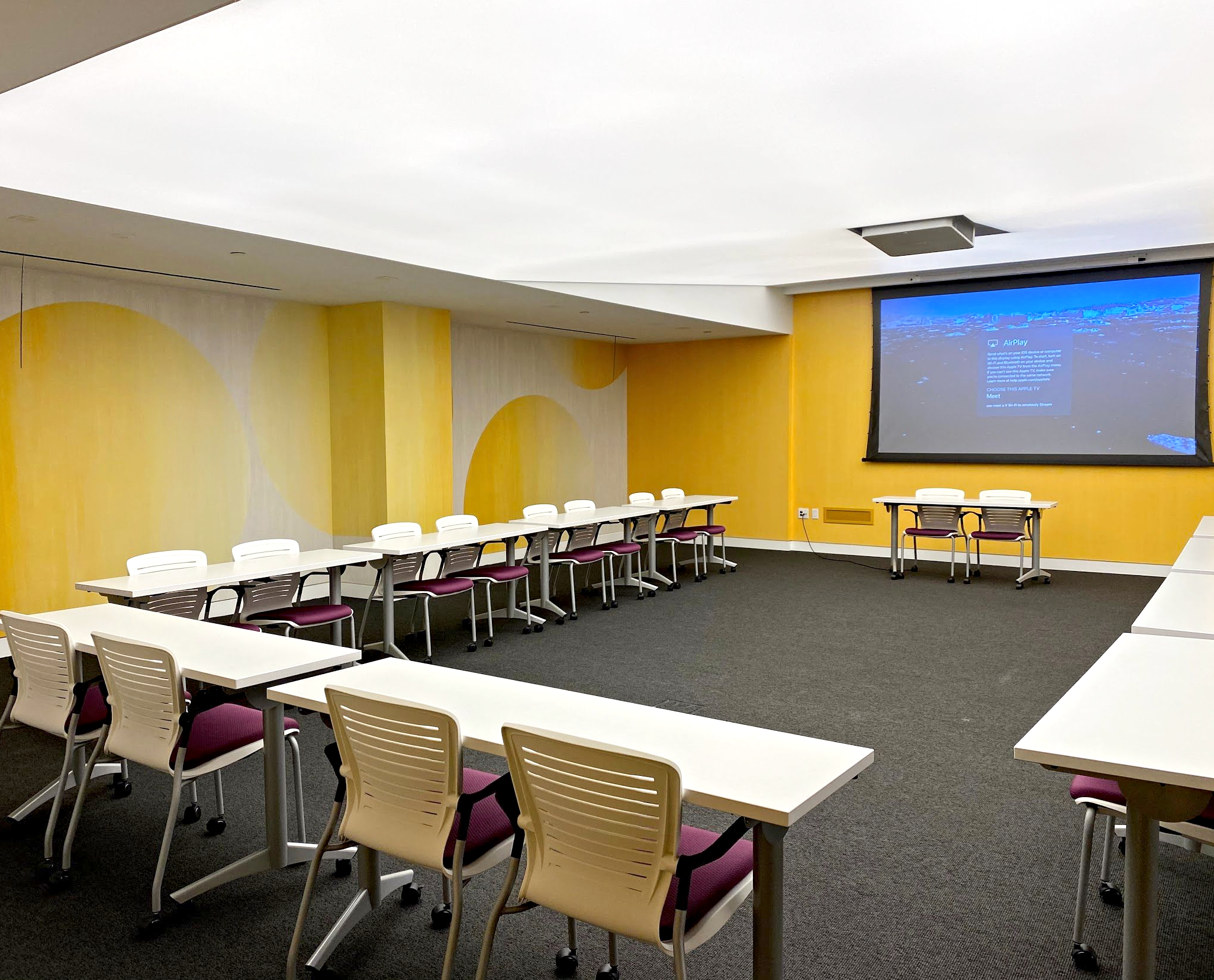 MEET on Madison aims to foster focus and creativity with meeting and event spaces. Their 7,000 square foot space has five main rooms differing in sizes and layouts, which allows for flexibility, exclusive access, and different programming. Each room has luminous ceilings that mimic the natural hue of daylight, state-of-the-art technology, and catering from renowned New York City eateries.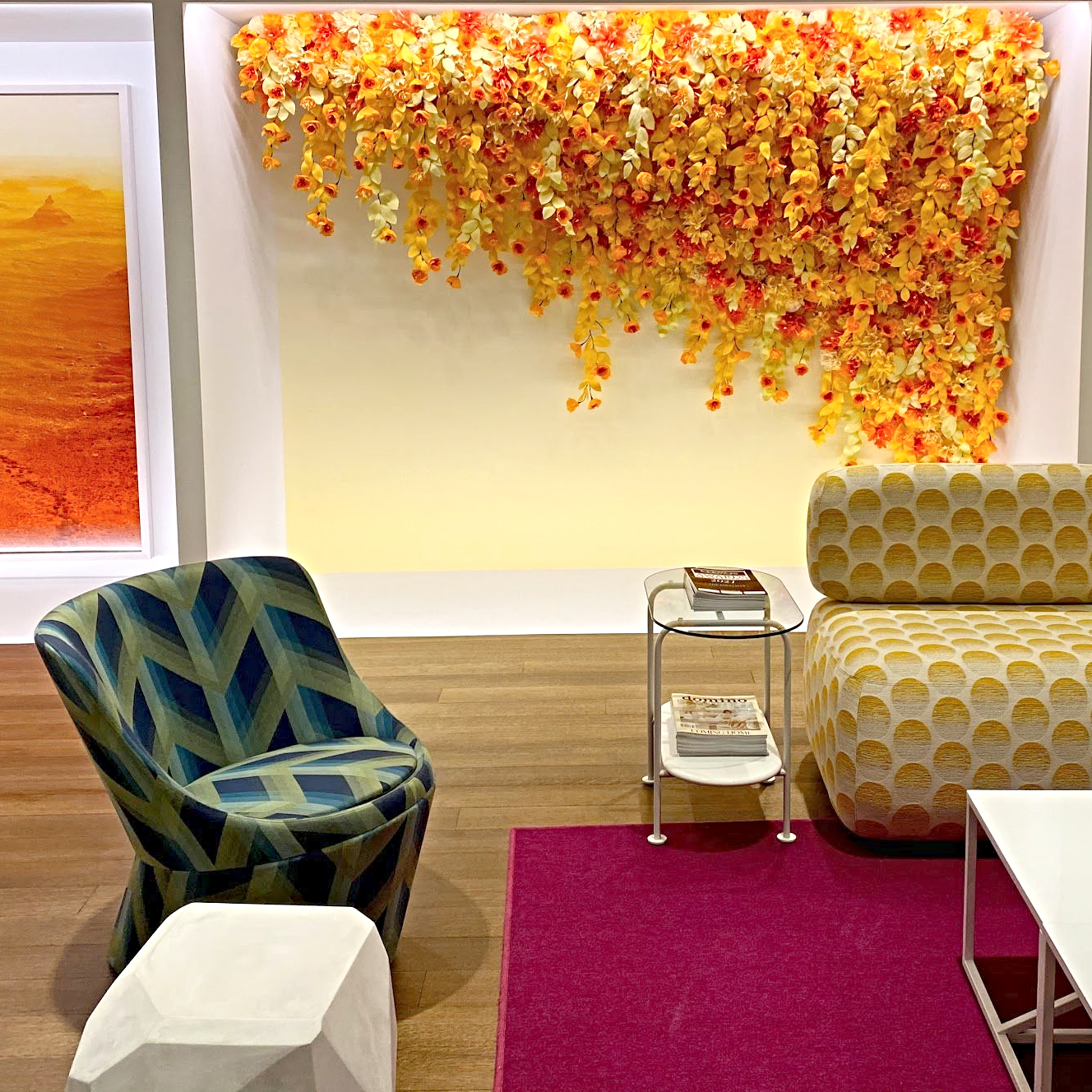 Designed with Method Design, guests are greeted with custom floral art installations by Dead Flowers NYC and large-scale landscapes by American photographer David Benjamin Sherry.
Additionally, MEET Hospitality offers MEET Eats, a catering program that partners with local New York City favorites and brings it into the meeting experience. Their menu features Shake Shack, Milk, Magnolia Bakery, Katz's Delicatessen, and more.