New Neighbor: The FRIENDS™ Experience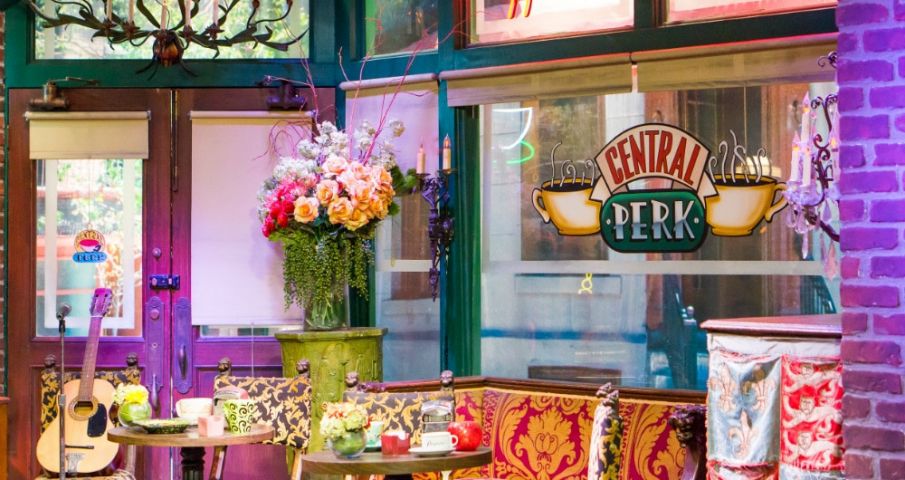 The Flatiron Partnership is thrilled to welcome The FRIENDS™ Experience to the neighborhood. Located at 130 East 23rd St, this is the first flagship location in New York City offering two floors of immersive experiences including a merch store featuring unique collectibles.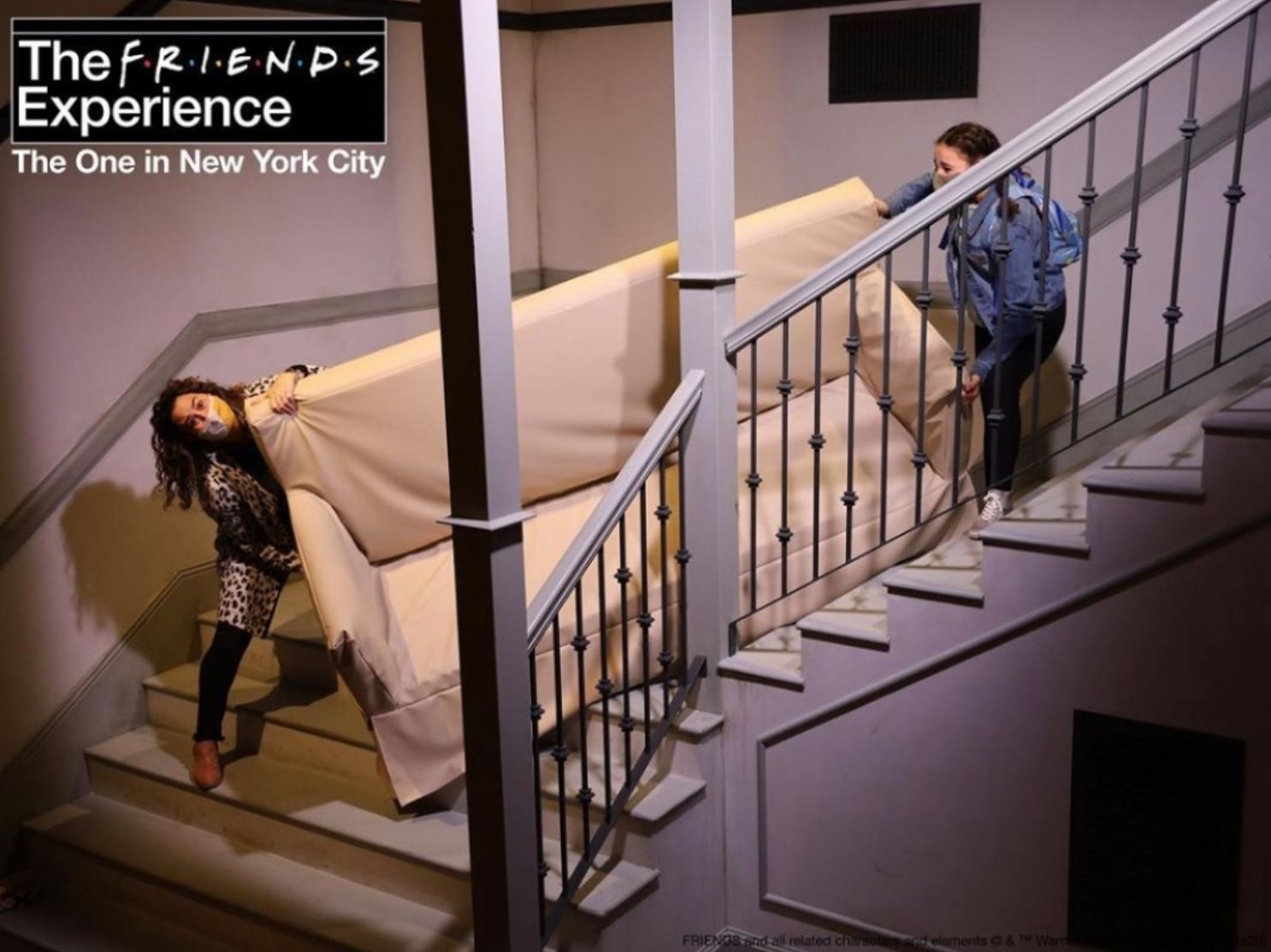 Created by Warner Bros. and Superfly X, fans can re-enact all their favorite moments from the show in 18 different rooms. Each room is a recreation of the show with original props and costumes. Guests can hang out in Monica and Rachel's apartment, poke Ugly Naked Guy on the balcony, have a photo op in Joey and Chandler's comfy chairs, pose on the iconic orange couch, and explore newly added original props and costumes like Chandler's bunny suit and Rachel's famous cow jacket.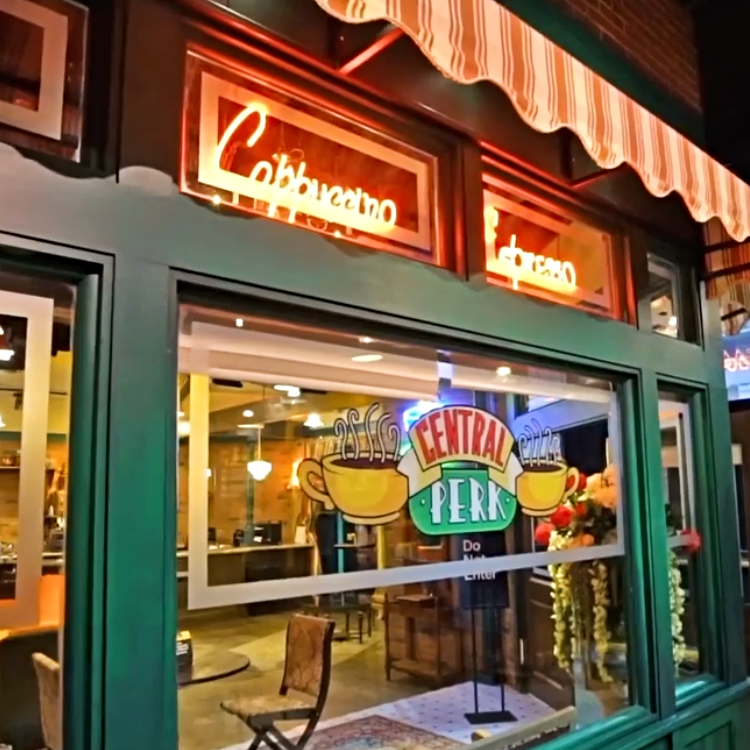 The exhibition's Central Perk space functions as a real café where you can enjoy a cup of coffee and character-inspired baked goods, like Phoebe's grandmother's cookies. There's also a heated patio for you to enjoy your treats! The café is open daily starting at 7 am.
After being immersed in the interactive sets, fans can shop at The FRIENDS™ Experience Store, which has exclusive products ranging from existing FRIENDS™ goods to brand new hand-selected designs. Fans have various options from women, men, kids, accessories, and home & lifestyle merchandise. You can browse best-sellers here.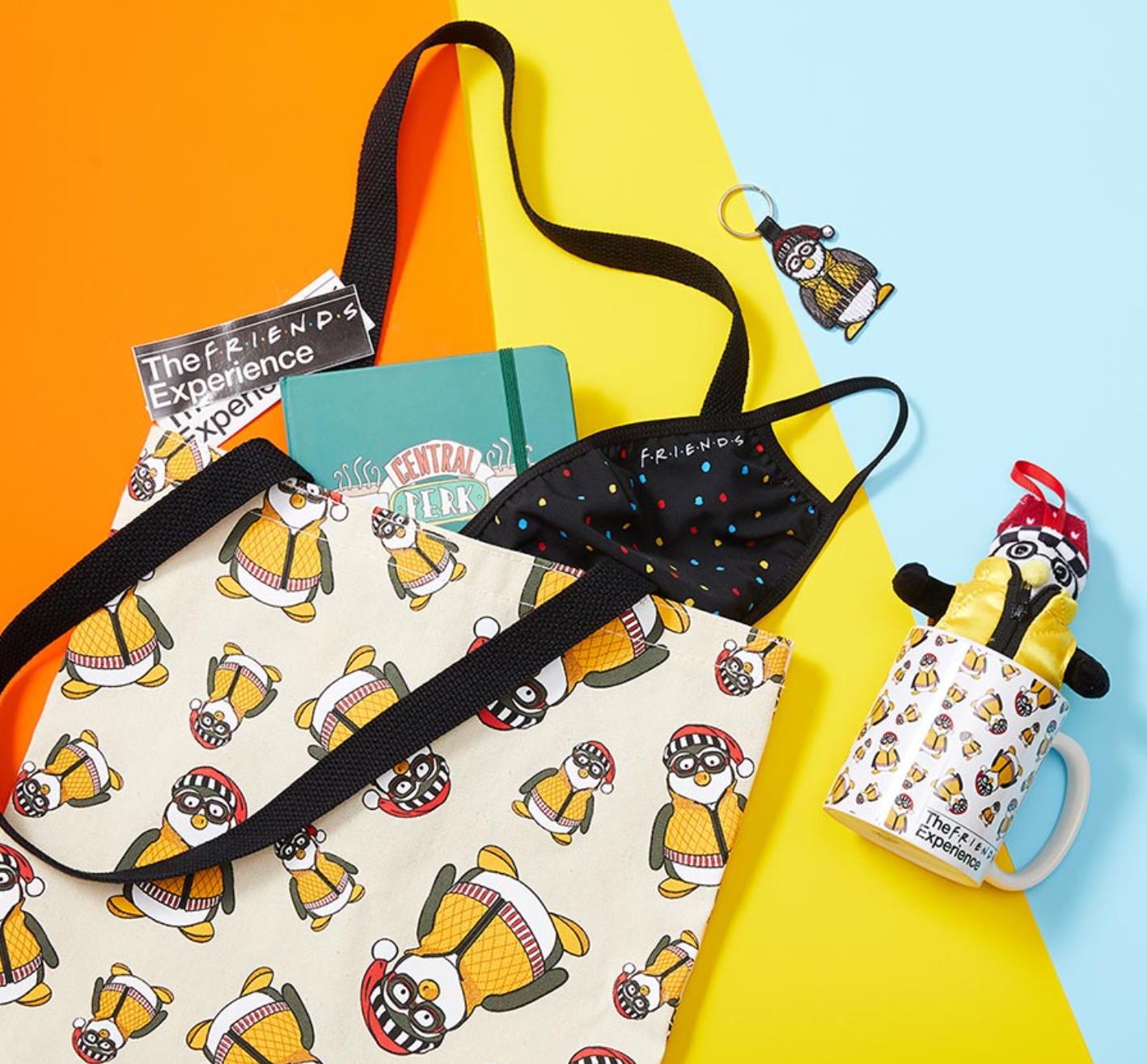 The FRIENDS™ Experience partners with Children's Aid, an organization that provides tools and resources to children and families in underserved New York City neighborhoods. A portion of ticket proceeds are donated to the organization.
The FRIENDS™ Experience is open Thursday through Sunday (operating hours here). The FRIENDS™ Experience has implemented safety and cleaning standards to ensure its "Monica Clean!" for guests.
For general admission tickets, click here. Peak and off-peak tickets are available. For private group access for 6 to 10 guests, click here.
The FRIENDS™ Experience, 130 East 23rd Street, Off Lexington Avenue, info@friendstheexperience.com, @friendstheexpereince