Black Owned Businesses to Support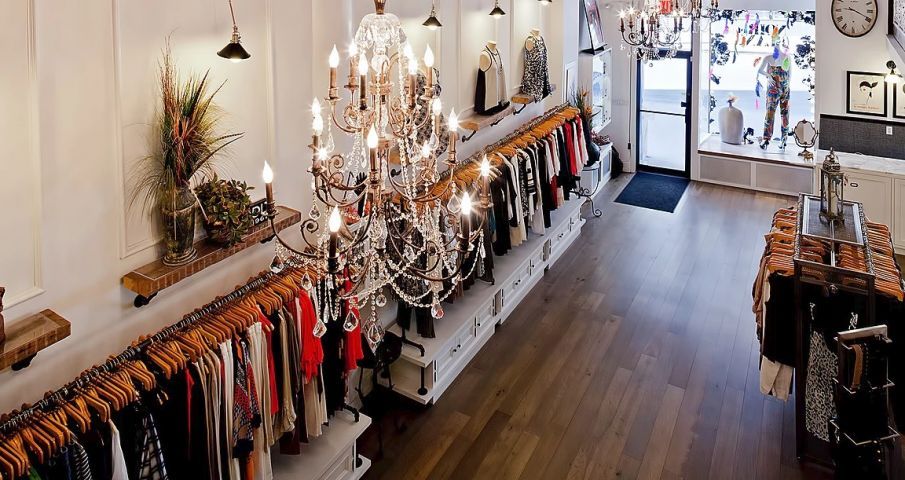 To elevate and support existing Black-owned businesses across New York City, including several that reside here in Flatiron and NoMad, we have compiled a list of businesses that you can support!
For more on the business landscape, read The New York Urban League's latest report – 'State of Black New York' covering vital, contemporary issues affecting Black New Yorkers and proposed solutions. Download the report for key findings & next steps.
Ground-Floor Businesses:
40/40 Club |  All-American sports bar and lounge 
Bar 263 | A speakeasy bar with a cozy, family-like atmosphere
Hearts of Gold | Nonprofit supporting homeless mothers and children
Iconoclast Fitness | Personal training and fitness center
Noir et Blanc | Contemporary boutique for the fashion-conscious shopper 
Trainstation NYC | Personal training and fitness center
Upper-Floor Businesses:
Accelery | Business development firm for innovators

Apples & Oranges Public Relations | Corporate communications, community outreach, direct response, and event production boutique agency
BLKBOX | Brand development and technology creative agency
Brooks Alliance | Accounting firm
Burrell Law | Law firm
Crystal McKenzie Inc. | Brand and marketing communications consulting 
D Patrick Consulting Inc. | Management consulting firm
Fastsigns | Signage and advertising specialties business
GVATE | Marketing and advertising agency
iTX Blue | IT and telecommunications software, planning, and consulting firm 
Layer 7 Data Solutions | Full life-cycle technology services company
Lenox Park Solutions | Investment management consulting firm
Liu Electric | Electrical contracting firm
Massage for Health and Fitness | On-site chair massage company that offers office massages, corporate wellness programs, and fitness training
Molaprise | IT solutions provider
Tanis Management and Co | Janitorial, office, and residential cleaning service
The Associates Incubator | Incubator made of creators, entrepreneurs, innovators, and thought leaders
Transcendent Enterprise | Video production services company
True Role Dynasty | Real estate and life insurance agency
Walton Issacson | Advertising agency
Young Robertson Gallery | Gallery specializing in the visual arts of Africa and the African Diaspora
Resources:
A spreadsheet of New York City's Black-owned restaurants compiled by The New Yorker's food critic, Hannah Goldfield and Bon Appétit's social media manager, Rachel Karten.
EatOkra, a downloadable app that helps you find local, Black-owned restaurants through their use-friendly map of over 2,500.
ShoppeBlack is a resource that has compiled lists of Black-owned businesses to shop from by occasion, features and interviews with Black entrepreneurs, and resources for aspiring Black business owners.
If you'd like to be added to the list, please email klynch[at]flatirondistrict.nyc