NY State Partnering with Ritual ONE Online Ordering Platform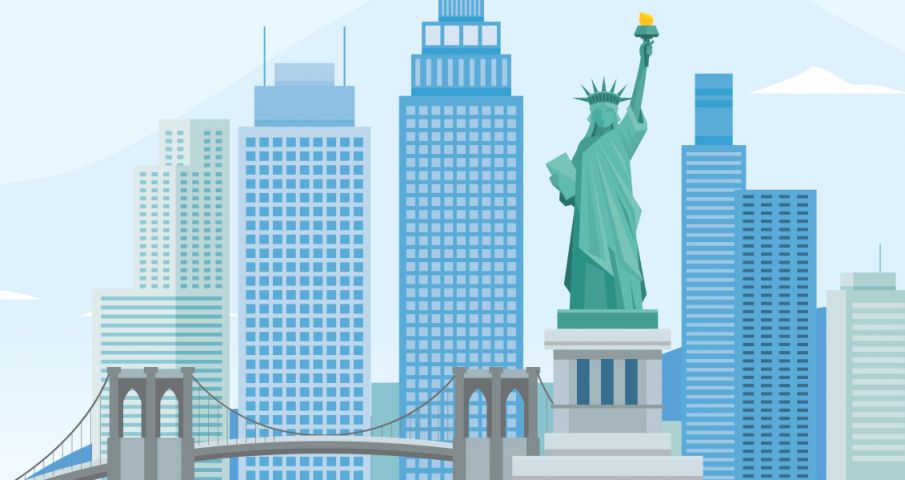 Ritual & PayPal have collaborated with the State of New York to provide digital tools for Flatiron and NoMad food & beverage retailers. The State will be covering the start-up costs and first few months of service subscription.
Through their Empire State Digital initiative, district restaurants, cafes, and various other retailers can sign up for Ritual ONE for free til the end of March 2021. If 2,500 businesses across the state sign up, the program will be extended through April 2021.
Ritual ONE gives your business the ability to quickly and easily add online ordering for pickup or delivery to your website. If your customers already have the ability to place an order directly on your website, Ritual ONE can compliment your existing platform by giving you the ability for customers to order directly from your Facebook, Instagram, or Google listing. Ritual ONE also provides on-site ordering QR codes to streamline ordering and payment for in-person dining and minimizing the time your staff may spends at each table.
Thanks to the partnership with the State of New York, the initial set-up fee is waived along with at least two months of payments:
NY State/Ritual ONE Small Business Relief Package 
Waived set up fee ($99/location)
Waived monthly subscription $69/month per location)
Waived credit card fees (2.8% + $0.20/transaction)
Automatic participation in citywide marketing campaign ($1,000,000 investment)
Importantly, there are no commissions on any orders on Ritual ONE, nor will there ever be.
To further support your business, PayPal will be funding 50% off orders for your customers who place an order on Ritual ONE. PayPal has committed to invest $1,000,000 in the campaign which starts February 1st through March 31st.
To learn more and sign up, please visit the Empire State Digital landing page here.