2021 Flatiron & NoMad Business Survey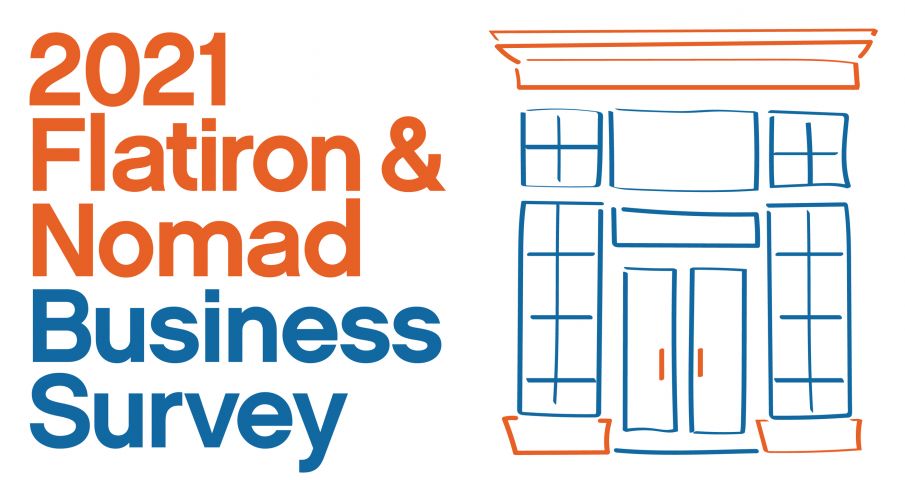 Each year, the Flatiron Partnership hosts a community survey to evaluate our work and help identify stakeholder priorities. Over the last 10 months, Flatiron & NoMad-based businesses and commercial properties have faced unprecedented challenges.
With this in mind, we designed a 2021 Business-Specific Survey to solicit feedback from commercial property owners, ground floor businesses, and upper floor companies & organizations to better understand your challenges and plans for recovery.
This condensed survey will take roughly five minutes to complete. Your responses will help inform how we can be most useful with recovery efforts and will encourage closer relationships with key stakeholders in the neighborhood like yourself.