NYUL Releases "State of Black New York: Inequality is Unacceptable"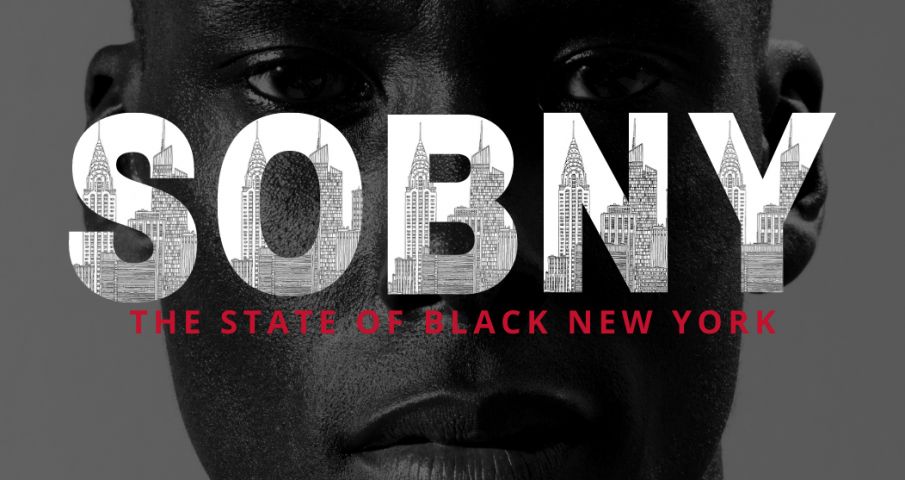 The New York Urban League has released their latest report: "State of Black New York: Inequality is Unacceptable." We can't change what we can't acknowledge. This report not only acknowldeges the inequalities suffered by the Black community in New York City, it collects data by which we can measure the depths of the issues, as well as progress.
The first in over a decade, the SOBNY report covers vital, contemporary issues affecting African-Americans in New York City. The report has been developed in conjunction with Robin Hood Columbia University Poverty Tracker with support from United Way of New York City, New York Women's Foundation and White & Case.  The entire 53-page report is available to download at nyul.org/sobny.
The State of Black New York report provides critical information and statistics regarding education, health, fair hiring and wealth gap, the digital divide, civic engagement and social (criminal justice).
In addition to the report, NYUL's website features a preface by Marc Morial, President of the National Urban League, and essays from prominent New Yorkers on the data presented and policy recommendations.  These guest authors, representing top minds in academia, politics and industry, have contributed their analyses and recommendations in this comprehensive compilation of articles and essays. Among these prominent regional and national leaders are contributors:
Jennifer Jones Austin, CEO and Executive Director of the Federation of Protestant Welfare
Commissioner Jonnel Doris, Small Business Services
Frida Polli, CEO, Pymetrics
The NYUL State of Black New York will help us to prioritize and strategically focus our work on efforts that will close the Black-white gap across the city of New York.