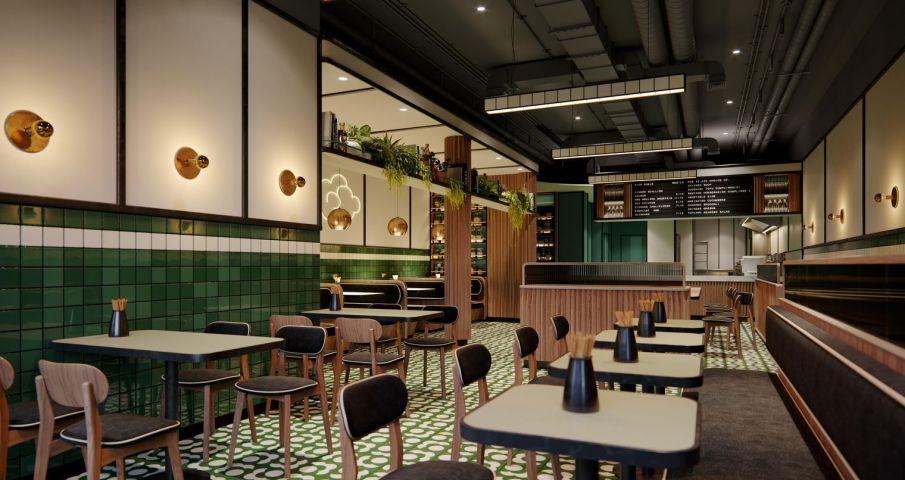 September's news highlighted indoor and outdoor dining, vibrancy efforts through the Neighborhood Getaways and All in Flatiron programs, and the continued impacts of COVID-19 on the district. Stay up-to-date with the latest Flatiron District News.
Restaurants & Bars
Blackbarn's John Doherty shares why he made the tough decision to temporarily close their outdoor dining setup until limited indoor dining reopened. Blackbarn has since reopened (via Fox 5 NY).
More than six months into the coronavirus pandemic, restaurants across the city continue to close en masse, including Bo's Kitchen and Bar Room and the second location of taqueria Flats Fix (via Eater NY).
Philippe Massoud, CEO and Executive Chef of ilili, discussed how the optional 'COVID-19 Recovery Surcharge' would allow his business to survive (via CNN).

Eleven Madison Park and other Flatiron restaurants made negotiations with landlords in order to plan for reopening (via Real Estate Weekly).
Worth highlighted Thyme Bar as a one-of-a-kind experience that makes you feel alive and excited for outdoor dining (via Worth).
The NoMad Hotel spoke with Forbes about the process of creating their outdoor rooftop restaurant complete with chandeliers, elegant rugs, and a brand-new seasonal dinner menu (via Forbes).

After the news of permanent outdoor dining, Dave Ferrara from La Pecora Bianca shared sentiments of hope and relief for the restaurant industry (via Fox 5 NY).
Mia Van de Water, Assistant General Manager at Cote, was announced as a new board member on The United Sommeliers Foundation. Van de Water was previously on the somm team at the acclaimed Eleven Madison Park (via Wine Industry Advisor).
Flatiron restaurants Cote, Laut Singapura, and The Smith were highlighted as indoor dining spots to look forward to (via New York Post).
The NoMad Hotel was featured on The Points Guy UK's list of "The 37 Best Hotels in New York City for Each Type of Traveler" (via The Points Guy UK).
As NYC settles into a new normal, restaurateurs are forging ahead with plans to open new spots this fall. Milu, planning to open in October, is a Chinese fast-casual restaurant serving rice bowls, wontons, vegetable sides, and family meals topped with proteins like duck, brisket, and sichuan-spiced cauliflower (via Eater NY).
District Businesses
Real Estate
Mastercard, which has 18,600 employees globally, has pledged to triple its presence in New York City and is set to add nearly 500 office workers by 2024 as it expands into 150 Fifth Avenue (via Payments Source).
Around the Neighborhood