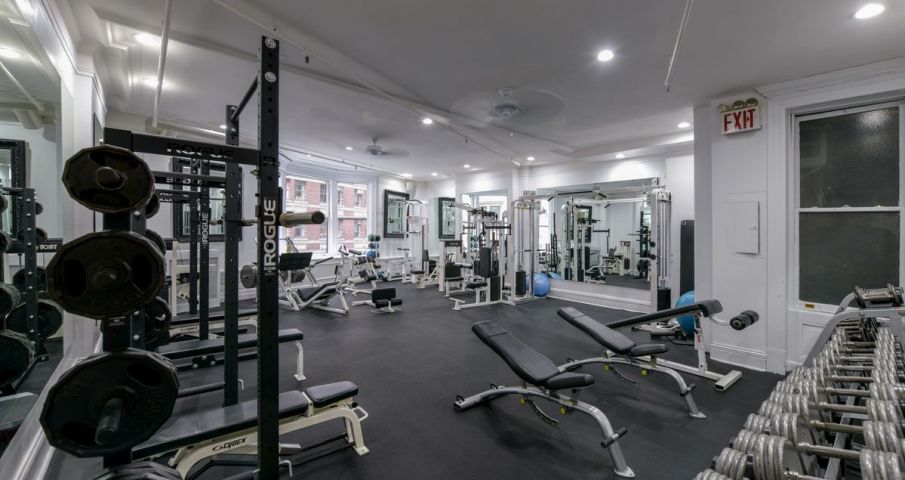 Gyms and fitness centers were allowed to start reopening as of September 2nd after submitting appropriate paperwork to the NYC Health Department. All gym services must exclude indoor pools and indoor fitness classes. Below is a list of gyms that have reopened for in-person visits. Stay tuned for additional reopenings.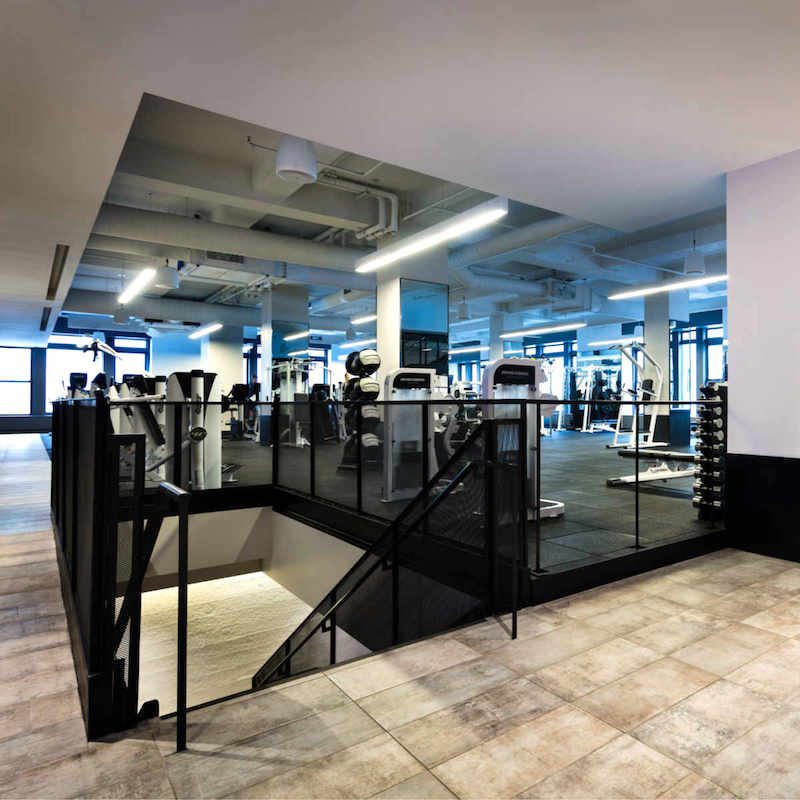 Equinox | 315 Park Avenue South | COVID-19 Safety Guidelines
The Equinox Grammercy location offers spacious workout areas and top-notch equipment to strengthen both the body and mind.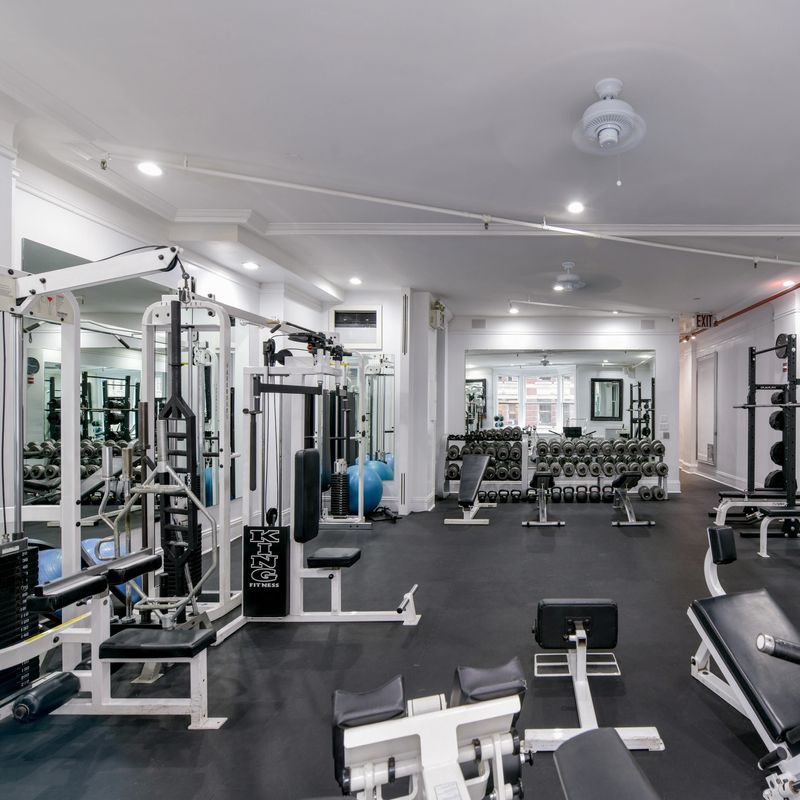 Iconoclast Fitness | 210 Fifth Avenue | COVID-19 Safety Guidelines
Iconoclast is a Black-owned fitness studio owned by Ngo Okafor who is famous for training drastic body transformations and receives praise from celebrity and model clients alike. Private training available.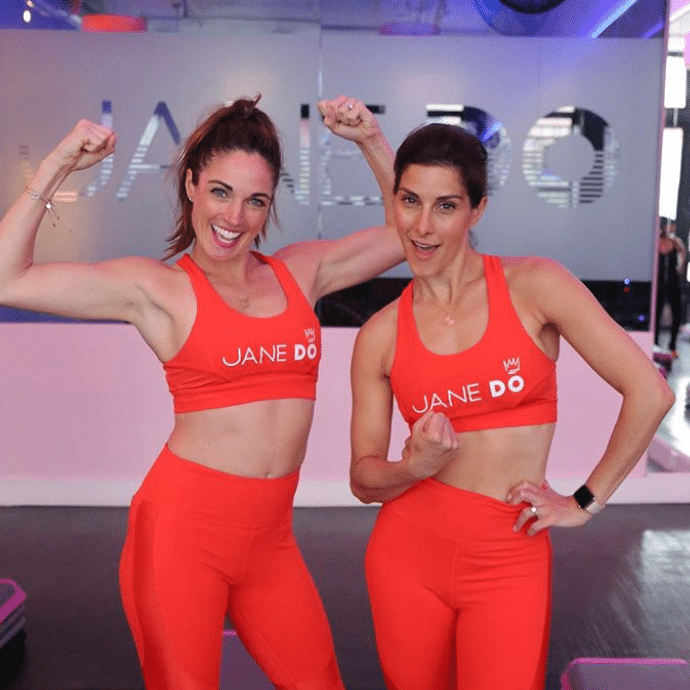 Jane DO | 24 West 23rd Street | COVID-19 Safety Guidelines
The studio empowering women to reach new levels of strength and confidence has reopened for one-on-one personal training. Virtual live-stream classes are still available.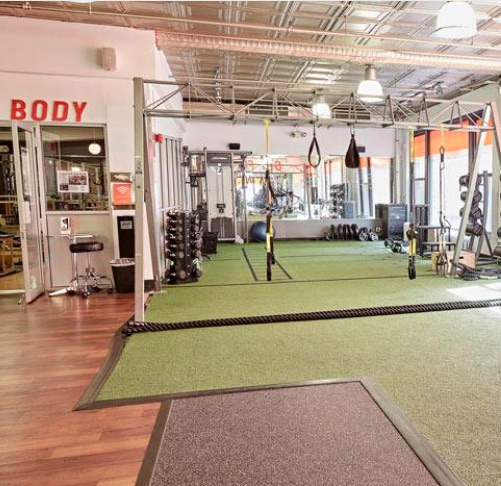 New York Sports Club | 113 East 23rd Street | COVID-19 Safety Guidelines
A membership at the NYSC Flatiron location translates to fully equipped facilities and certified fitness experts to assist you on your fitness journey.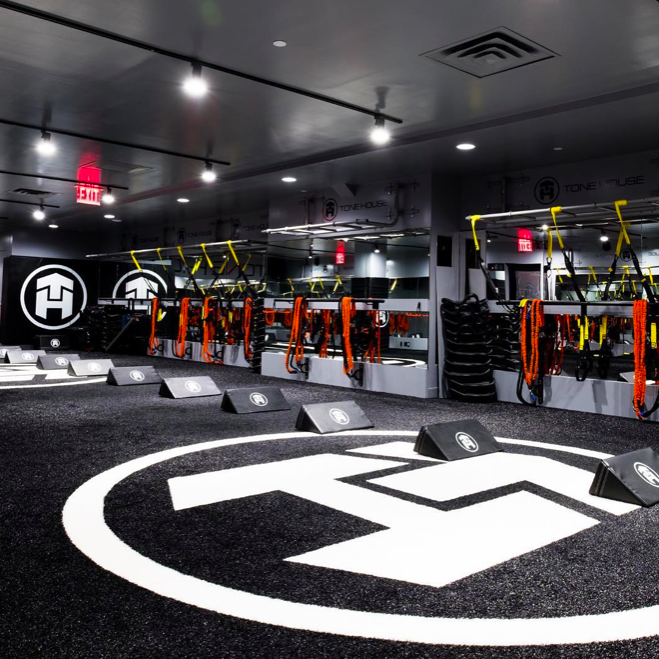 Tone House | 32 East 31st Street | COVID-19 Safety Guidelines
Tone House is a strength and conditioning training facility aimed at training your inner athlete. Virtual classes and outdoor classes are also available.
Still working out at home? These neighborhood locations are offering virtual classes: