Free Mask Distribution Program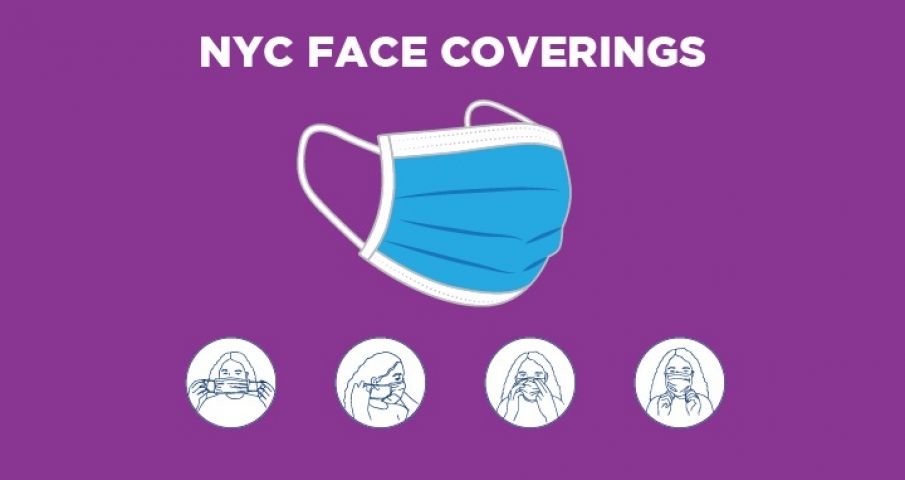 As we transition into the upcoming phases of NY Forward, we are excited to welcome local businesses and employees back into the district. However, staying healthy and keeping the curve flat is our top priority. We've partnered with Small Business Servies and the Department of Consumer Affairs to aid in the distribution of face coverings at no cost to small business owners and their employees. We are proud to be a distribution partner in this initiative and will distribute 3-ply surgical masks in multiples of 50 on a first come first serve basis.
**The Flatiron Partnership has run out of its supply of free masks. If we are able to obtain more masks in the future for further distribution, and update will be posted HERE.**
To request masks, please email Kim Lynch at klynch@flatirondistrict.nyc with your business's name, address, and number of employees, and include "Face Masks" in the subject line.
If you need to purchase essential products such as hand sanitizer and gloves, we encourage you to purchase from these local businesses and support your neighbors.
Please be mindful of required signage for reopening outlined by the State from the New York Department of Health. The signage is available to download and print here.
Lastly, we are conducting a Flatiron & NoMad Business Recovery Survey to help us gain a better understanding of your business recovery efforts and the challenges you anticipate as NYC, and our neighborhood, begins to reopen. Please complete this brief 5 minute survey, intended for both ground floor retail and upper floor office tenants, to help us learn more about how we can best help you.