2020 Annual Meeting & Community Reception Postponed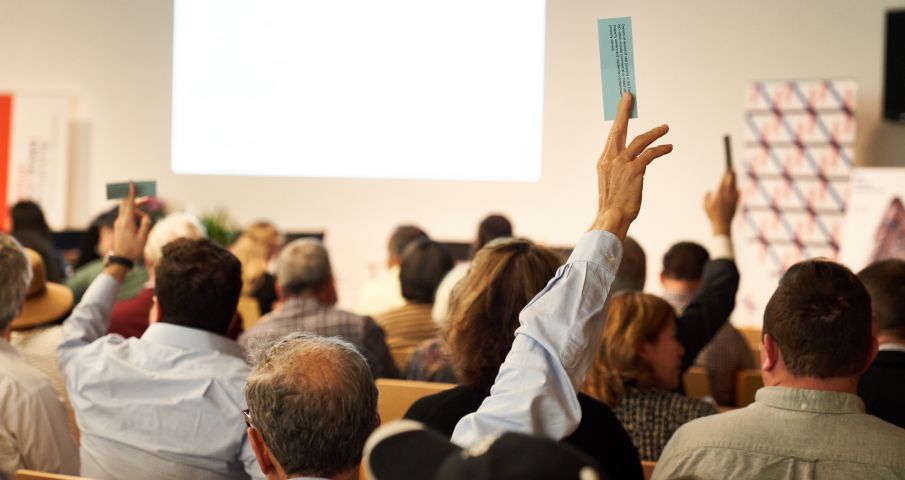 In light of the current COVID-19 pandemic, the Flatiron/23rd Street Partnership has decided to postpone our 2020 Annual Meeting & Community Reception.
The ~200 person event, held each year at Grey Group, invites community members and stakeholders to gather, vote on BID business, and connect on topics and issues. Originally scheduled for June 10th, the Annual Meeting will be rescheduled for September, likely in a modified and virtual format. More details on the time, date, and format will be shared over the summer.
Despite the postponement, the Partnership plans on releasing the FY20 Annual Report digitally at our June virtual board meeting and via our website, email newsletter, and social media channels.
For questions or more information, please email the Partnership team at COVID19@flatirondistrict.nyc.
For COVID-19 related information and updates, visit our COVID-19 Resources Page.