Celebrate the 50th Anniversary of Earth Day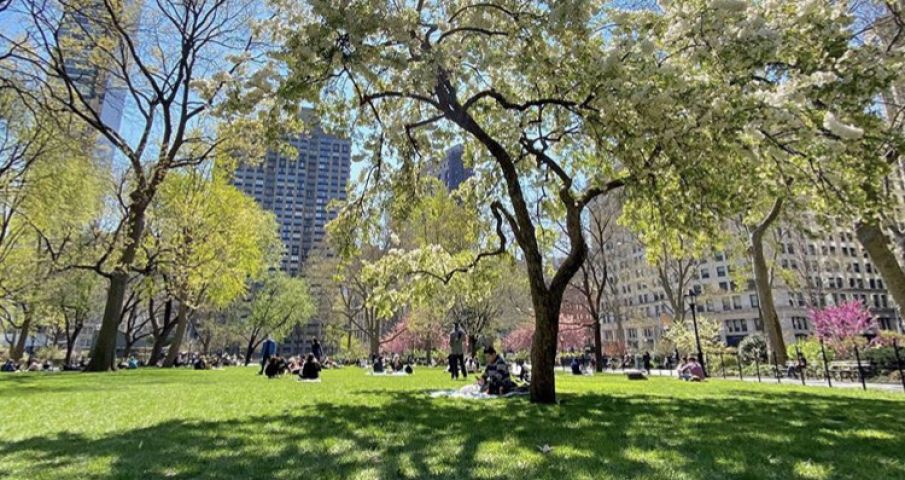 April 22nd, 1970, marked the world's first Earth Day with demonstrations and education around environmental issues.
Join in on some Earth Day-themed fun:
Earth Day Live: a three-day live stream mobilization to connect with activists, performers, thought leaders, and artists.
Virtually hike, play games, conduct experiments and meet scientists with museums and Parks across NYC.
Picture Credit: Madison Square Park via @jiyeonyc