Historic Flatiron District Walking Tours Temporarily Cancelled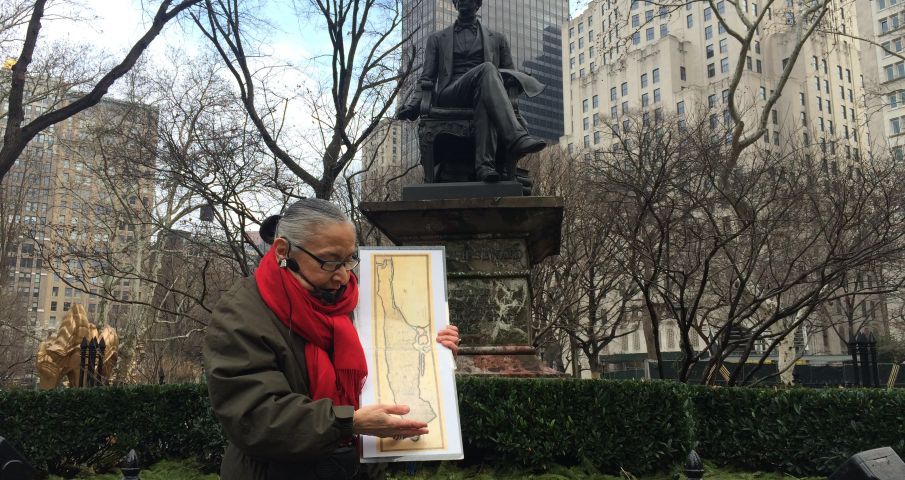 Normally, the Flatiron/23rd Street Partnership hosts Historic Walking Tours every Sunday at 11 am that are free and open to the public.
As of Thursday March 12th, the Partnership has decided to exercise an abundance of caution and temporarily cancel Flatiron Walking Tours until further notice.
Our team feels an obligation to the safety of our professional tour guides and the safety of walking tour attendees. Therefore, we wish to limit potentially large gatherings while information is forthcoming.
We will update our Walking Tour webpage should anything change.
We urge everyone to follow the guidelines and protocals put forth by public health officials.